"Airtel Wi-Fi Calling service is now available across Delhi-NCR, Andhra Pradesh, Karnataka, Kolkata, Mumbai and Tamil Nadu circles, on a select range of phones"
Bharti Airtel has announced the expansion of its VoWiFi (voice over Wi-Fi) calling service, formally named Airtel Wi-Fi Calling, to five new circles in India. After being initially rolled out in Delhi-NCR, Airtel has announced that the Wi-Fi calling service is now enabled for five more regions across India — Andhra Pradesh, Karnataka, Kolkata, Mumbai, and Tamil Nadu. With this expansion, Airtel is slowly rolling out the at-home calling service to a pan-India scale, even though the list of smartphones eligible for Wi-Fi calling remains limited as of now.
In a statement announcing the rollout of Airtel Wi-Fi Calling to the five new regions, the operator states, "Airtel Wi-Fi Calling leverages cutting edge technology to enhance the indoor voice calling experience for Airtel smartphone customers. The service uses Wi-Fi networks to create a dedicated channel for voice calls and allows customers to make telco-grade calls to any network. This dramatically improves customer experience as one can seamlessly switch to Airtel Wi-Fi Calling." Customers using Airtel's home broadband and Wi-Fi service can check their device's eligibility at any time from the Airtel Wi-Fi Calling sub-domain.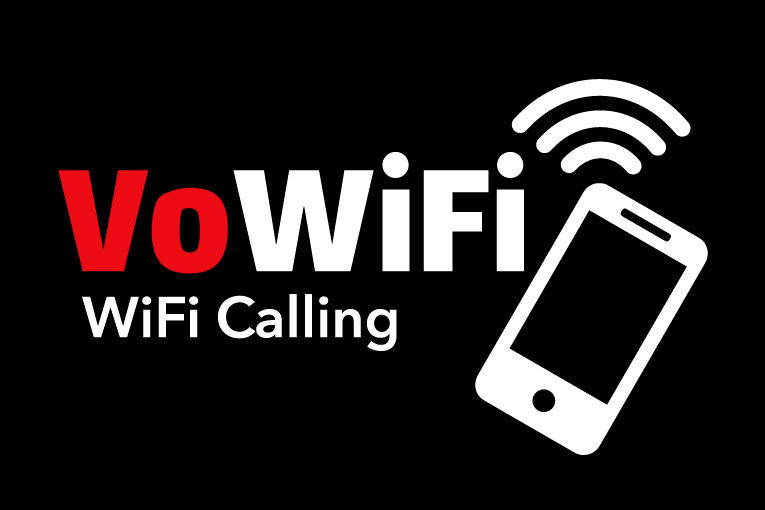 As of now, the VoWiFi service is available on all iPhones from iPhone 6s and newer devices. In the Android ecosystem, the service is presently available on Samsung Galaxy J6, Galaxy A10s, Galaxy On6, and Galaxy M20 in the mainstream segment, and Galaxy S10, S10+, and S10e in the flagship segment. It is also available on OnePlus 6, OnePlus 6T, OnePlus 7, OnePlus 7 Pro, OnePlus 7T, and OnePlus 7T Pro, as well as Xiaomi Redmi K20, Redmi K20 Pro, and POCO F1.
To enable Wi-Fi calling, on iOS devices, users can access it from Settings > Cellular > Wi-Fi Calling, and switch it on from there. For Android devices, access the Connections tab on Settings, enable Wi-Fi, tap on More/ Advanced (depending on device interface), scroll to Wi-Fi calling, and switch on the service.
As the name states, Airtel Wi-Fi Calling will only be accessible when you are connected to an Airtel Wi-Fi network, and is hence available at home, or in office (if your admin enables it). Airtel also recommends keeping VoLTE enabled, in order to get a seamless calling experience.