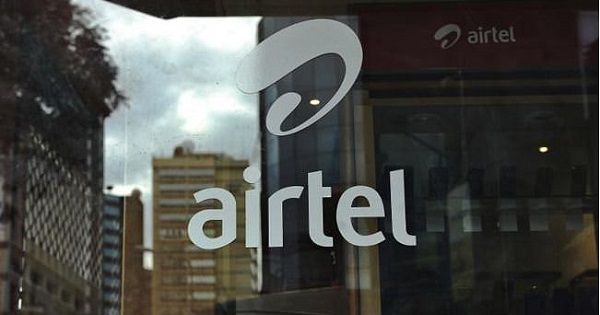 "Airtel users can now check the network strength and quality in real-time via the carrier's self-care app"
Airtel's Open Network feature can now be accessed from the MyAirtel mobile app as well. It allows users to check network strength, coverage, and quality of their areas. Previously, the Open Network was only accessible through Airtel's website on a web browser. However, with the latest update, the feature has now been enabled on the telco's self-care app.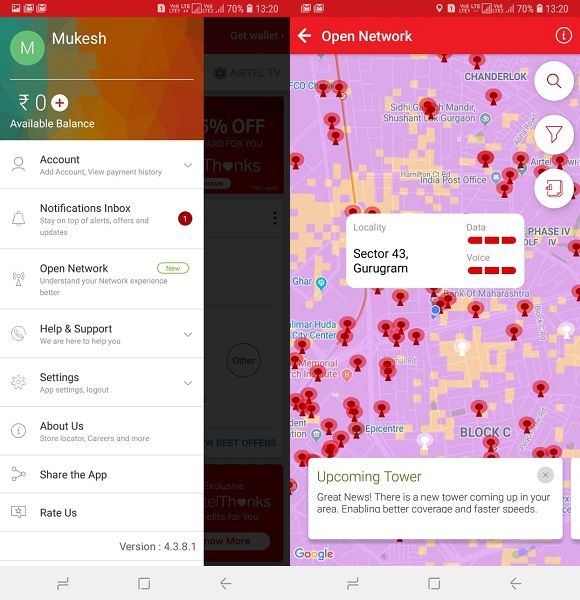 The Open Network feature is live for both Android and iOS users subscribed to Airtel network. Both prepaid and postpaid subscribers can access it by simply updating the MyAirtel app to the latest build. Once updated, launch the app and tap on the 'Menu' icon at the top-left corner. The side menu will open on the screen that will showcase the Open Network option, tap on it to know the connectivity in your area in real time along with few other details, such as upcoming towers. It'll also tell you if a tower near you are being upgraded or installed to offer better network coverage and quality.
Lately, Airtel – once the market leader of the telecom sector – is facing heat from its rival, Jio. The latest Telecom Authority of India (TRAI) report has revealed that the Airtel's wireless broadband market share has been left to just 21.21 percent, while Jio's has expanded to more than 50 percent. The company admits on its website that its network and services may not be perfect but that it is trying to improve every day. Bringing Open Network feature to the mobile phones could be one such attempt.