"The range includes Android TVs with Wi-Fi and Dolby sound"
AKAI has announced a bunch of new LED TVs in India including one 24-inch, three 32-inch, and two 40-inch models. While the 40-inch models sport full HD resolution, all the other variants are HD.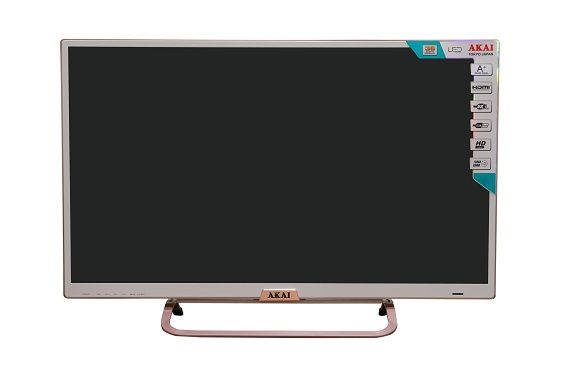 The display on each of the models utilises an A+ grade panel, and supports up to 16.7 million colours with a wide viewing angle of 178-degrees. Connectivity options include PC input, USB, and a headphone jack, among other customary ports. The TVs come with a dynamic contrast ratio of 300000:1. Interestingly, two of the aforementioned TVs (32-inch and 40-inch) fall under the brand's "Smart" series and run Android 4.4. They include additional features like Dolby sound, wireless and LAN connectivity, as well as inbuilt apps and 1GB RAM / 8GB storage. You can download more apps from the Akai app store.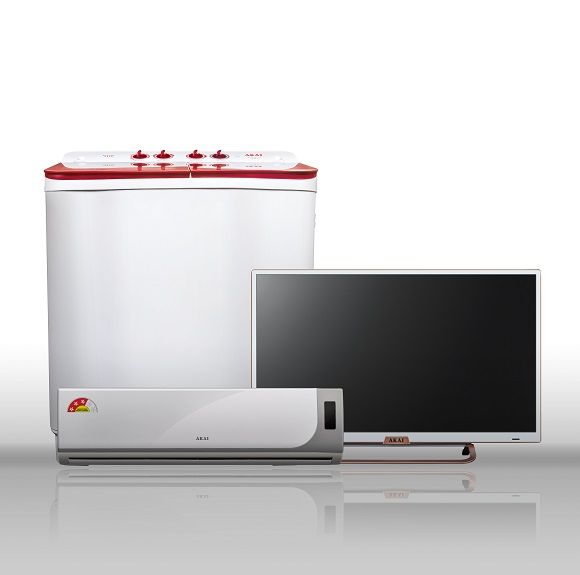 Pricing for the televisions starts at Rs 12,990 and goes all the way up to Rs 32,990 for the 40-inch full HD Android TV. The products will be available across stores in India.