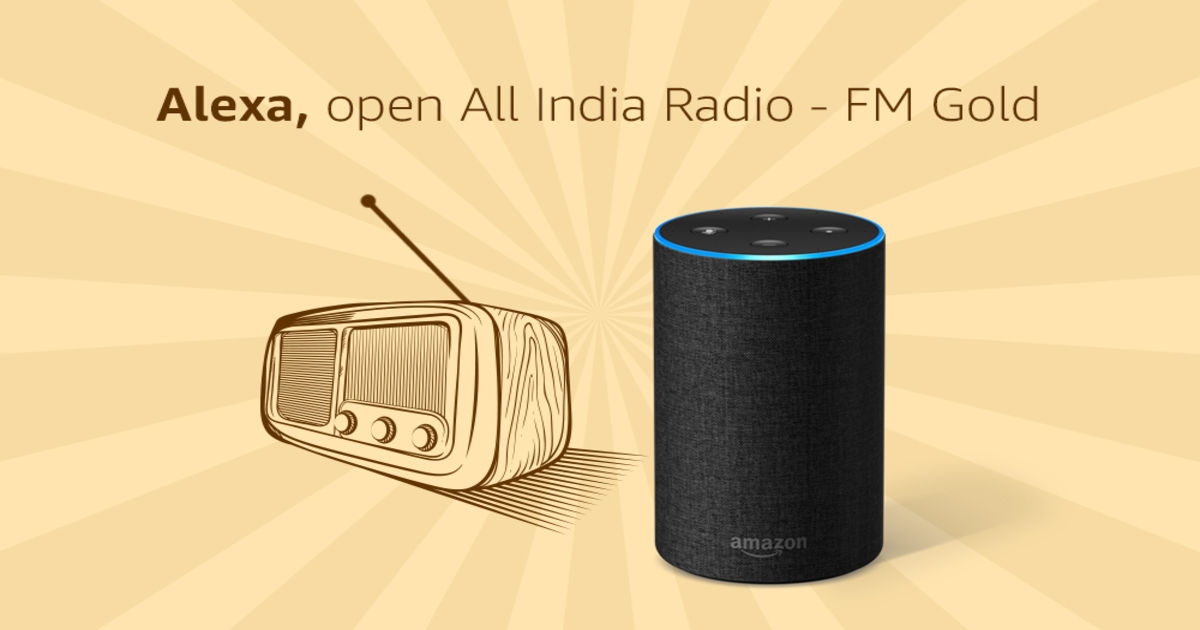 "Be it classical music or your favourite football game commentary, Alexa can now play all with just a voice command"
Amazon India has just added an interesting new skill to its Alexa-supporting line of devices. As per a press release, Alexa-powered devices like the Echo, Echo Dot (review) will now be able to tune-in to around 350 radio stations across different genres from around the world. Apart from local stations, Amazon has partnered with TuneIn and myTuner to allow users to listen to BBC Radio 2 or international sports updates from ESPN Radio and BBC Radio 5 Live.
The announcement comes days ahead of World Radio day and Indian users will be able to take advantage of the feature straight away after updating their devices to the latest version. Do note that users will have to enable the skills from within the Alexa app by visiting the Alexa Skills Store at Amazon.in/skills apart from TuneIn which is enabled by default.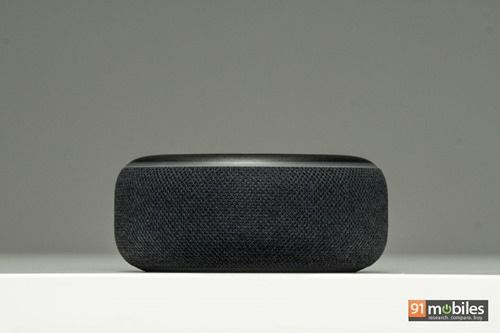 The company also mentioned the commands needed to access the feature and users can get started by saying – "Alexa, what radio stations do you have" – if they don't know the choices that are at their disposal. The number of regional channels added surely are attractive, such as All India Radio in 14 Indian languages, Radio City, Radio One, and many more. There are many options for Bollywood songs as well with Radio City Bollywood Mix, All India Radio Vividh Bharti being just two of several options.
Below is the list of some commands that will be handy for different genres and channels.
"Alexa, open Radio City Bollywood mix"
"Alexa, ask Gaana to play Radio Mirchi top 20″
"Alexa, open All India Radio – F.M. Gold"
"Alexa, start Lata Mangeshkar Radio"
"Alexa, start Art of Living radio"
"Alexa, open All India Radio Bangla"