"The new Scan-to-Cook option for Echo Show devices lets users scan a barcode and have the Amazon Smart oven prepare the dish"
Apart from introducing new Echo devices, Amazon has also announced new Alexa capabilities, including a multilingual mode that allows it to speak both English and Spanish in the US, French, and English in Canada. A new Neural Text to Speech model that uses machine learning is said to make Alexa more expressive. The major takeaway from the latest upgrades is the Samuel L. Jackson Alexa voice, which is a $1 add-on for Echo devices. Amazon says that more celebrity voices will be added soon. Also, Alexa will be available to more GMC vehicles. The new scan-to-cook option for Echo Show devices lets users scan a barcode and have the new Amazon Smart Oven prepare the dish.
Alexa Guard that can listen to breaking glass, monoxide alarms, smoke or carbon is updated to listen to human activities like footsteps, talking, coughing, doors closing and more while Guard is in Away mode. Amazon will be launching a new Alexa replenishment service that would alert users when supplies from smart home devices are low, like batteries, low charging and more. Amazon Alexa will also start offering both live and on-demand cooking classes for Echo Show owners. The new service will be launched in October and will be offered on phones and tablets.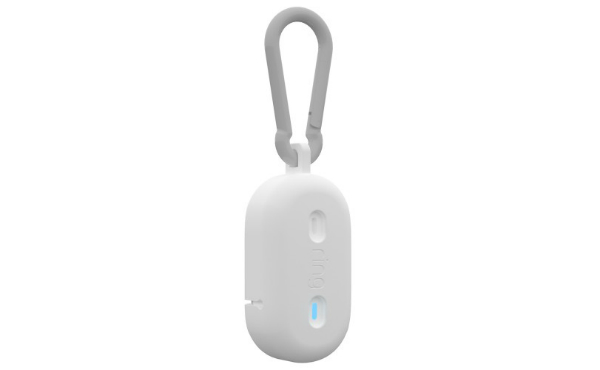 Amazon Sidewalk is the company's low-bandwidth long-distance wireless protocol that is designed to connect all the IoT devices around the home. It uses the over-the-air 900Hz spectrum. There's a new Fetch product that is based on Sidewalk platform and alerts users when their pets exit the boundaries set. Moreover, Alexa can now adjust how fast it speaks based on user commands. The virtual assistant can also recommend routines customers regularly use to perform multiple smart home commands with a single voice command.