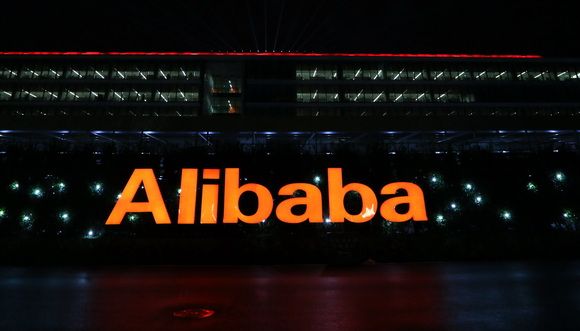 "Alibaba is looking at possible collaborations with Paytm, Snapdeal and Tata Sons Limited"
Chinese e-commerce giant Alibaba Group is planning to enter the Indian sub-continent later this year to expand its online marketplace business and is seeking partnerships with leading Indian business groups such as Tata Sons Limited to establish a proper base of operations.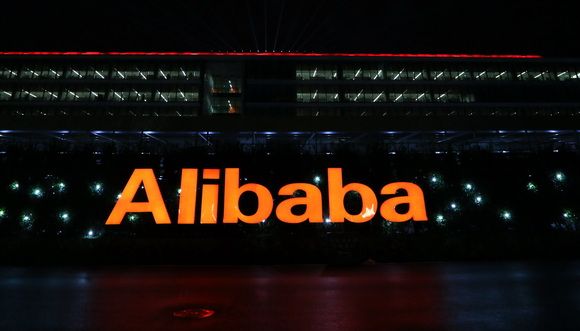 "We are planning to enter the e-commerce business in India in 2016. We have been exploring very carefully the e-commerce opportunity in this country, which we think is very exciting on the backdrop of Digital India," said J. Michael Evans, President – Alibaba Group after a meeting with the Minister for Communications and Information Technology, Ravi Shankar Prasad.

Commenting on the meeting, Prasad said: "We hope Alibaba will come and have a good footprint in India, including the expanding business of e-commerce (for which) they are exploring the possibility. I have said very clearly that Alibaba is quite free to come and expand its footprint in India."
According to reports from Morgan Stanley, it is estimated that the total Indian internet market size will grow to $159 billion by 2020 to emerge as the fastest-growing e-commerce market globally, from the $16 billion evaluation currently. The company is planning to reap the benefits of this evident upcoming boom either as a single entity or through a collaborative effort with existing e-commerce marketplaces Snapdeal and Paytm where it invested last year.
"We have investments in both payments and e-commerce already and over the course of next year we will figure about exactly what our strategy is," Evans added. Evans along with the group's Global Managing Director K. Guru Gowrappan also met Tata Group's Chairman Cyrus Mistry recently to discuss the feasibility of such a combined endeavour, which would possibly disrupt and spice up the competition in the online retailing sphere in the country.