"While the steadily dropping price of 5G ready smartphones is no surprise, it will be interesting to see if 2020 becomes the year of mainstream adoption"
OPPO reportedly plans to equip all its smartphones priced upward of CNY 3,000 (about Rs 30,000 or $420) with 5G ready modems, as early as 2020. With the Rs 30,000 price point falling somewhere between the mid-range and flagship segments of the smartphone market, this certainly signifies for 5G smartphones a move towards the mainstream markets. The information was shared by Chinese website MyDrivers, which quotes OPPO's manager of 5G sales to state that the company is making 5G its epicentre of efforts, as they hope to stretch a lean run of sales into the future.
According to the report, OPPO is increasing its focus on 5G, and investing much of its research and development efforts towards building 5G user-end infrastructure such as cloud gaming, multi-person high definition calling via cloud networks, cybersecurity, high resolution photo storage and more. At present, the most affordable 5G smartphone in the market is the Mi 9 Pro 5G, which costs about Rs 37,000 (CNY 3,699/~$520) but its available is quite limited. With OPPO looking to push the barrier in terms of pricing, this can have a domino effect on the rest of the industry.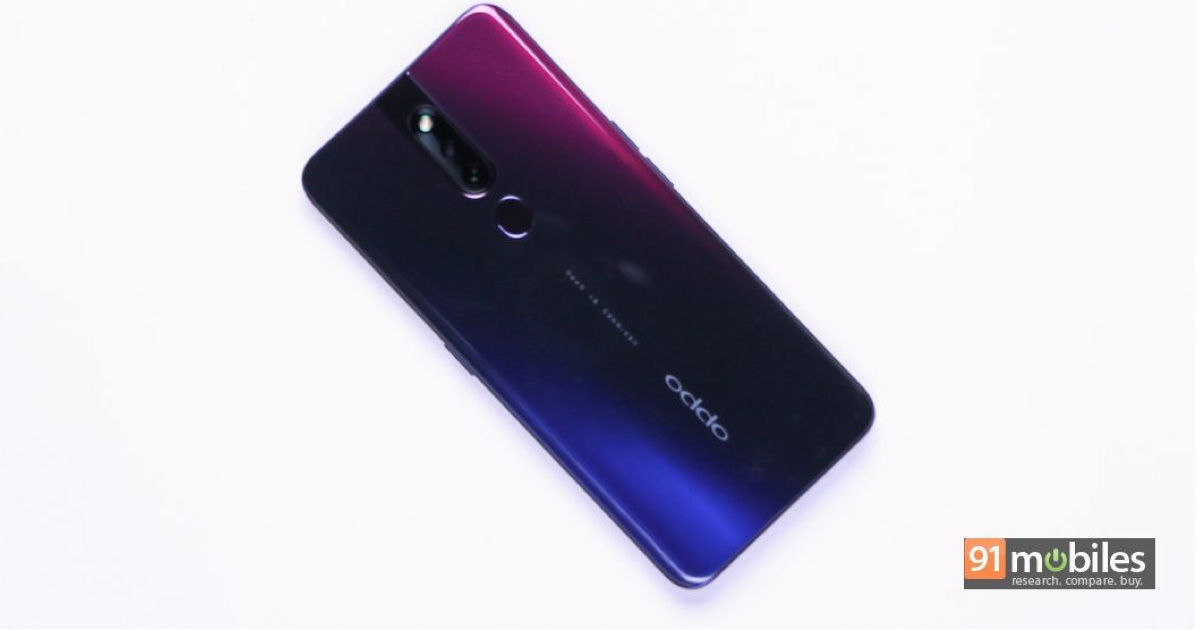 Looking at the global smartphone market, the likes of Xiaomi, OPPO, Vivo and OnePlus are close competitors and typically rival each other closely when it comes to new features. This was seen previously as well, when it came to stand-out smartphone features such as pop-out cameras, full-front displays, high resolution cameras, in-display fingerprint recognition and more. 5G, in this regard, is a far more pivotal topic, and offers a far wider set of implications in the smartphone industry. As a result, if OPPO brings 5G to most of its devices priced at the ~Rs 30,000 mark, fellow Chinese OEMs will likely follow suit.
With more nations adopting 5G standards, the technology is expected to become mainstream going forward. However, it is still far from mainstream adoption, and 2020 was until now expected to be a stepping stone for 5G technology to become more affordable. If the smartphone market goes ahead with launching mainstream 5G devices as early as next year, it will be interesting to see if the same prompts governments, operators and other related parties to upgrade their existing infrastructure, thereby bringing in a technology overhaul in terms of connectivity services, globally.