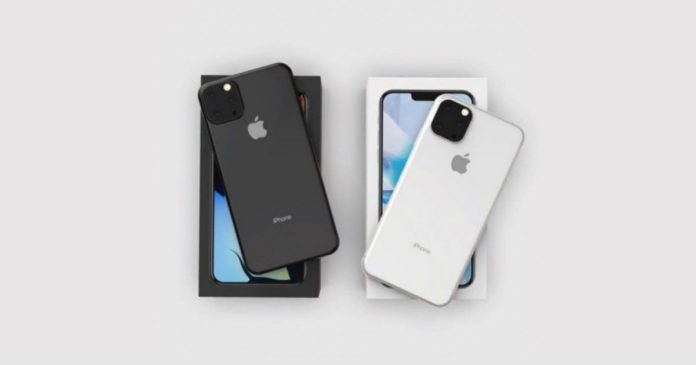 "The latest leak seems to confirm previously published renders, showing a triple camera design that is uncharacteristically unpleasant in design"
We are about five months away from the time when Apple usually launches its iPhones for the year but that has not stopped the rumour mill from coming up with sporadic claims of design and other elements pertaining to the upcoming iPhone. Dubbed as the iPhone XI (read: iPhone Eleven), the upcoming Apple flagship has already surfaced in concept renders and leaks, based on a varied range of sources. Now, an alleged leak claims to show a photograph of the upcoming device's midframe, seemingly confirming the awkwardly designed triple camera setup aboard the smartphone.
The information has since been corroborated on Weibo, as well as by popular tipster Ben Geskin. The design in question shows a multi-camera unit placed at the top left corner of the rear edge, with the layout being similar to what we have already seen so far in previous renders. Alongside the three camera layout, the cutout on the midframe of the chassis shows two more squares, which we expect might belong to the dual-tone flash module, as well as a possible 3D time of flight (ToF) sensor. From what we know so far, the iPhone XI has been suggested to feature a three camera layout, arranged with a standard, an ultra wide-angle, and a telephoto lens.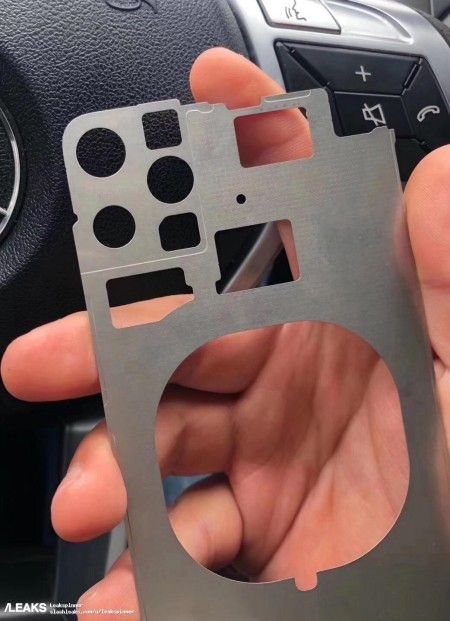 Furthermore, the cutout shows a big, empty area towards the lower middle part of the frame. This is usually the spot where phones house the battery module, and the cutout is possibly in an effort to enable conduction (or wireless) charging. That, though, is more acceptable to find in the upcoming iPhone. While the triple camera setup will also be welcome, users on the internet appear to be fairly disgruntled with the lack of finesse and symmetry in the layout of the camera.
While some claim that Apple might lose the simple yet effective aesthetic edge that it still holds on to, it is important to note that the eventual design may be different from what these renders suggest. It is also likely that the midframe belongs to one of the many design templates that Apple may have worked on at the engineering validation stage of the iPhone's development, and we sincerely hope that this particular design does not stand.