"While you could previously get Alexa by plugging in a Fire TV stick, the new dedicated app adds native integration of Alexa to Android TV."
Amazon has released Alexa as a native assistant on a select range of Android TVs, starting with a range of Sony Bravia sets in specific markets. The service is being made available via an app on the Play Store, which is integrated into the Android TV system, thereby granting access to deeper features that can be voice controlled via any Amazon Echo speakers that you may already have set up at your home.
So far, the only way to have Alexa on an Android TV set was by plugging in a Fire TV stick. While that allowed users to execute commands such as playing or pausing a show or controlling the volume levels, it failed to register comments pertaining to the underlying platform of the TV. This meant that users could not change DTH channels or active input source on the TV, all of which should become possible now.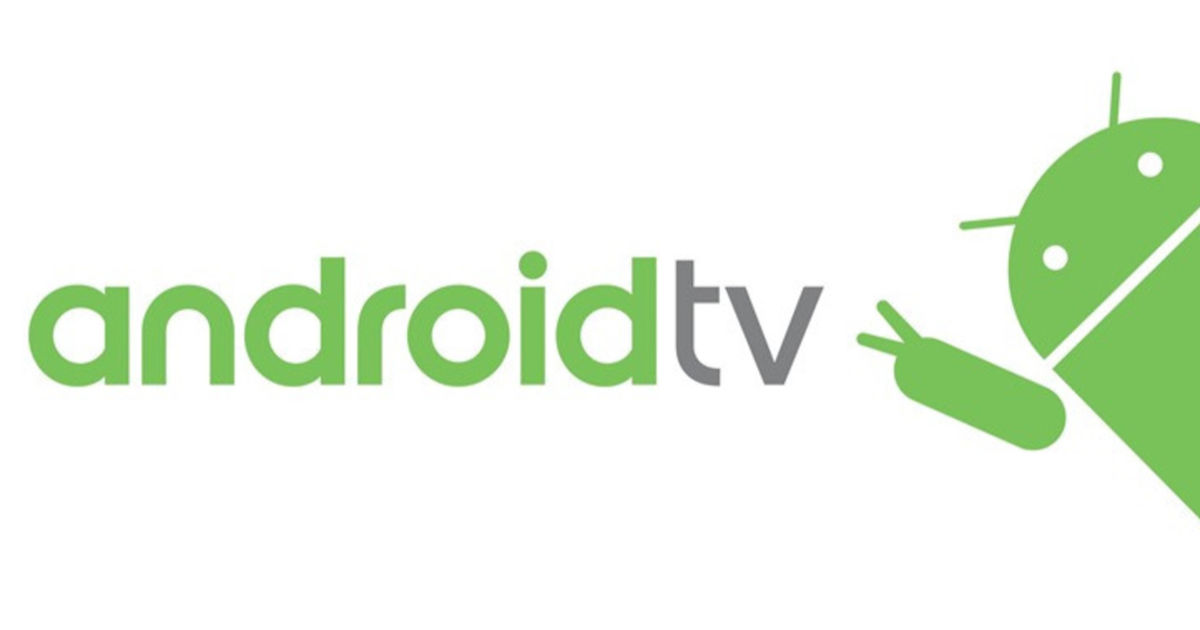 It is interesting to see such cross-platform functionality actually play out, given Amazon and Google's rivalry in both the TV and smart devices' space. While Amazon offers TV OEMs the Fire TV Edition smart television platform, Google has seen considerably larger success in a wider range of markets with Android TV already. Simultaneously, with its virtual AI assistant, the Google Assistant, on Android smartphones, it also has the more natural selling point for smart home hubs and speakers such as the new Google Nest lineup, or the pre-existing Google Home line of products.
Amazon, on the other hand, has been doing fairly well in the smart speaker space itself, with its Alexa-enabled speakers being pretty popular too. Hence, despite not being the native AI assistant on Android phones, Alexa still finds itself to be a natural contender to take on Google in the TV space, thereby making the opening up of the ecosystem as a rather surprising but pleasant move. Amazon is likely testing the waters to see how the adoption picks up, rolling out Alexa support to a specific range of Sony Bravia in Austria, France, Germany, Ireland, Spain, UK, and the US. The entire list of compatible TVs can be found on the respective Sony Bravia pages for these countries.
It remains to be seen how the adoption pans out, and how long do other TV OEMs take to make this app compatible with their TVs as well. As of now, there is no word regarding a possible rollout in India, so we will be presumably required to wait for a while, until the next announcement surfaces.