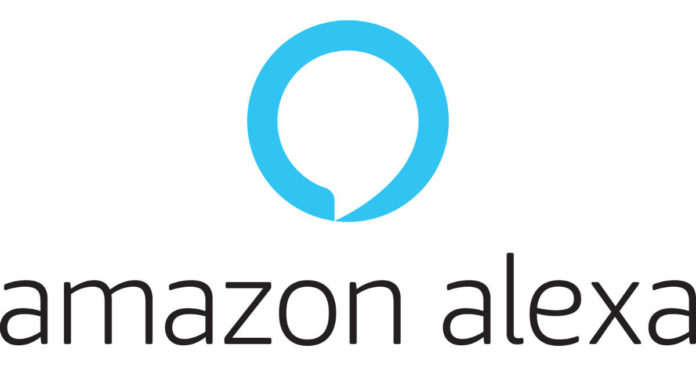 "Beginning today, Alexa Announcements will be available on all Fire TV devices in Canada, Germany, India, Japan, the UK and the USA"
Amazon has introduced a new feature for its Alexa digital AI assistant, which powers the voice-driven functions of its Fire TV devices. Beginning today, the Alexa Announcements feature is being rolled out in six nations including India and will offer a unique reminders format for the Fire TV entertainment devices. The move is targeted at enhancing the versatility of the Alexa digital assistant and will allow users operating Alexa on Fire TV devices to make announcements of specific events across all connected Alexa devices.
To begin with, the update should be reflecting now on the Alexa companion app on iOS and Android, from which it can be enabled by selecting the compatible Fire TV device. To use Announcements, users need to access the Alexa Voice remote paired with the Fire TV Stick devices in order to set an announcement for a particular time, including announcements such as notifying target users for a movie that is about to begin. The prompt will be delivered through connected television sets through both audio and visual prompts, during which any media playback on the TV shall be paused.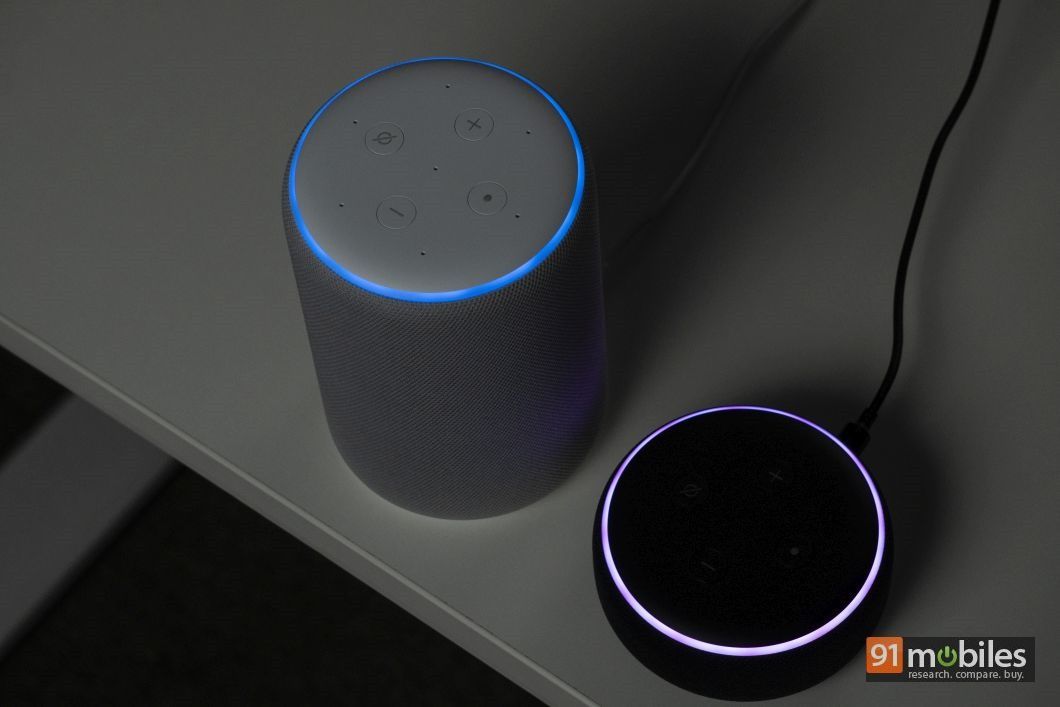 Along with this, Amazon has also introduced the official YouTube app on all Fire TV devices, including the first three generations of the Fire TV as well as the first generation Fire TV Stick. Previously, these devices in question would have had to access YouTube through the integrated browser, which would then miss out on Alexa's voice functionalities and easier search formats. With the official compatibility, YouTube can now be accessed through Alexa voice control, while voice search for YouTube videos will also be enabled.
Amazon has steadily improved the overall smart features of its Alexa devices ecosystem, incorporating many new features through its Alexa Skills initiative. At present, Amazon has a whole ecosystem of Alexa devices in India, including its own Echo smart speakers, the Echo Show entertainment hubs and the Fire TV Stick streaming devices. Furthermore, third-party manufacturers such as Bose and Sony have been introducing a lineup of Alexa-enabled speakers, which have further expanded Alexa's presence in the country.