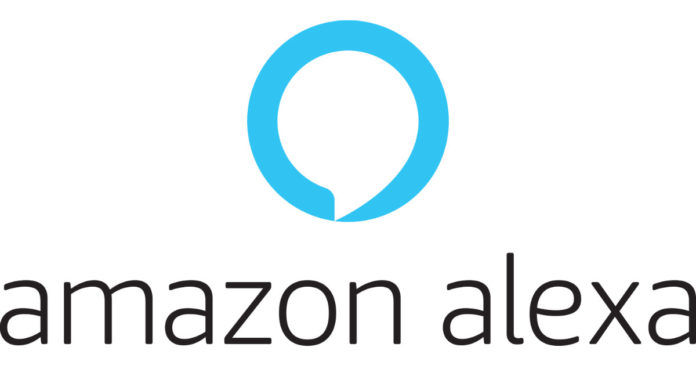 "Alexa will also be more competent in curating music independently, in a bid to fend off challenge from the likes of Spotify, Apple Music and Google Play Music."
Amazon is always adding new capabilities to its artificially-intelligent voice assistant, Alexa. Now, it is Amazon Music's turn to get new voice enhancements through Alexa. Going forward, users of Amazon's Echo devices, as well as Amazon Prime Music on Android and iOS, will be able to have a conversation with Alexa to make it play the right type of music that they want.
"Alexa, help me find a playlist" will start off the conversation between you and Alexa, and lead it to ask you specific details in terms of what genre of music would you like to hear, tempo, mood and even ask you whether you're alone, in a way to figure out if playing songs with explicit lyrics would be okay. Alexa will then give you a short preview of playlist suggestions — if you don't like it, you can simply keep adding criteria to Alexa's search, and help it refine the playlist.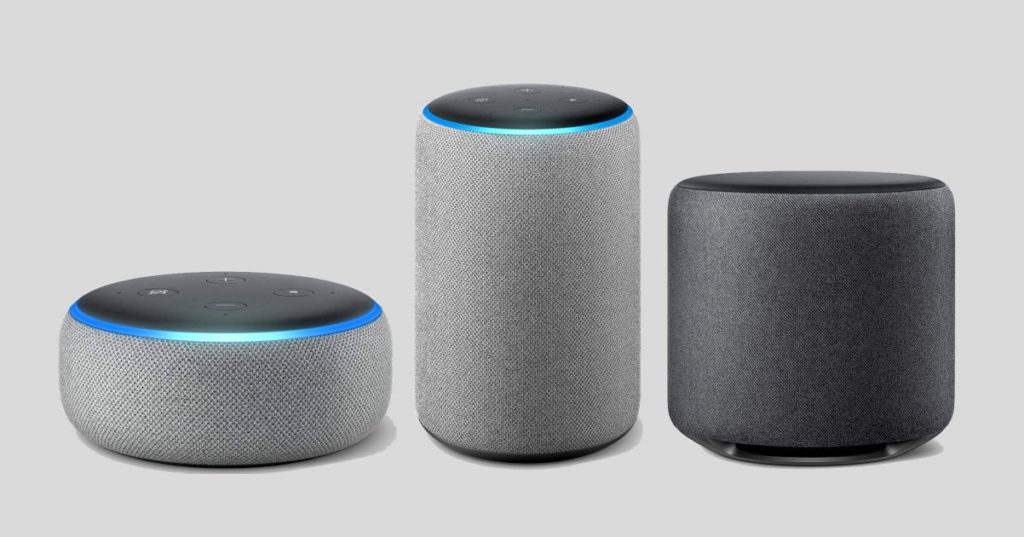 Additionally, you can also tell Alexa that you like a particular song to make it play more stuff based on it, or even ask it to dislike or never play a particular song. These will help it better curate automated playlists to your taste, for situations in which you ask Alexa to "recommend some new music", or "play something new". Amazon is also improving Alexa's algorithms and its curation engine to better suit your tastes, and with it being inbuilt in the Amazon Prime Music app, you can soon expect a better selection of playlists coming to you.
The updates to Alexa's musical intelligence are being made available globally from today itself, and it may well become a compelling factor for customers to opt for an Echo speaker, in place of Google Home and Apple HomePod. Furthermore, the music streaming market is also heating up in a multi-pronged battle, with Amazon Prime Music, Spotify and Apple Music at the helm. Interestingly, Amazon recently saw Apple Music being introduced to the Echo speakers. Would these new features help Amazon convince its users to keep listening to Prime Music?