"The wireless earbuds from Amazon will look and work similar to the Apple AirPods"
A new report is out that suggests Amazon is ready for its first wearable in the form of wireless earbuds. These earbuds will reportedly be smart and include Amazon's Alexa assistant. As per people who are familiar with Amazon's plans, the wireless earbuds would be launched in the second half of 2019. The earbuds will look similar to Apple's AirPods but will feature better audio quality.
The Amazon earbuds will also be able to fit inside an individual's ear, without the need for additional hooks. According to the report, this is one of the most important projects to come out of the Lab126 hardware division at Amazon. Because the earbuds will come with in-built with Alexa, users will be able to perform a lot of voice actions. You will be able to get information about the weather, products, music, and more. Users can also order items with the help of Alexa.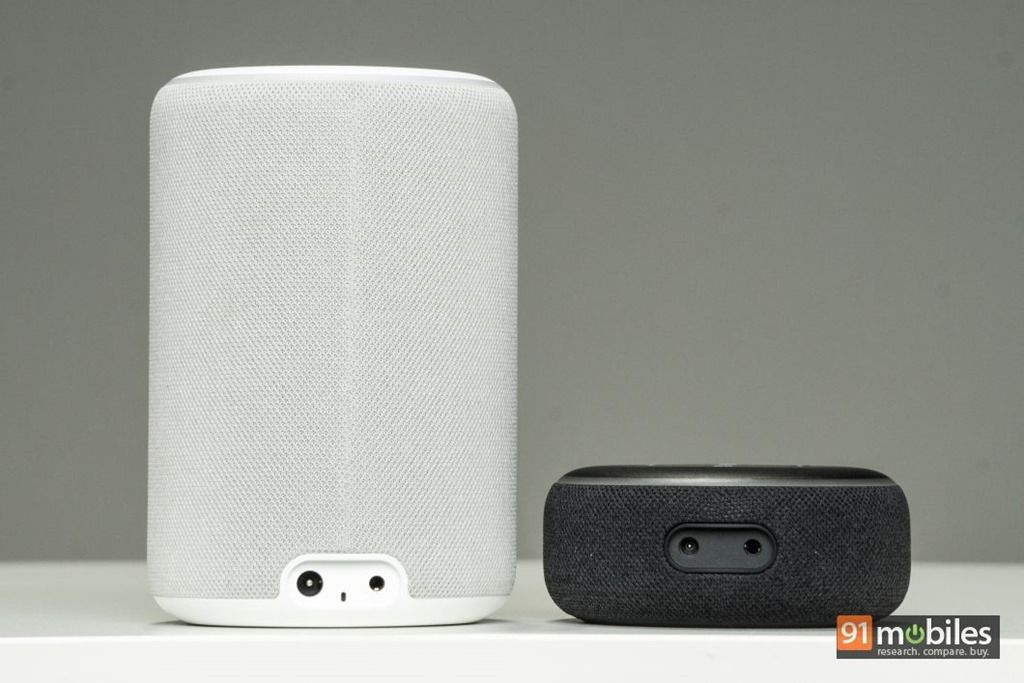 The earbuds will reportedly have touch gestures that will allow you to control music playback, answer/end calls, and more. A storage case of the earbuds, which will act as a charger, will be available as well. The earphones are expected to use a standard USB cable to charge, hopefully, Amazon will change that to USB Type-C, and come in two colour options – Grey and Black. The earbuds would not feature any cellular connectivity and will need to pair with a smartphone to work.
Amazon will have to face several challenges, such as forming a good partnership with both Apple and Google, so all apps work with the earbuds. Apart from those challenges, the report suggests that the company has also faced delays in the development of the product. Amazon is also reported to be looking for new suppliers and manufacturing partners for the earbuds. According to the source, September of this year could be the time when we could see these wireless earbuds from Amazon.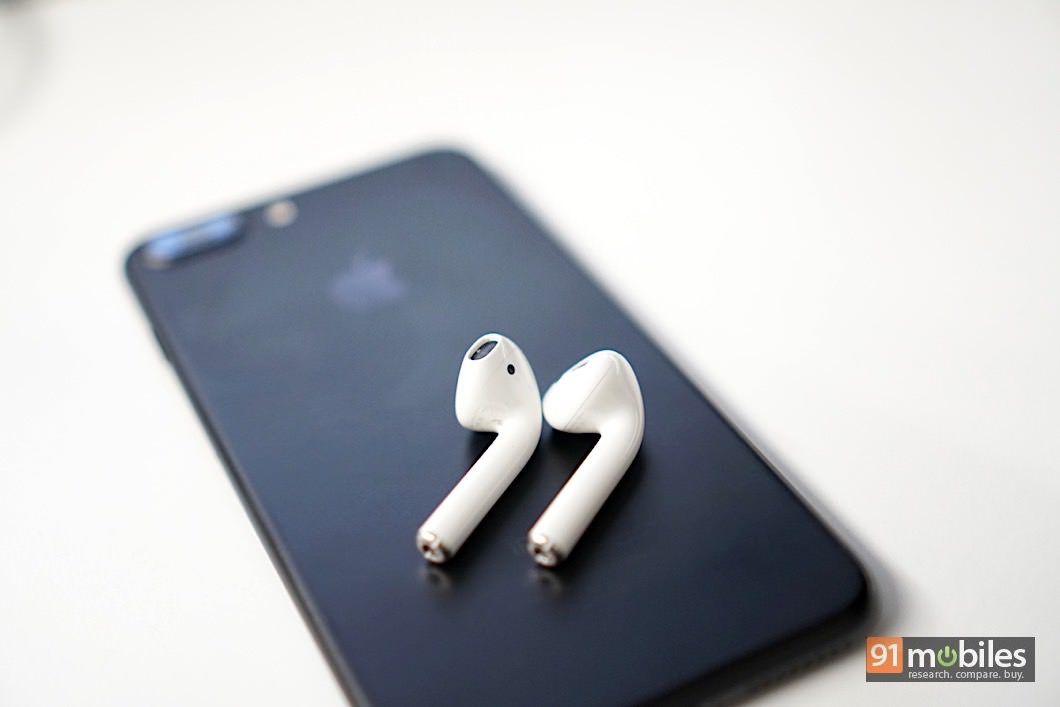 This is a brand new territory for Amazon and the earbuds market is fast-growing. Apple's AirPods are currently the most popular wireless earbuds in the market. Amazon has had success with its Echo lineup of smart speakers, but earbuds is a whole different ballgame. So we will have to wait and see how the first-generation product performs, if and when it launches.