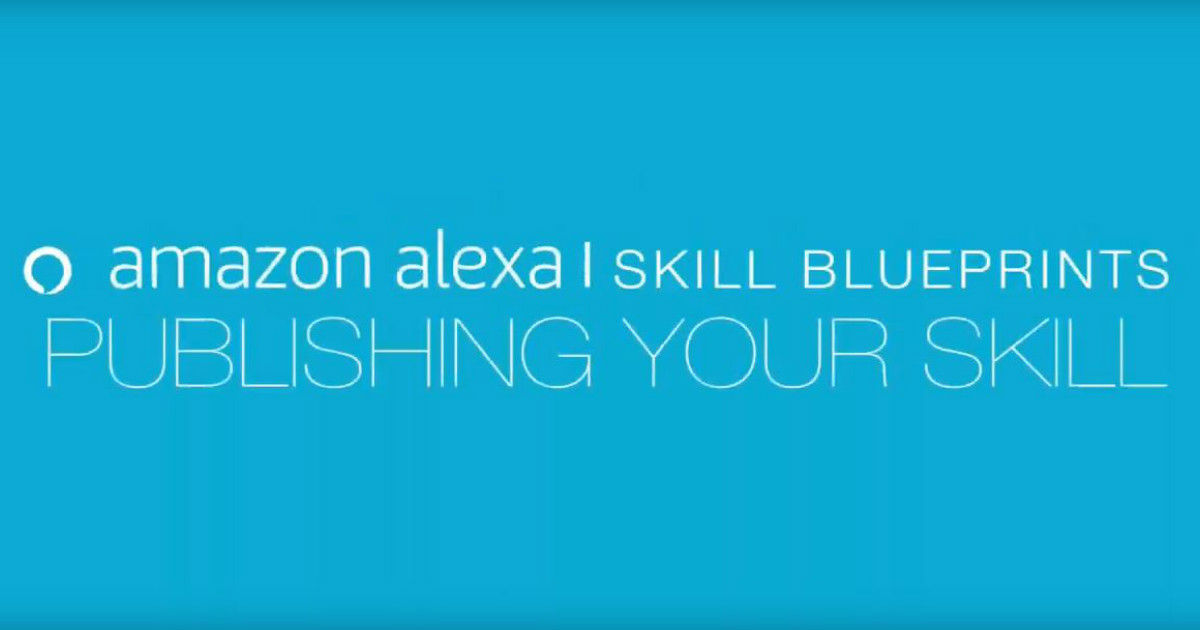 "Skills are essentially like apps for Alexa and using these blueprints, users can create over 30 templates to create their own personal skill within minutes, as per the company"
Amazon on Tuesday introduced Alexa Skills Blueprints in India, focusing on four specific categories to enable content publishing for creators on the Alexa ecosystem. The new Skills Blueprints are focused on Fun & Games, Learning & Knowledge, At Home and Storyteller categories, and are designed to enable creators to integrate a published feature as an Alexa Skill, which would then enable them to publish and broadcast their own work to the rest of the world.
"Being able to publish a blueprint skill allows customers and content creators to share their passions, creativity, and interests with anyone even though they may not have a technical background," said Dilip R.S., Amazon India's country manager for Alexa Skills. The four new Skill Blueprints include a new Flash Briefing blueprint, which enables creators to share their latest piece of work across the global Alexa Skills store. There is also a new Blog blueprint, which enables those using WordPress to deliver their latest blog posts in audio format through Alexa. Broadcasting audio content is at the centrepiece of the new Skills Blueprint, as Alexa now includes University and Spiritual Talks Blueprints, which can be used by relevant organisations to deliver both pre-recorded and live audio content to followers of these categories, across the world.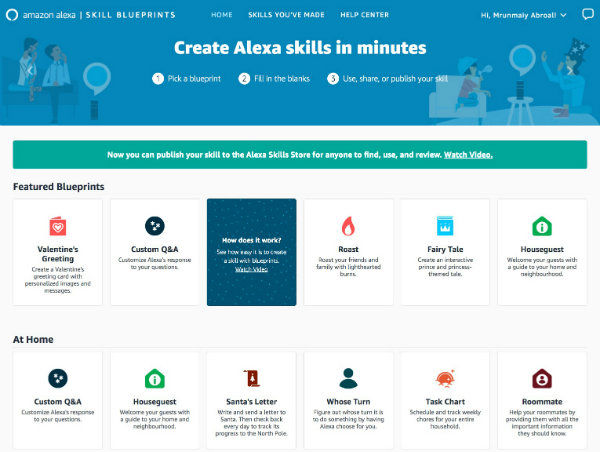 Existing blueprints will also continue to be functional as usual, and also the feature to add local features specific to a particular Alexa device. This allows users the flexibility to create a 'Skill' that is specific to their vicinity, thereby customising their Alexa's abilities, and not wait for approval from the Alexa team or be required to meet all the content guidelines — an essential feature to have Skills and features published for the global Alexa ecosystem.
The new Amazon Alexa Skills Blueprints are now live on the Alexa ecosystem and can be used by creators to make the most of the growing AI smart speaker ecosystem.