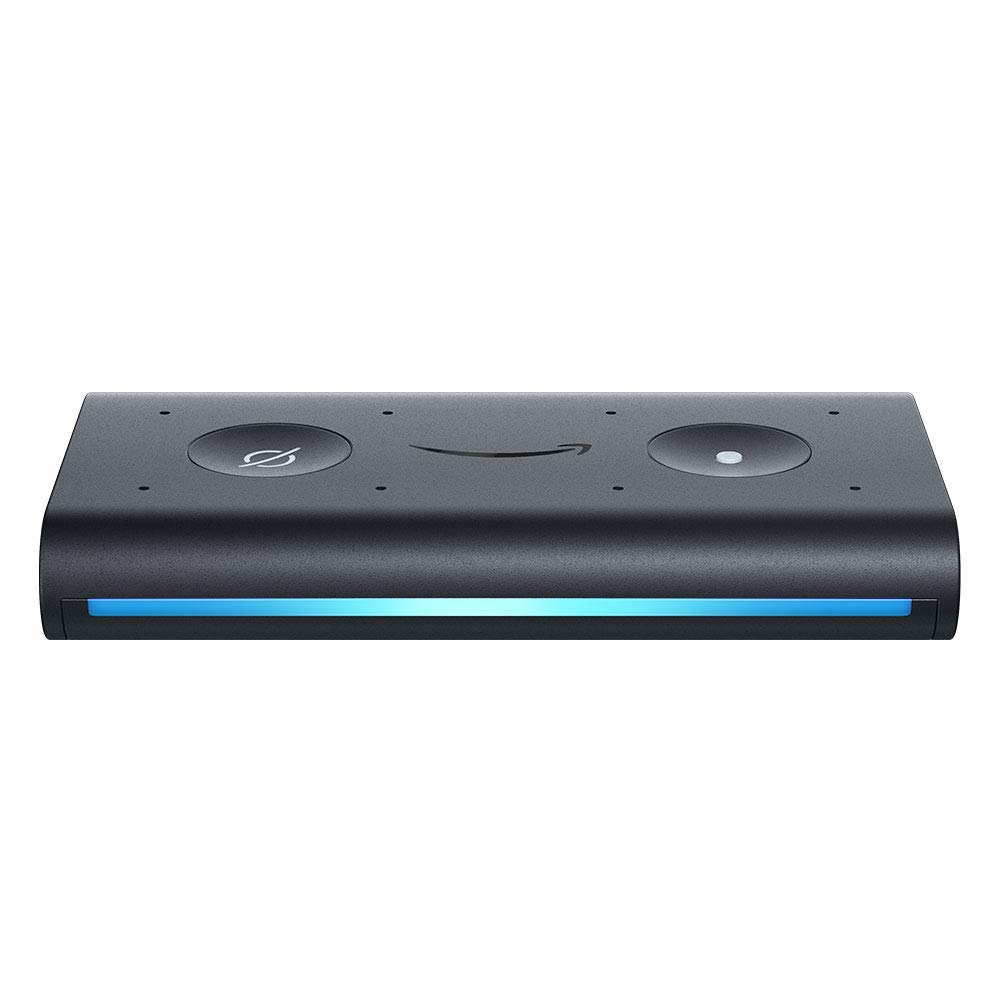 "It is priced at $49.99 but is currently available for $24.99 as part of an introductory offer"
Amazon has unveiled another Alexa-powered device at the ongoing Consumer Electronics Show in Las Vegas, bringing the Alexa voice assistant to your car. Called Echo Auto, the device will let you control your music, navigation, podcasts, e-books, smart appliances located at home, and more while you leisurely drive your car. The device also works with third-party apps like Google Maps, Spotify, Pandora etc, while support for a few apps including Apple Music and Apple Maps will soon be added, according to the company.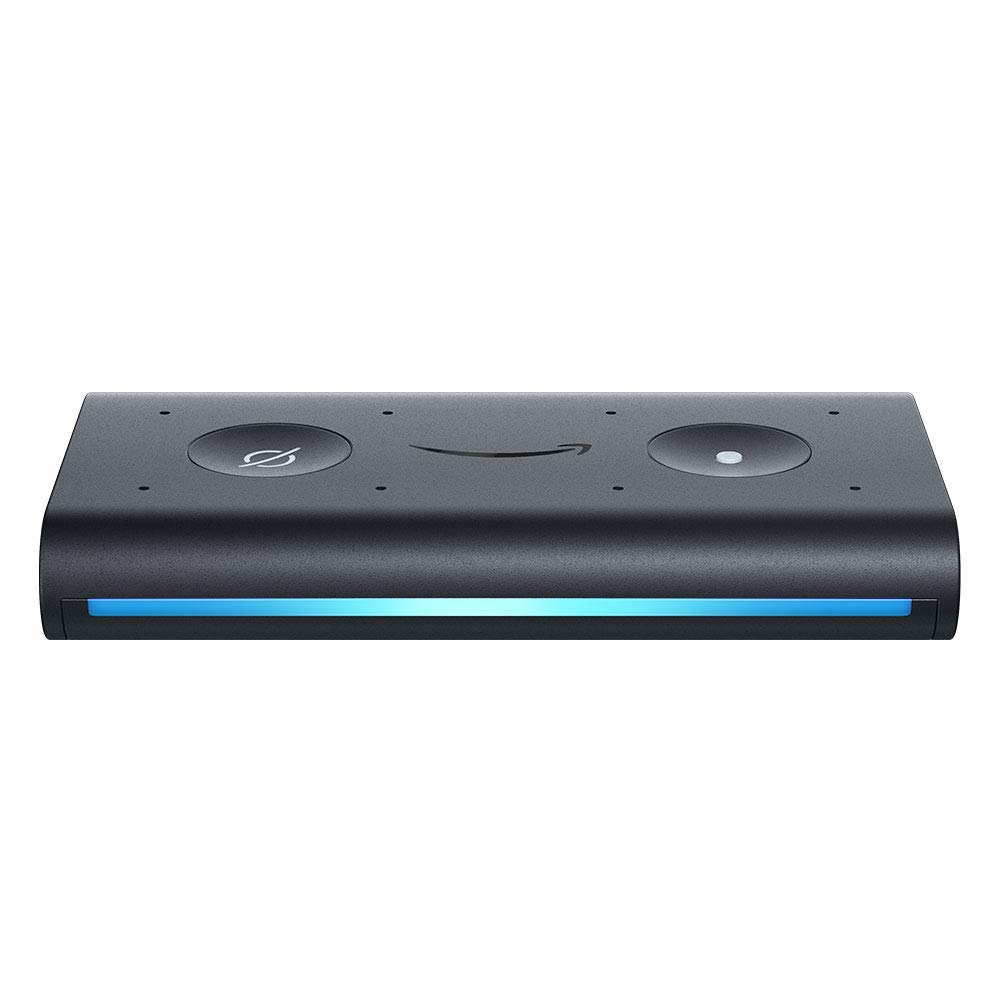 On the downside The Echo Auto doesn't support in-car infotainment platforms like Apple's CarPlay or Android Auto, so you're pretty much dependent on your smartphone with Echo Auto. Plus some cars from BMW, Ford, Audi and Toyota already come with built-in Alexa support, so if you're lucky enough to own one of these, you won't be needing the Echo Auto. However if you plan to use it with your smartphone, there are some models which are not supported by the device. These include models from ZTE, HTC, HTC, Huawei, and the LG Nexus 4 among others.
Amazon Echo Auto started selling to a "small" group of customers a couple of weeks ago, but the device has now been formally launched in the US now for $49.99 (Rs 3,500 approx.). However, interested users can purchase it right now for half the price at $24.99 (~Rs 1,700) thanks to an introductory offer on Amazon. And if you believe VP of Alexa Auto, Ned Curic, then the "demand (for Echo Auto) is through the roof". There have been over a million requests for the car assistant.