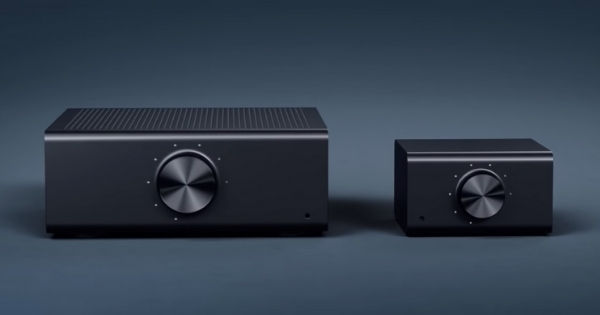 "The Amazon Echo Link and Echo Link Amp are hi-fi devices that help you stream music to your audio system"
Amazon has launched the Echo Link and the Echo Link Amp in India. These are companion products for your Echo devices and stereo systems. You can link multiple speakers to the Echo Link and Link Amp to stream hi-fi music to the speakers. This allows the use of Alexa to control playback, volume, and search through your music selection.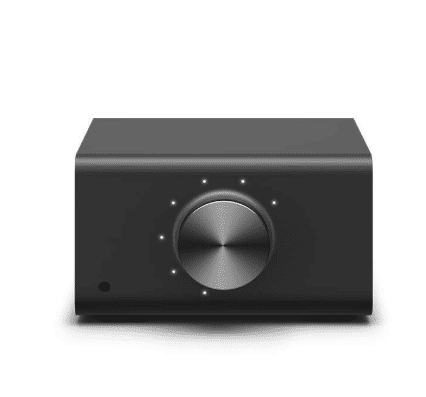 Amazon Echo Link and Echo Link Amp price in India
The Amazon Echo Link is the smaller of the two devices and is also cheaper. It is priced at Rs 19,999 in the country and will be available for purchase from April 16th onwards. The Echo Link Amp is bigger and includes an in-built amp, which is why it costs Rs 29,999. This will go on sale on May 3rd. Both devices are up for grabs in Black colour only.
Amazon Echo Link and Echo Link Amp features
The smaller Echo Link can be used to connect to a receiver, a powered speaker setup or an amplifier. It features analog, optical and coaxial outputs at the back and a neat volume control knob on the front. The Echo Link comes with output for a subwoofer with adjustable crossover frequency as well as a 3.5mm headphone jack on the front. You can also connect a CD player, turntable, MP3 player, and other audio products to the Echo Link.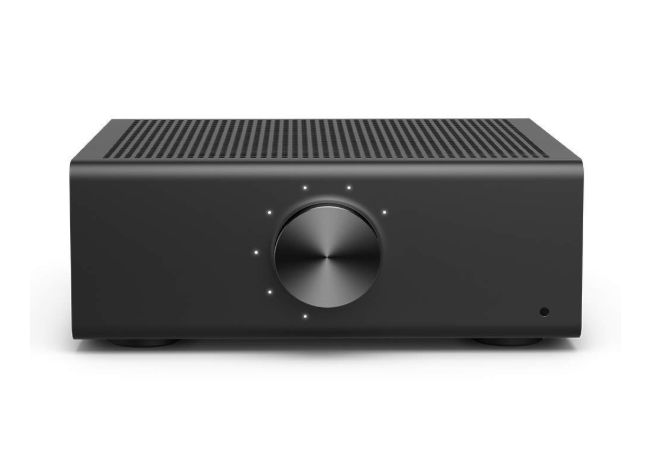 The Echo Link Amp is similar to the standard Echo Link, but has a bigger build and an in-built amplifier. It features a 60W 2 channel stereo amplifier with support for left and right speaker binding posts. You can connect the Link Amp to non-powered speakers as well. Both the Link and Link Amp units also feature an Ethernet port.
Once you have connected your speakers to the Echo Link or Echo Link Amp, you can ask Alexa to play music. Of course, you will need an Echo device with a microphone to perform this action. The device will have to be connected to the same speaker group. You can also add your audio setup to a multi-room streaming group and stream music to multiple rooms. You can even play music throughout the house by saying "Alexa, play music everywhere."