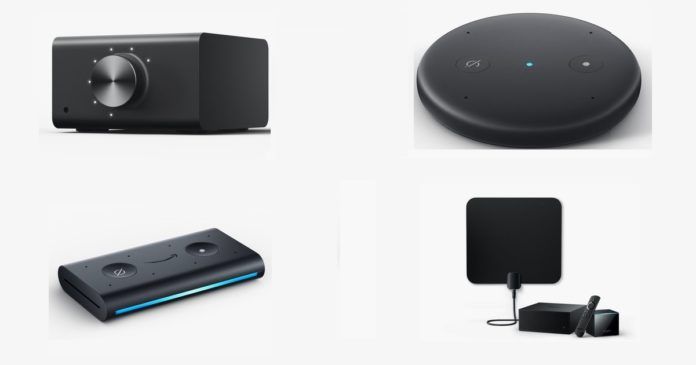 "Amazon has introduced a bunch of devices like a wall clock, an amplifier, a smart plug, and more"
Apart from the 3rd-gen Echo Dot, 2nd-gen Echo Plus, and Echo Sub, Amazon has also unveiled a handful of new Echo companion products at its recent hardware event. These devices include the Amazon Echo Auto, Echo Wall Clock, Echo Input, Echo Link, Echo Link Amp, Smart Plug, Basics Microwave, and the Fire TV Recast DVR. While the new Echo Dot, Echo Plus, and Echo Sub are available to pre-order in India, the other products haven't been released in the country yet.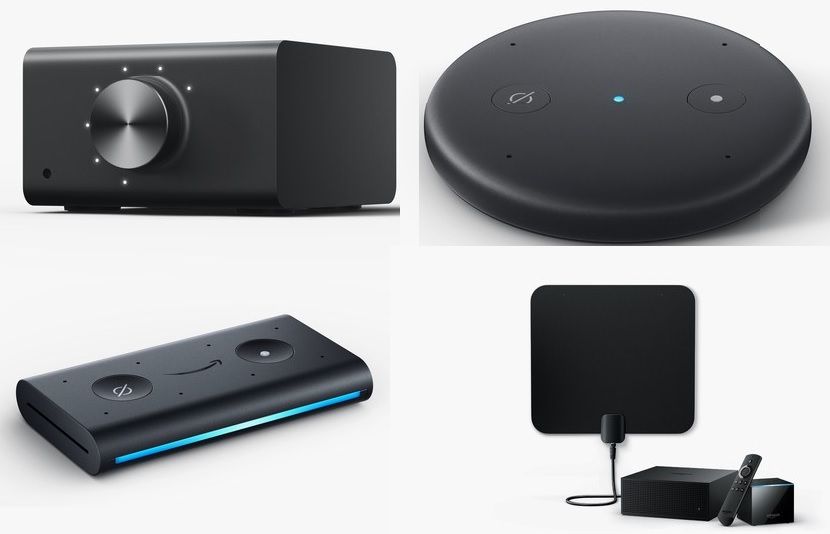 Talking about the features, the Amazon Echo Auto brings the power of Alexa to your car, which is available by invitation. The Echo Wall Clock pairs your Echo product to enhance timers, alarms and reminders. The Echo Input lets you add Alexa to your existing speaker. The Echo Link is capable of connecting to your home stereo system to stream music. There's an enhanced version of Echo Link called the Echo Link Amp, which is a 60W, 2-channel built-in amplifier that connects to your active or passive speakers. The Amazon Smart Plug essentially lets you control compatible lights, fans and other devices at your home.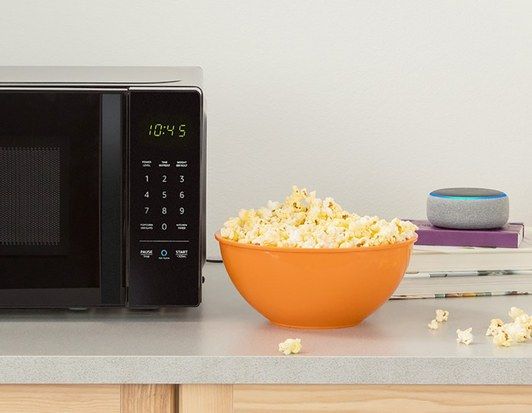 Lastly, Amazon's Microwave allows you to use Alexa to add minutes to cooking by connecting your Echo device to it. Lastly, the Fire TV Recast is a DVR that lets you watch and record OTA TV at home or on the go with Fire TV.
Pricing of the new Amazon Echo companion devices start at $24.99 and goes up to $299.99. Most of these products will be available to buy later this year, while some of them will be released in early 2019.