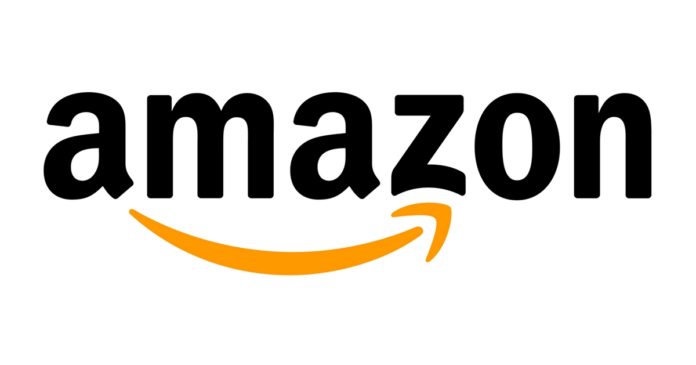 "The Echo speakers and AmazonBasics lineup of products are currently unavailable on Amazon's website"
[Update] February 1st: Amazon Echo speakers lineup is now back up on the website under a different seller. However, the delivery timeline is showing 2-4 weeks for these products and it's likely due to logistical reasons.
The Commerce and Industry Ministry of India issued a revised FDI policy on December 26th, 2018. The new FDI policy had several ramifications for e-commerce companies like Amazon India and Flipkart, among others. The policy was scheduled to come into effect starting February 1st and as the day is finally here, Amazon India has taken measures to adhere to the new regulation.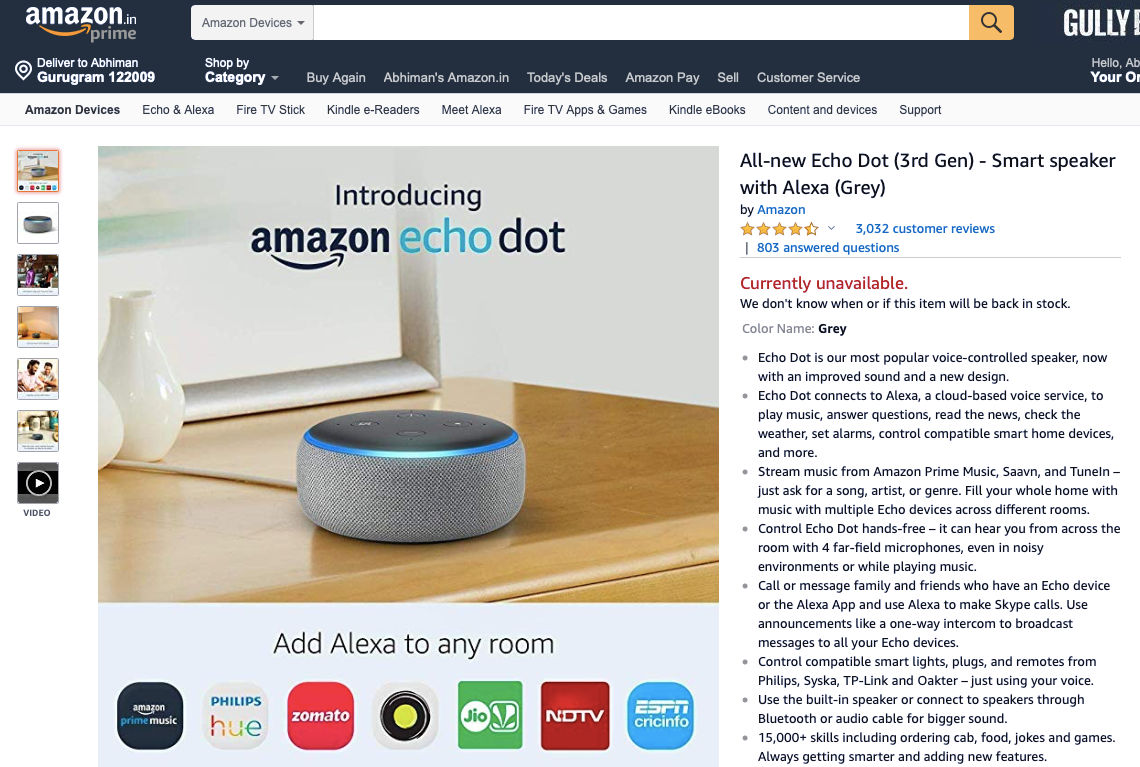 Notably, the e-commerce giant has taken its Amazon Echo series of smart speakers as well as AmazonBasics series of products off the shelves. These products are shown as "currently unavailable" on the website as of writing this news. Worth noting that these products were being sold by Cloudtail, in which Amazon India had over 25 percent stake and Amazon Basics was owned by the parent website itself. The Amazon Fire Stick and Kindle products continue to be sold on the website as they are shipped by a different seller. The FDI Policy was very clear in stating that the e-tailers can't sell products on their platform products of brands they directly or indirectly own. The policy also dictated that not more than 25 percent of sales should come from private labels, barring e-commerce giants from exercising ownership or control over the inventory.
With an aim to provide clarity to #FDI policy on e-commerce sector, Department of Industrial Policy & Promotion issues Press Note 2 (2018). These provisions will take effect from 01 February, 2019.
Link to the Press Release: https://t.co/cJaSDxdzw3 @rabhishek1982 @makeinindia— DIPP India (@DIPPGOI) December 26, 2018
The new FDI policy was imposed so that retail websites can't undercut small vendors in India by offering products at a severely discounted price and thus harming them. The Central Government intends to allow foreign direct investment only in genuine marketplace models and draw a clear line between the marketplace and inventory-based models. The FDI policy also dictates that the e-commerce websites won't be able to run exclusive deals with smartphone makers or other brands and neither will they be able to offer cashbacks to lure customers.
When the new FDI Policy was first announced, Amazon India had stated that they are evaluating the new circular. It seems that the brand has done that and is taking steps to ensure that it sticks to the regulation. It's expected that Amazon will ramp up third-party sellers on the website to bring the Echo and other products back on sale.