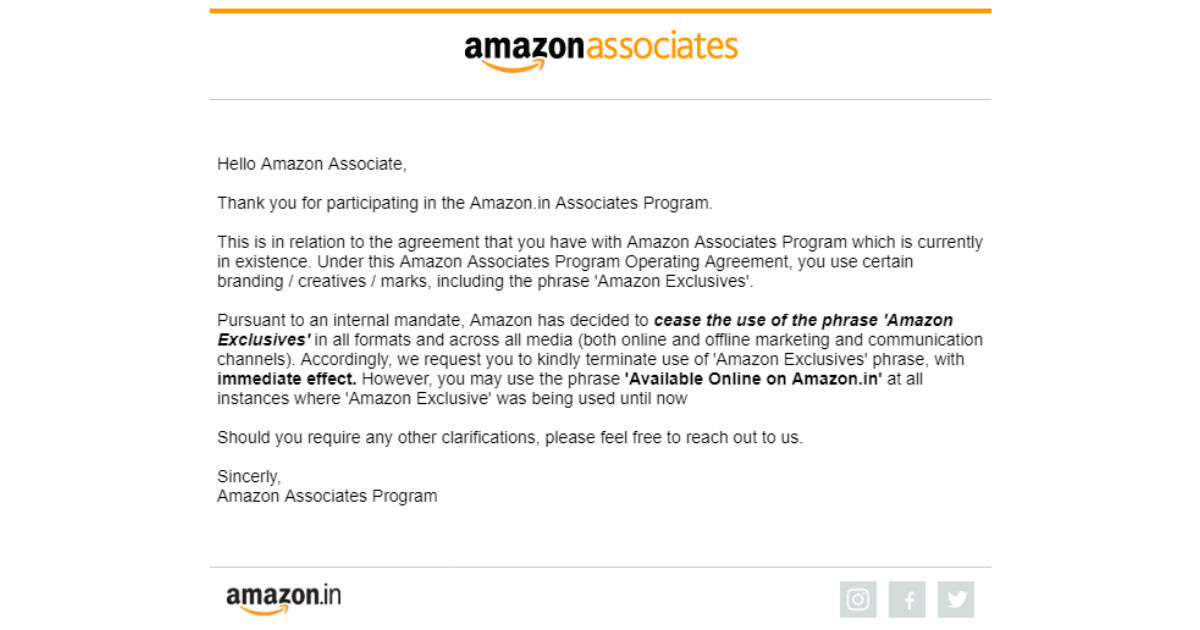 "Amazon has since urged its partners, listed under its affiliate marketing programme, to use the phrase 'available on Amazon.in' for products"
In a bid to comply with the latest rules imposed by the Indian government with regards to foreign direct investment (FDI), Amazon India has decided to discontinue the usage of its 'Amazon Exclusive' branding on products. In an email sent out by the company, to its online affiliate marketing partners, Amazon India has stated the following: "Pursuant to an internal mandate, Amazon has decided to cease the use of the phrase 'Amazon Exclusives' in all formats and across all media (both online and offline marketing and communication channels). Accordingly, we request you to kindly terminate use of 'Amazon Exclusives' phrase, with immediate effect. However, you may use the phrase 'Available Online on Amazon.in' at all instances where 'Amazon Exclusive' was being used until now."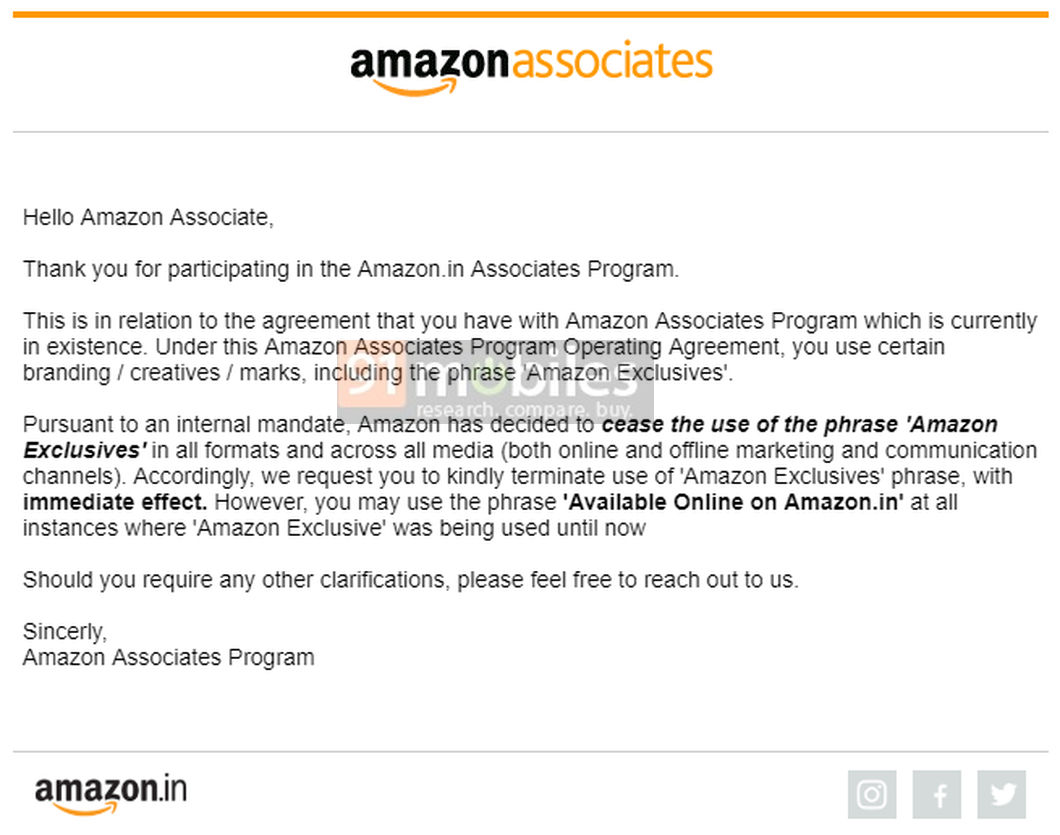 The move comes in light of India's latest e-commerce FDI rules, which put a whole bunch of restrictions on platform-specific deals. The new rules prohibit the sales of platform-exclusive products, with the intention that it creates an unfair, lopsided marketplace situation. Retailers such as Amazon and Flipkart are also prohibited from employing vendors in which they have ownership. For instance, Cloudtail India, one of Amazon's biggest (and equity-undertaken) vendors in India, has since been withdrawn from the platform.
The move is being seen by many as the Narendra Modi government's ploy to appease small business owners, who have protested against the massive spending power and influence of international vendors such as Amazon and Walmart, which in turn has majorly affected many local-scale businesses. The government is possibly keen on appeasing the mainstream, small business community of India, which seemingly comes at the cost of the likes of Amazon and Flipkart.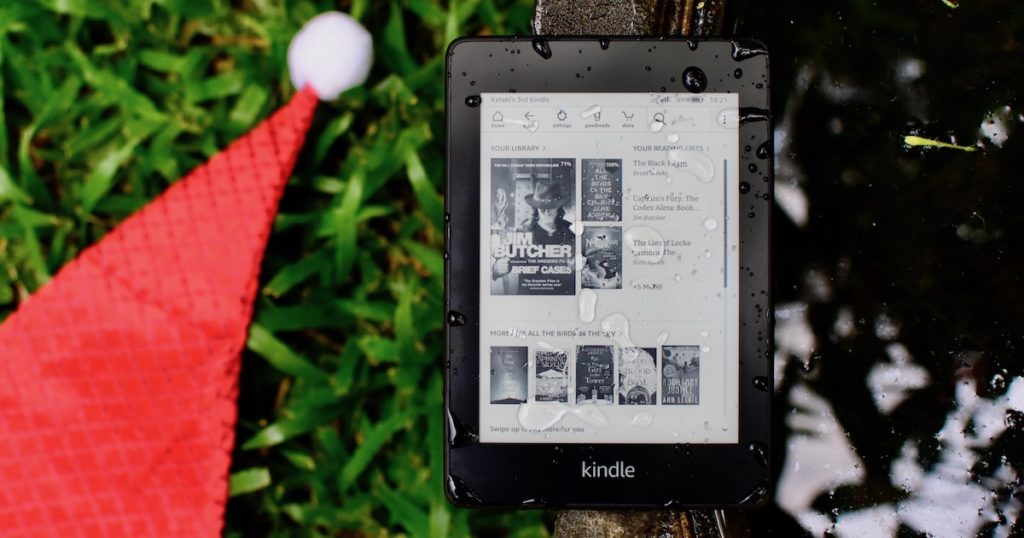 While Amazon has already declared the change in branding strategy and mentioned its intentions of staying "compliant to all laws of the land" despite the added compliance cost, it remains to be seen if Flipkart also discontinues it's 'Only on Flipkart' caption for exclusive products. From what we have gathered so far, the Walmart-backed Indian e-commerce entity has quietly removed such branding from its exclusive products.
Initially, Amazon's Echo lineup of devices did go off the shelves, they appear to be making a comeback already, with all Echo products now stated to be available again, from February 15th. The ban on exclusive products however, does not appear to have impacted the Amazon Fire Stick and Kindle e-readers so far, and it is likely that the e-commerce giant will plead exception for these devices, seeing that the holding Amazon.com Inc. are the manufacturers of these products. Flipkart's in-house brand, SmartBuy, also appears to be mostly out of stock for now, and we do not know by when these would be back in stock.