"Get delivery of smartphones in Delhi-NCR within 3-5 hours of placing the order"
Amazon India has introduced a new super-fast delivery service for Delhi NCR region called 'Faster than Same Day'. The pilot project aims to propel the e-commerce platform during the festival sale period by delivering smartphones within 3 to 5 hours of placing the order. Yes, this delivery option works only for an exclusive selection of best-selling smartphones and will currently work across Delhi-NCR customers.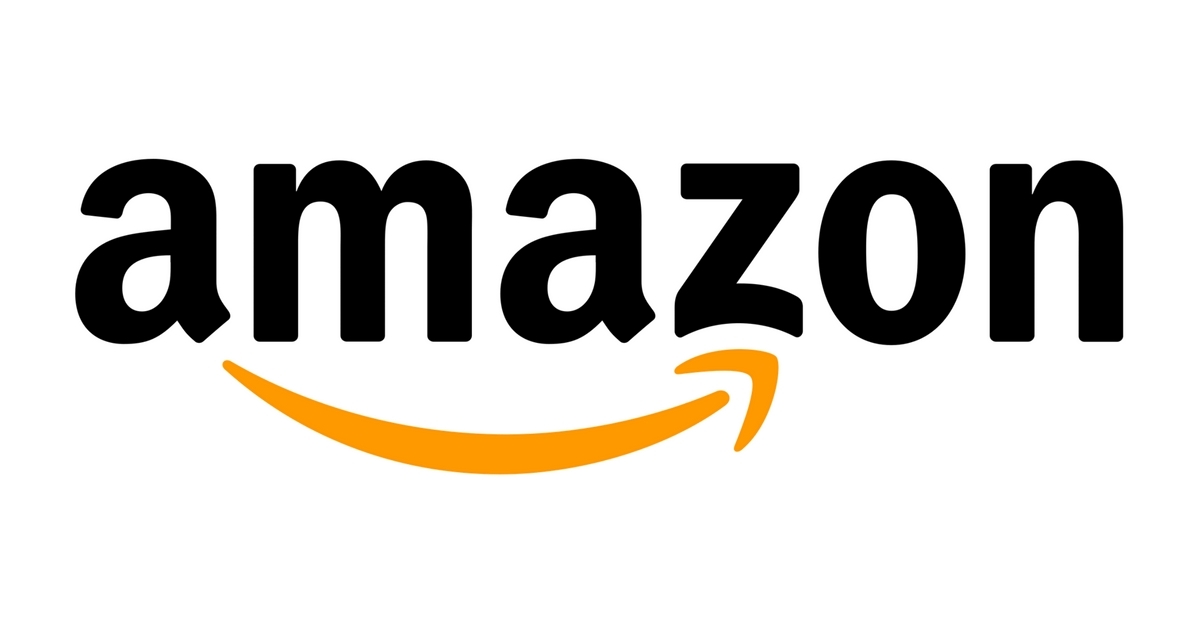 It will be free for Prime users, while no-Prime users will have to shell out an additional delivery fee of Rs 150 to avail the service. Consumers in eligible locations will see the delivery option on the product detail page, as 'Get this phone even faster. Delivery within 5 hours.' According to Amazon, if you place your order at 6 am, you'll receive your smartphone by 11 am. Similarly, you'll have the freedom to place your order as late as 6 pm and receive it by 9 pm on the same day. The service will be available all seven days of the week.
Commenting on the launch, Akhil Saxena, VP, Customer Fulfilment said "Amazon India has a robust fulfilment and transportation network that enables us to innovate constantly, deliver faster and more efficiently. With the launch of this pilot, our customers in Delhi-NCR can order smartphones and receive their order in just a few hours without changing the way they shop. This new service will enable us to better serve our customers and also support our Prime members with free & fast delivery, especially this festive season."
His last words suggest that this delivery service might be time bound. Regardless the second run of Amazon's Great Indian Festival goes on till 28th October, so plenty of time to fulfill all your shopping cravings.