"The Fire TV Blaster is an infrared companion device that can control your entire home entertainment setup"
Customers using Amazon's Fire TV Stick and Echo devices to enhance their audio/video experience can now take advantage of the newly launched Amazon Fire TV Blaster. It is an infrared (IR) companion device and requires a Fire TV and an Echo device to work. This is a new device from Amazon that brings voice control functionality to compatible TVs, soundbars, audio/video receivers, and set top boxes. Users will be able to use the Fire TV Blaster to control their home audio/video setup and perform actions that weren't possible before.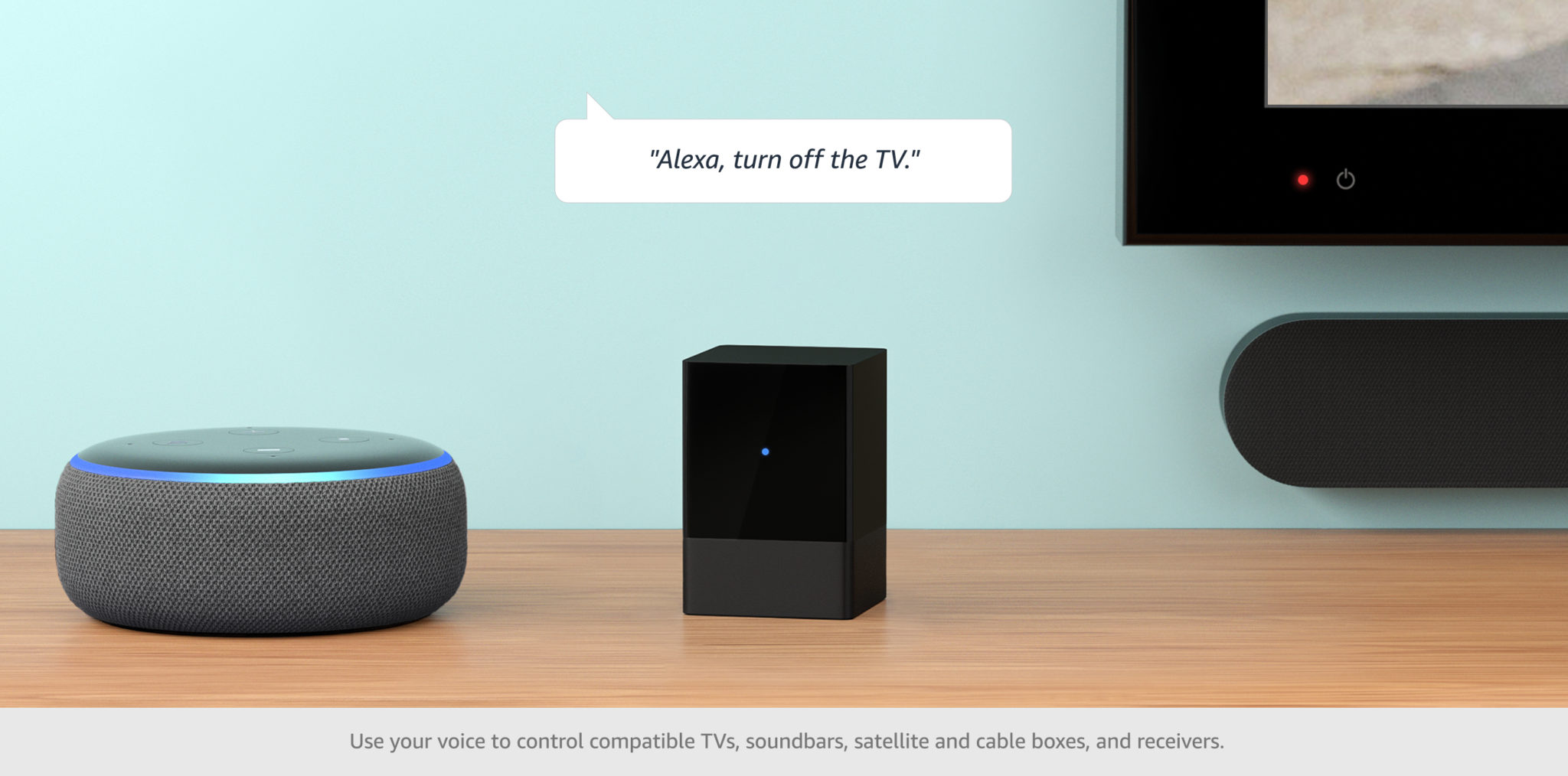 Amazon Fire TV Blaster price
Amazon is currently selling the Fire TV Blaster only in the US, Canada, Germany and UK. It is available for pre-order on the Amazon website and shipping starts on December 11th. The Amazon Fire TV Blaster price starts at $34.99 for the lone device. Customers can also get a bundle, which includes the Fire TV Blaster, a Fire TV Stick 4K, and an Echo Dot, for $79.99.
Amazon Fire TV Blaster features
The Fire TV Blaster is basically an infrared device that can communicate with compatible TVs, soundbars, set-top boxes, and A/V devices using the Fire TV Stick and an Echo device. The device cannot work on its own and doesn't come with an in-built speaker. It uses the Echo device to reply to commands and has to be in line of sight of the compatible products. Amazon does provide an IR extender along with the Blaster, in case things aren't in line of sight.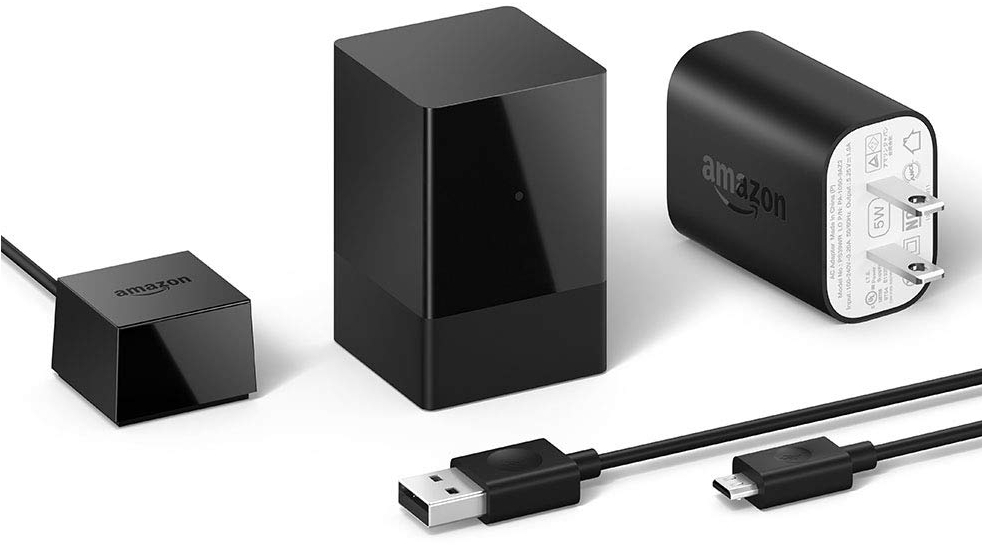 Those who use Echo devices to control their Fire TV can now ask Alexa to turn off the TV, turn on Soundbar, switch channels on the cable box, and even change outputs on A/V receivers. You can power on/off all the devices that are compatible and connected to the Fire TV stick and the Echo device. As of now, Amazon states that the Fire Blaster is compatible with the Fire TV Stick with Alexa Voice Remote, Fire TV Stick 4K, or the Fire TV 3rd generation. As for Echo devices, the Fire Blaster will work with any Echo speaker and also the Echo Smart display.