Highlights
New Fire TV UI will be available on the Fire TV Stick 4K, Fire TV Cube, and Fire TV
TVs with built-in Fire TV OS and older streaming adapters will also get the new UI in the coming months
Devices that have already received the new UI will see more changes soon
In December, Amazon rolled out a new user interface for the Fire TV Stick 2020 (review) and Fire TV Stick Lite. The new UI makes it easier for the consumer to find their favourite shows and movies without having to beat around the bush. In March, Amazon will be rolling out this new Fire TV interface to other devices including the Fire TV Stick 4K, Fire TV Cube (first and second-gen), and the Fire TV (third-gen), as per a report by Protocol. The updated interface features a better Home Screen, a new navigation menu, a new Find tab, and personalised streaming profiles for different users.
Also read: Make in India: Amazon starts local manufacturing plant, will make Fire TV Stick in Chennai
New Fire TV UI features
Amazon's new Fire TV UI, which was first launched in December last year, brings several changes. It features a new and improved Home Screen layout that helps customers find their favourite shows and movies from a single screen. An updated navigation menu is now available at the centre of the screen, which offers direct access to the library, live shows, and other apps that you use often. The top part of the screen shows large thumbnails for your media, and the lower part has a tile layout for content.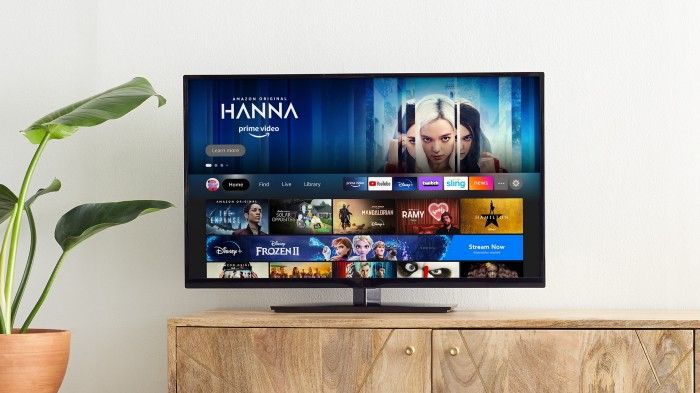 The new layout has been followed by other streaming apps and devices such as Google's new Chromecast. The interface works for the users and is much easier to navigate. There's a new Find tab that has TV Shows, movies, ad-supported content, sports, and other channels from all your subscribed services. This tab shows users all the content that they can watch. It is useful when you're unsure of what you want to watch, making it easier for you to browse and choose.
Also present in the new Amazon Fire TV UI is streaming profiles for multiple users. This makes sure that your personal recommendations don't mix with other users. You can create up to six personalised profiles at the moment.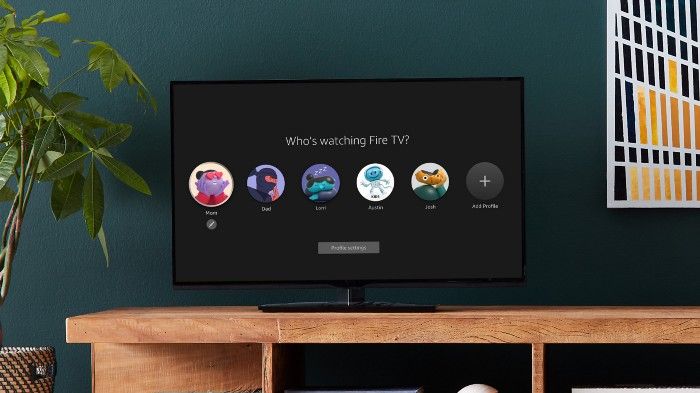 Apart from rolling out the new Fire TV UI to the Fire TV Stick 4K, Fire TV Cube, and Fire TV, Amazon will also bring new features and tweaks to the devices that already have the new UI. It also plans on bringing the interface to older streaming devices and televisions that run Fire TV OS.