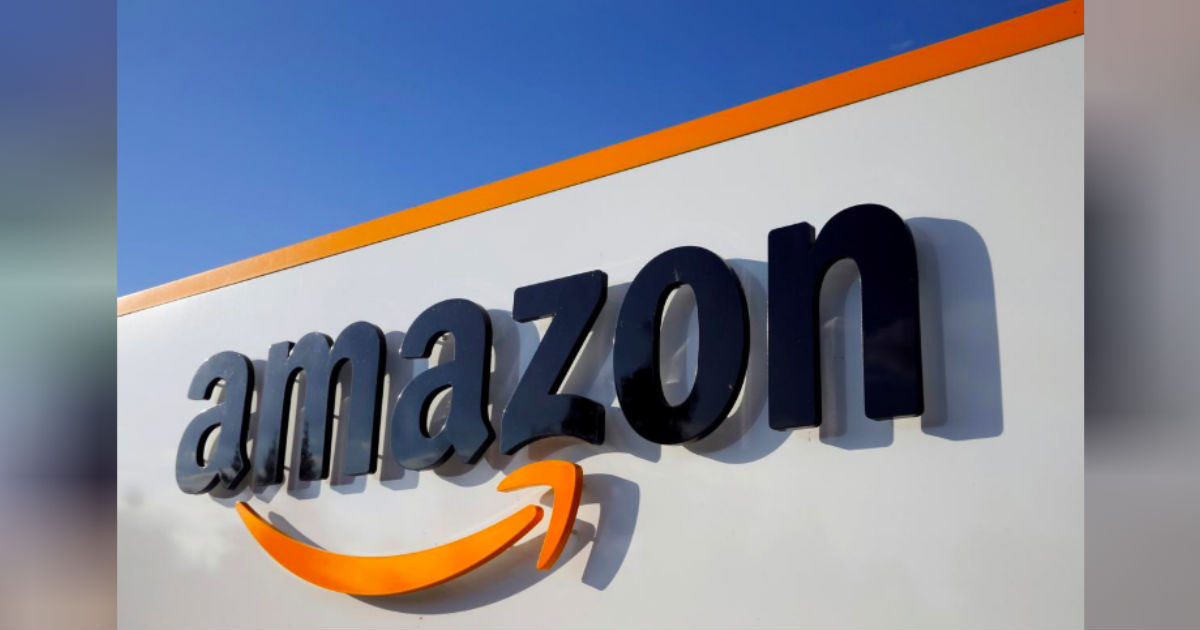 "The e-commerce platform is reportedly aiming to launch new service delivering from restaurants ahead of India's month-long festive season"
Amazon will soon start delivering food to your doorstep, if a new report is anything to go by. As per Reuters, the e-commerce platform is planning to foray into the fast-growing food delivery business of the country that could further raise competition in an increasingly crowded market. This comes days after the newspaper Business Standard reported that Amazon was in talks to buy UberEats. Reuters could not verify the news independently. Amazon has reportedly started recruiting employees for its new food delivery service and is aiming to launch it as early as September, ahead of India's month-long festive season.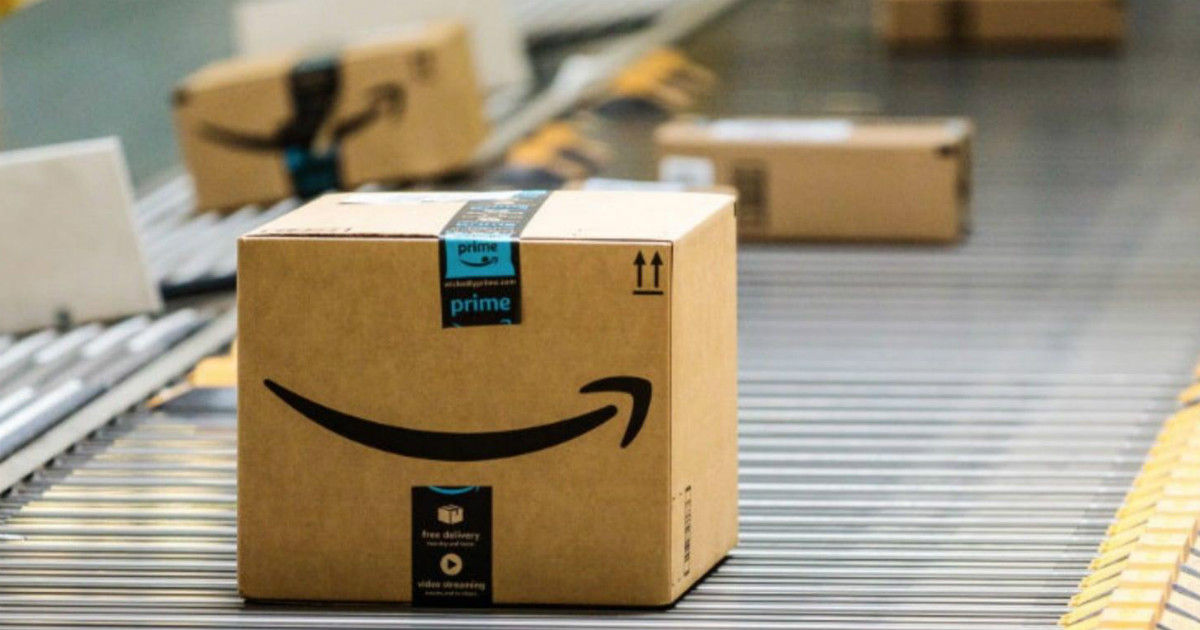 "The Seattle-based company is working with local partner Catamaran, founded by IT industrialist Narayana Murthy, and has begun hiring staff for the new operation, the sources said, declining to be named because the plans had yet to be made public," added the report. "In India, the company's move into delivery from restaurants and takeaway food outlets will help Amazon to attract customers for its other services," one of the sources said.
The company launched its Prime services in India in 2016 and already offers services such as video and music streaming as well as grocery delivery in many cities across the country. However, the road won't be easy for the e-commerce giant. If Amazon launches its food delivery service, it'll face stiff competition local startups Swiggy and Zomato. It'll also have to operate on thin margins as profits have remained elusive in the online food delivery sector, despite its growth in India. UberEats, which was launched in 2017 in the country, has been unable to keep pace with the local market leaders.