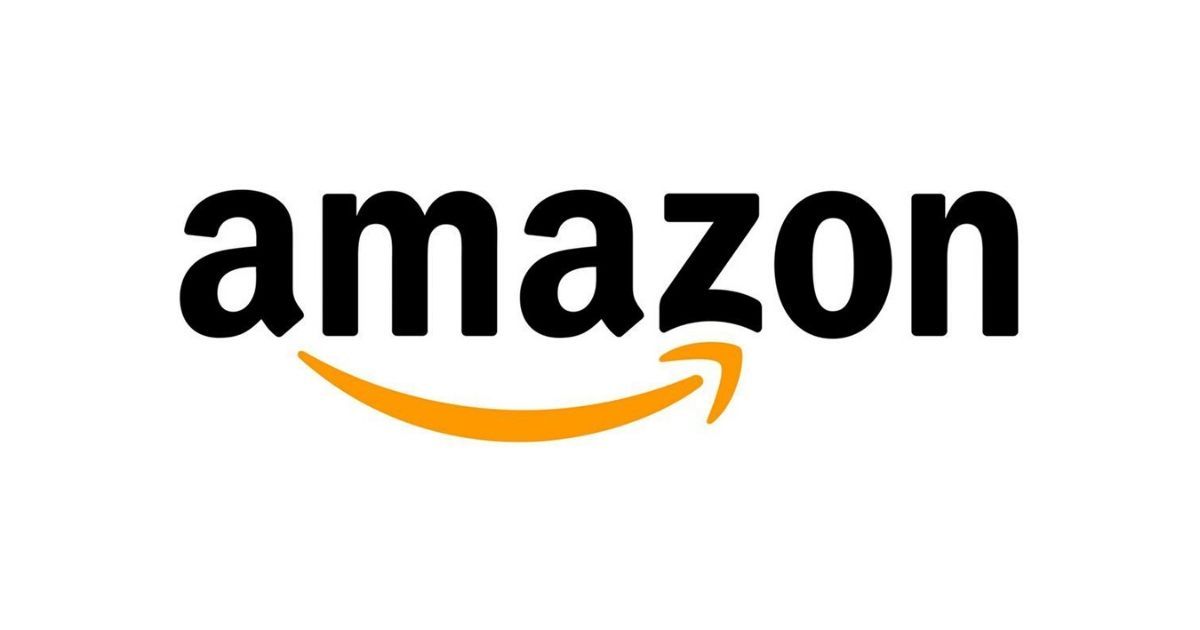 "Amazon reportedly has been working on its food delivery service for a long time now, and it was originally supposed to launch in September last year"
A new report states that Amazon India will soon enter the food delivery market in the country. Amazon's food delivery service will compete with behemoths such as Zomato and Swiggy. According to the source, the new service will be part of either Prime Now or Amazon Fresh. It is likely that the e-commerce company could launch the service next month. The service is currently said to be testing at select restaurants in Bangalore, but it was originally set to launch in September 2019. The reason for the delay is not known at the moment.
Amazon will be taking on well-known food delivery platforms Swiggy and Zomato. Together, these companies pretty much own most of India's food delivery market. Even Uber Eats couldn't sustain itself in the market and was purchased by Zomato for $180 million. The e-commerce giant has been working on the food delivery service since last year, and it looks like it is finally ready to go public.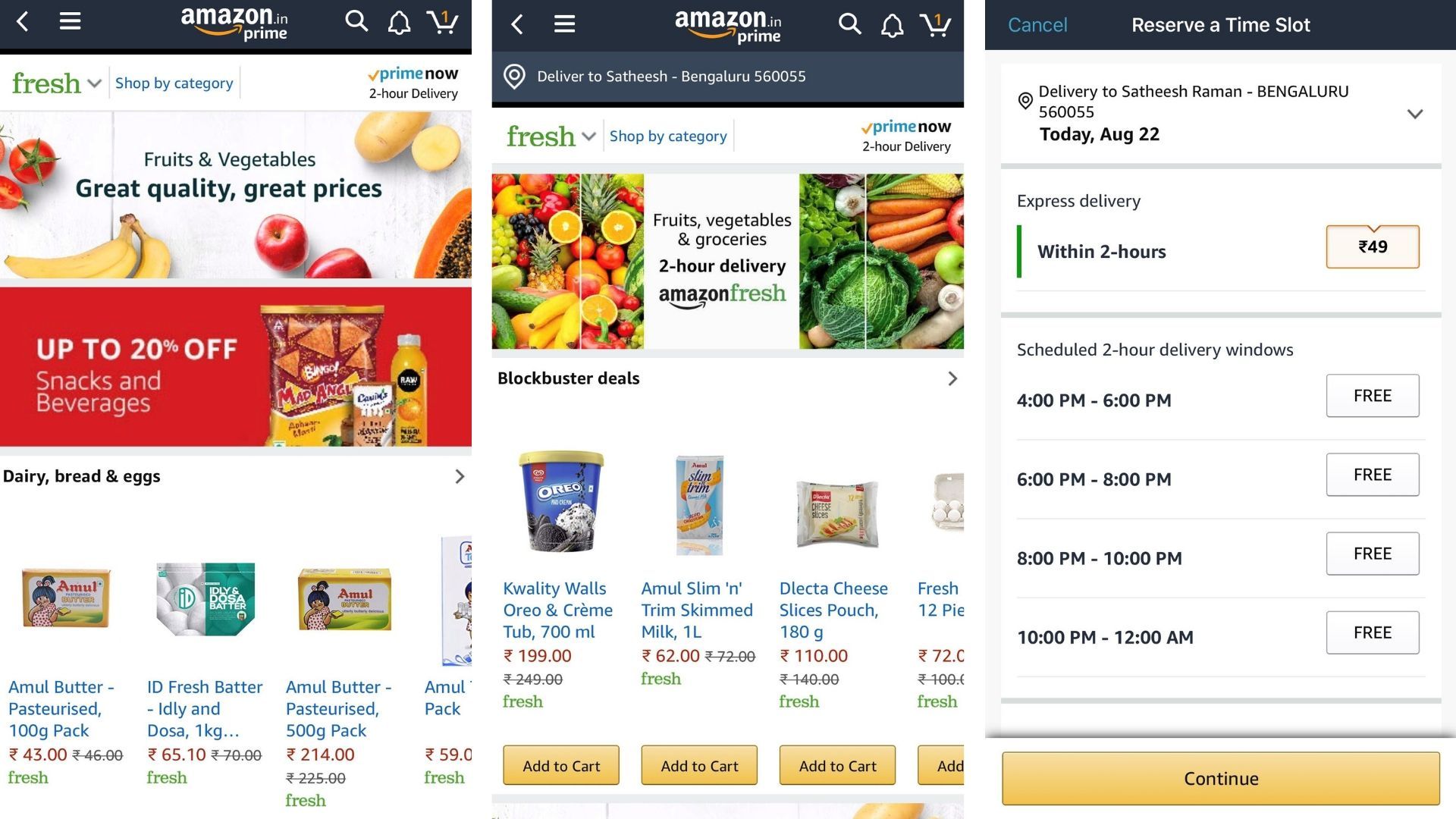 The source relayed the above information to TechCrunch, and while the website contacted Amazon regarding this, they did not receive a proper response.
An Amazon representative stated: "We believe in innovating on behalf of our customers to create newer experiences for them. As part of this commitment, we are constantly evaluating new areas and opportunities to connect with and serve our customers. We will come back to you when we have something to announce."
Although the food delivery services in India are growing, companies such as Swiggy and Zomato are still not profitable. It should be interesting to see how Amazon taps into the market without losing money and reaches an agreement with the restaurants. The e-commerce platform already has a well-established delivery network across India. It has further reach thanks to its own logistics chain.
Amazon's rival Flipkart is also working on a food retail service, which is aimed at boosting Indian agriculture and the food processing market. The company registered a subsidiary called Flipkart FarmerMart Pvt Ltd recently.