"The plan will reportedly be powered by ads and is aimed to compete with Spotify"
In a bid to cope up with strong competition, Amazon is reportedly on the verge of announcing a free music plan that will support ads. The new tier plan is directly aimed at players such as Spotify and could debut as early as this week itself, as per a report by Billboard. The e-commerce giant already offers two plans right now, an Amazon Music Unlimited subscription that costs $10, and Prime Music with more exclusive content for no extra fees.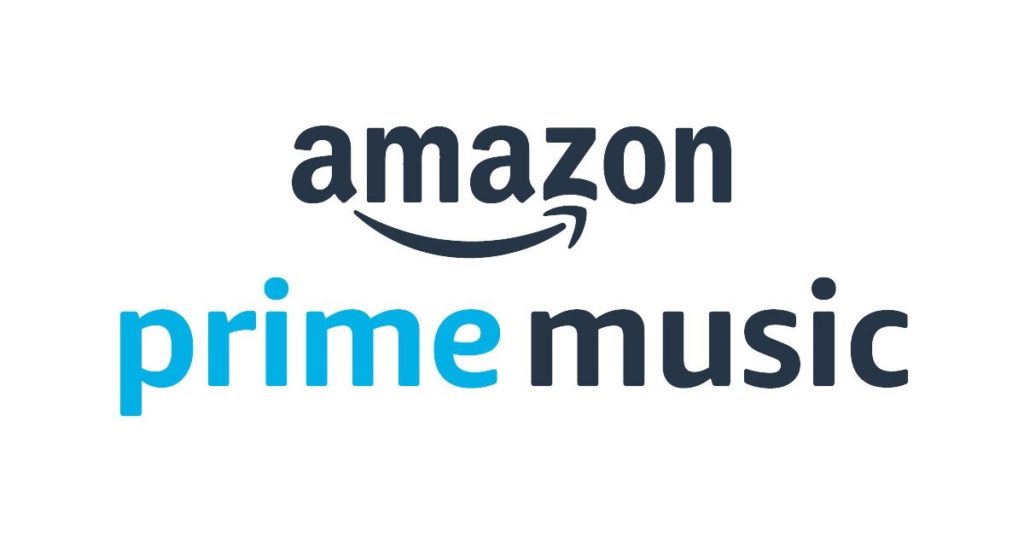 There are quite a few details that remain unanswered still. For example, we are not aware if the free plan will offer a limited catalog of content due to its free nature or not. Amazon plans to market the new plan with its Echo Speakers which could be a good move as the company has a good customer base in the smart speaker segment. In essence, Amazon is hoping this new plan would lead to paying customers in the foreseeable future to expand its user base. Speaking of which, according to estimates, Amazon Music has over 20 million subscribers although the company itself isn't disclosing any official figures. Spotify is still the top player in the market with 100 million subscribers across all tiers but this figure includes both paying and non-paying subscribers. The move from Amazon could potentially end up hurting Apple's music service as the latter doesn't have a free tier like Spotify.