"Amazon and Flipkart defend their sale policies and claim that their festival sales would empower the sellers on their respective platforms"
Amazon Great Indian Festival sale and Flipkart Big Billion Days sale are scheduled to kickstart on September 29th. These sales are expected to bring huge discounts, price cuts, bank offers and more on various categories including smartphones, electronics, home appliances, and more. Now, Confederation of All India Traders (CAIT) demands that these sales violate FDI norms and government should ban these in the interest of offline traders. The organisation also sent a letter to the Commerce Minister in this regard.
Given the discounts and offers that are being offered on Amazon and Flipkart, consumers started preferring them for their shopping needs and this affected offline traders. According to a report from news agency IANS, Confederation of All India Traders requested commerce minister, Piyush Goyal to investigate the discounts offered on the e-commerce platform as it is a violation of the FDI policy.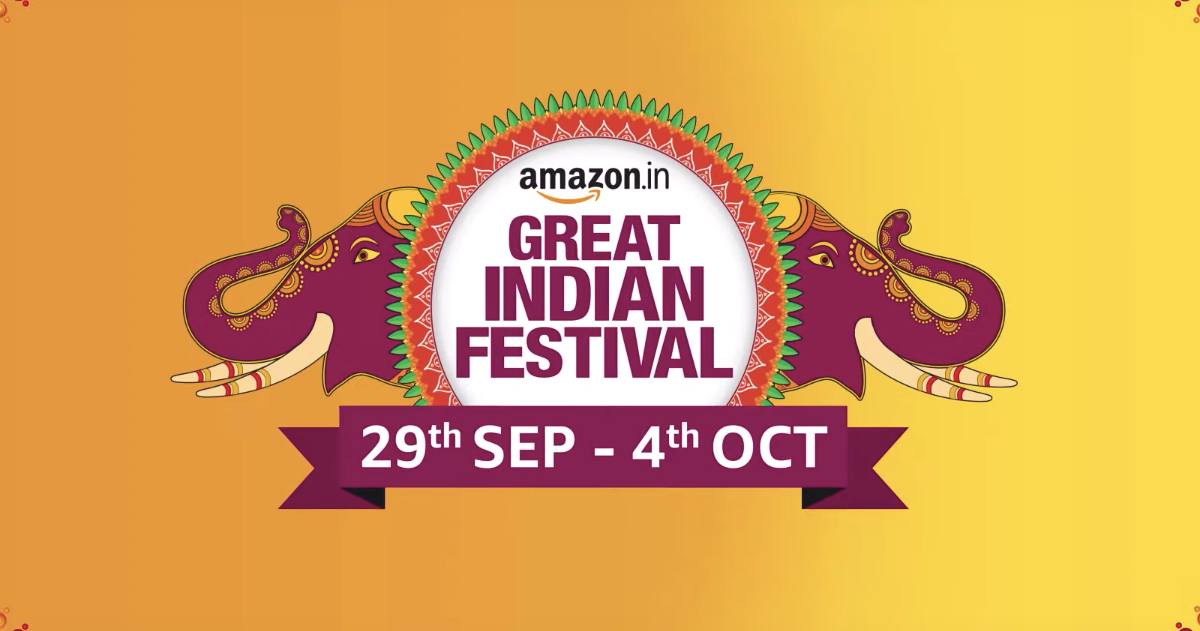 CAIT, in a statement, said, "Holding such sales and offering deep discounts are clear violations of Press Note No.2 of FDI policy 2018. Since these e-commerce companies are not owners of the inventory, how can they offer deep discounts on the inventory held by the sellers registered on their platform?. As per policy, it should be the seller offering discounts, but in this case, the discounts are offered by e-commerce companies which is again a violation of e-commerce policy."
On the other hand, Amazon and Flipkart own their sale policies and noted that their festival sales "empower the sellers on their respective platforms to decide the prices and offer their choice of selection to customers at the prices they deem fit and offer the best value of their products to consumers." For which, CAIT responded that Flipkart and Amazon "are devoid of any logic and just an eyewash to keep right the wrong practices they are conducting on their platform."