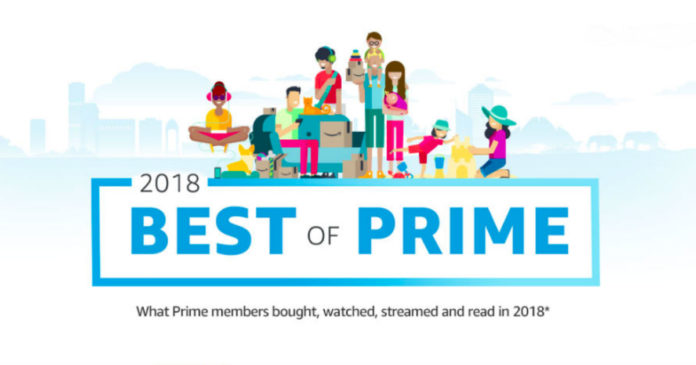 "Among gadgets ordered by Amazon Prime users in 2018, OnePlus 6 led the charts, Amazon Fire TV Stick and Xiaomi Mi 4C 32-inch LED Android TV"
As is the norm established since long by the overlords of our data, Amazon India has shared the Best of Prime 2018 list with the press. The list provides some insight into shopping and content streaming habits of Prime users in India, and across the world. Interestingly, alongside Prime shopping and Prime Video streaming service, Amazon also introduced Prime Music and Prime Reading to the bundled membership, which has provided the platform with greater value for subscription and richer content.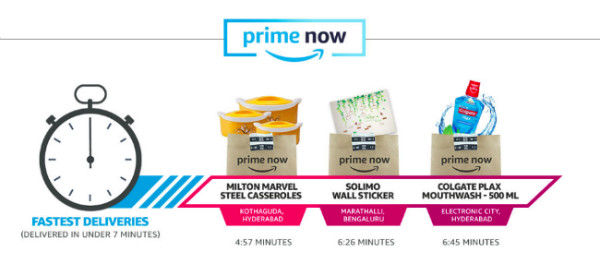 Of statistics pertaining to Amazon India, the OnePlus 6 has reportedly been the most popular product among exclusive launches. Other popular gadgets include the Mi 10,000mAh power bank, Mi TV 4C 32-inch LED Android TV, Amazon Fire Stick, JBL C100SI and Haier 5.8kg fully automatic top-loading washing machine. On Prime Day 2018, the Redmi Y2 (gold, 32GB) was reported to be the most sold smartphone in India this year. Amazon India has also reportedly achieved three deliveries under seven minutes, with two being executed in Hyderabad, and the third in Bengaluru.
In terms of Prime Video, Amazon India's first original show Inside Edge has reportedly been the first Indian show native to a streaming platform to be nominated for an international Emmy. The most-watched shows on Amazon Prime in India are Comicstaan, Mirzapur and Breathe, although the list has been compiled from only Amazon Prime original shows. Personally, we are a bit affronted to not find The Grand Tour feature in either India or globally. In Prime Music, Arijit Singh has been found to be the most streamed artist in India, while Imagine Dragons was found to be the most popular artist on this platform.

In what happens to be slightly ironic, one of the most borrowed books on Prime Reading include Speed Reading: How to Double (or Triple) your Reading Speed in One Hour. Not surprisingly, though, among the most-read comics on Prime Reading include Captain Marvel and Avengers vs Thanos — both expected to be blockbusters from the Marvel Cinematic Universe next year. This rather wraps up the look back at 2018 on Amazon Prime India, with a hint at Avengers 4: Endgame.