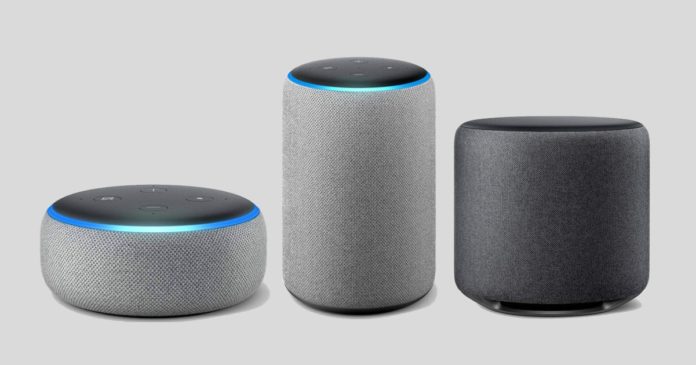 "The new Amazon Echo Dot and Echo Plus speakers flaunt a slightly different design and better audio output"
Just yesterday, Amazon held a hardware event where the brand introduced a handful of new Echo range products. Soon after the unveiling, the company has released some of the new products in the Indian market, including the 3rd-generation Echo Dot tiny speaker, the 2nd-gen Echo Plus speaker, and a new Echo Sub subwoofer. The latest Echo series offerings come with a slightly different design and better audio out.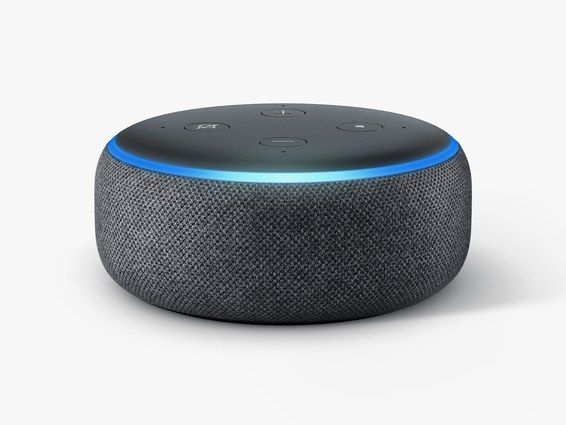 Talking about the new Amazon Echo Dot speaker first, the device sports a new fabric design and more powerful audio output. The speaker sports an all-new curved-shaped fabric finish, which is available in Charcoal, Heather Grey, and Sandstone variants. The Echo Dot lets you connect other devices to it via Bluetooth or a 3.5mm audio jack, and delivers richer sound in a compact design. The accessory lets you ask information from the web or the weather, play music, set reminders and more using Amazon's Alexa digital assistant.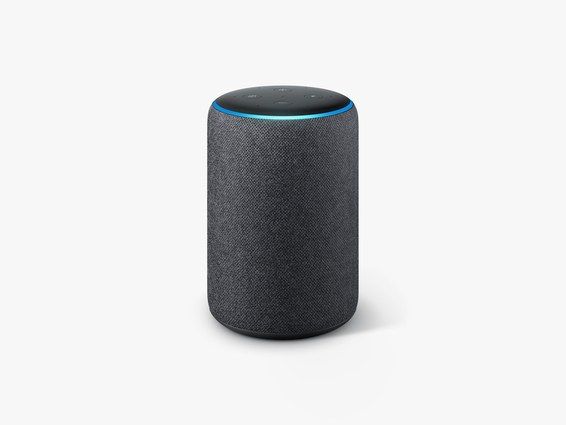 Moving on to the 2nd-gen Amazon Echo Plus speaker, the device also sports an all-new fabric design, which is available in same fabric variants as the new Echo Dot. The new Echo Plus has been equipped with Zigbee smart home hub, which makes setting up compatible devices easier. The speaker gets an embedded temperature sensor, which lets you set temperature-based routines using other smart devices at your home. The new Echo Plus also features a larger 3-inch Neodymium woofer and increased back volume to deliver stronger bass output.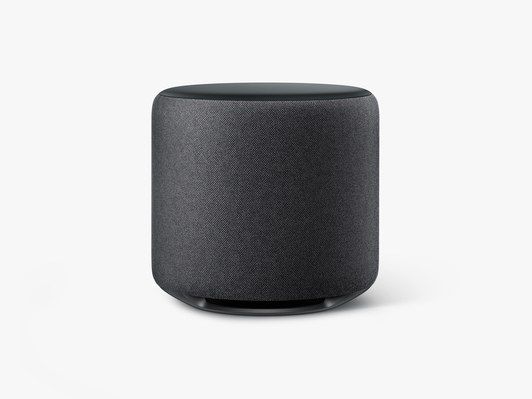 As far as the Amazon Echo Sub is concerned, it is the company's first wireless subwoofer, which pumps up the bass when listening to music on existing or new Echo devices. The device can be used to create a 1.1 setup, or a 2.1 pairing with compatible Echo products to produce stereo sound. In addition, the subwoofer has the equalizer feature, which allows you to adjust the bass and treble by using a voice command with Alexa.
Coming to the pricing, the new Amazon Echo Dot has been priced at Rs 4,499, while the latest Echo Plus will be available for Rs 14,999. The Echo Sub is being offered for Rs 12,999. All of these devices are available to pre-order on Amazon India. The Echo Dot and Echo Plus will start shipping to the buyers next month, while the Echo Sub will be available at some point later this year.