"It could rival the likes of Microsoft XCloud and Sony's PlayStation Now among others"
Video gaming is soon set to enter a new generation, an era of cloud gaming where you'll be able to play and experience all your console, computer and phone games without having to download them. The credit for this excitement right now goes to Amazon, which has reportedly decided to throw its hat into the cloud gaming ring. According to reports, Amazon has started hiring employees across a spectrum of profiles for developing a new game streaming service, which will allow subscribers to play games without downloading them or buying disks. The service is said to launch as soon as next year.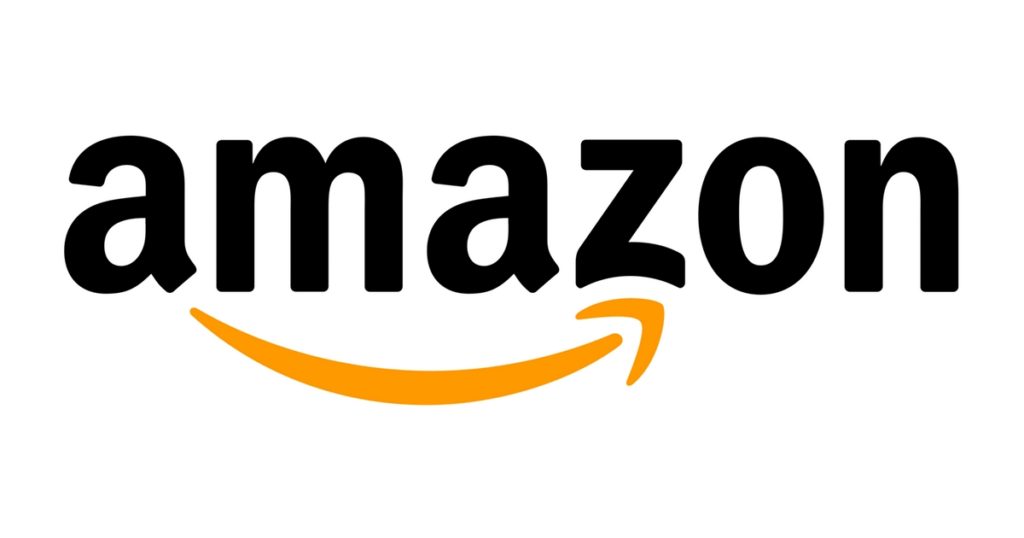 Amazon's job listings in Seattle and California for engineers specifically state that they'll be working on "Cloud Games", while another one for a "Lead Cross Platform Game Engineer" clearly mentions that Amazon has a new game business up its sleeves. And considering their expertise in cloud computing, Jeff Bezos owned company has all it needs to make this venture a success. I'm honestly excited to see what they come up with. And if you believe The Information, the e-commerce giant has already started talking with publishers to stream their titles on the platform.
To recall, Amazon already offers streamed gaming in a limited format via Twitch Prime, but this new service will be their first massive and direct-to-consumer gaming effort. And with the acquisition of companies like Twitch and GameSparks, they have all the necessary infrastructure for it. With Microsoft already having announced their xCloud cloud gaming service at E3 2017, Sony's PlayStation Now running successfully and other major players like Google and NVidia also flexing their muscles in this field, Amazon's offering will only increase the competition, leading to a better and faster progress towards the future of gaming.