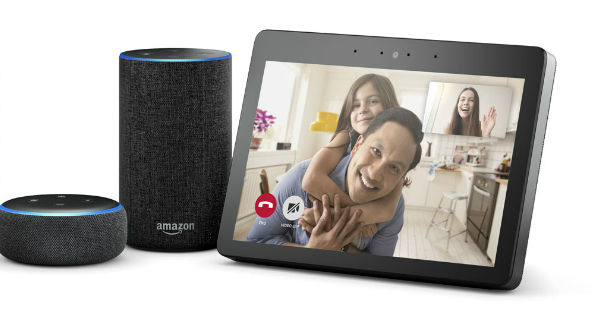 "Bloomberg's finding says Alexa improves over time by having human beings to listen to recordings of your voice requests"
Amazon's Alexa is now controlling millions of smart homes around the world. The AI virtual assistant integrated on speaker eases your work with simple voice commands to turn light on/ off, play games, find music or trawl for trivia. You will be amazed that Amazon has employed a team of thousands of people who are listening to your conversations. According to an in-depth investigation by Bloomberg, this team at Amazon listens to voice recordings captured in Echo owners' homes and offices, transcribes and annotates them, and then feeds back to the software to help it better responds to commands.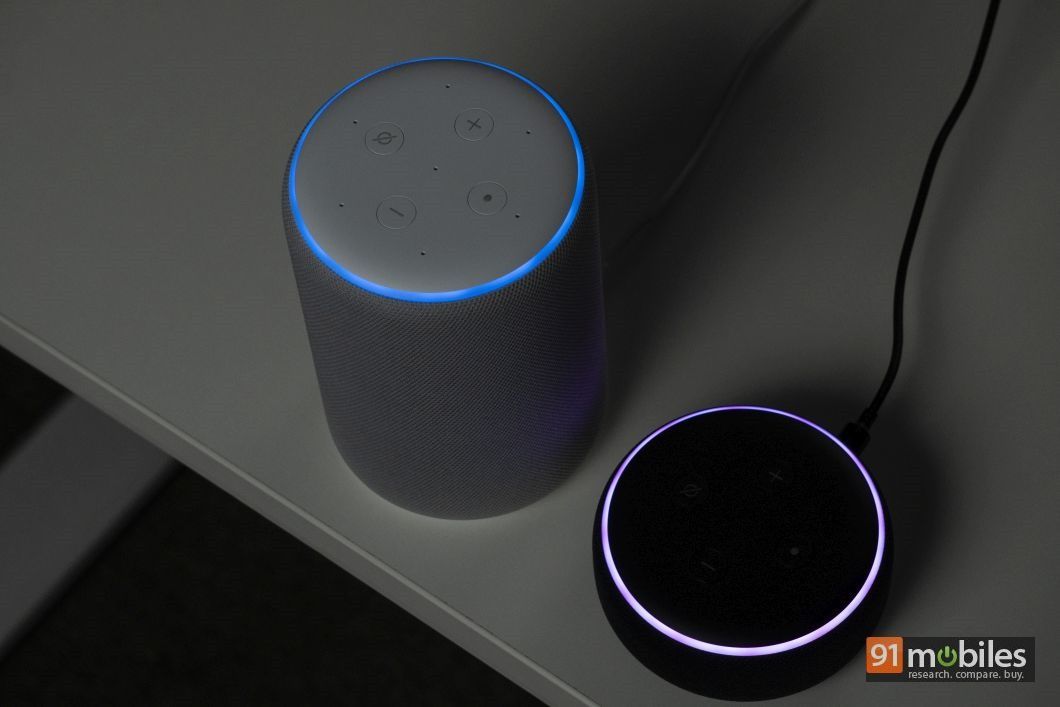 It's standard practice to use some recording for product development, but Amazon does not make it clear that actual people are listening to the recordings. "The more data we use to train these systems, the better Alexa works, and training Alexa with voice recordings from a diverse range of customers helps ensure Alexa works well for everyone," reads the company's Alexa FAQ. Although Alexa does give users an option disabling the use of their voice recordings for the development of new features, some may not be aware of it.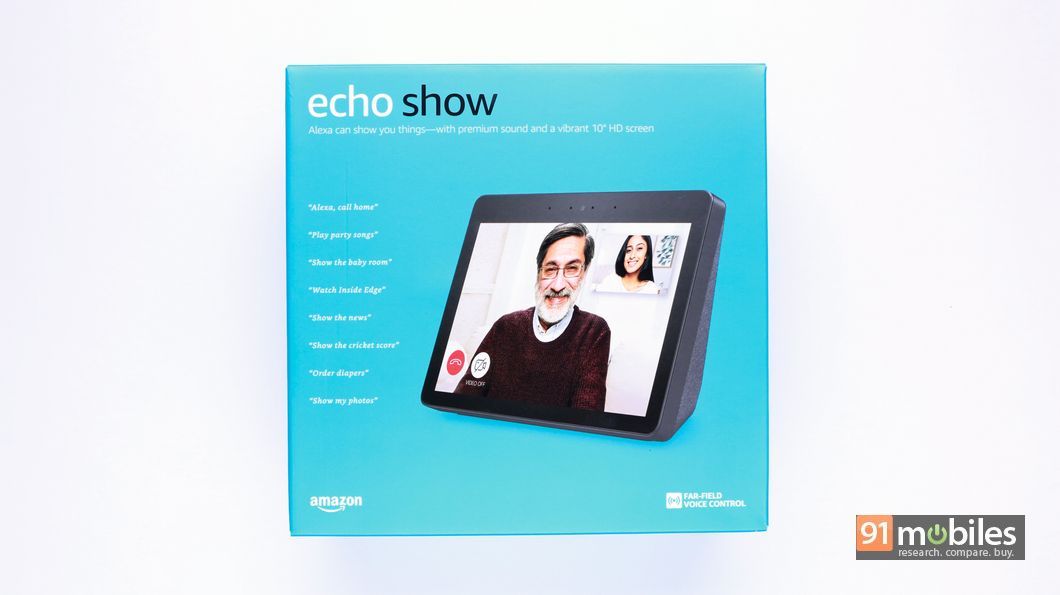 Seven people who have worked on Amazon's review process spoke to Bloomberg and revealed some insider details on the program that may be concerning to Echo users. The work is mostly mundane, but at times, the listeners pick up things Echo owners likely would rather stay private: a woman singing badly off key in the shower, say, or a child screaming for help. Amazon employees use internal chat rooms to share files when they need help parsing (analyse) a muddled word—or come across an "amusing recording."
The workers further added that they've heard recordings that are upsetting, or possibly criminal. "Though Amazon has procedures in place for workers to follow when they hear something distressing, employees have been told that it's not the company's job to interfere," the report added.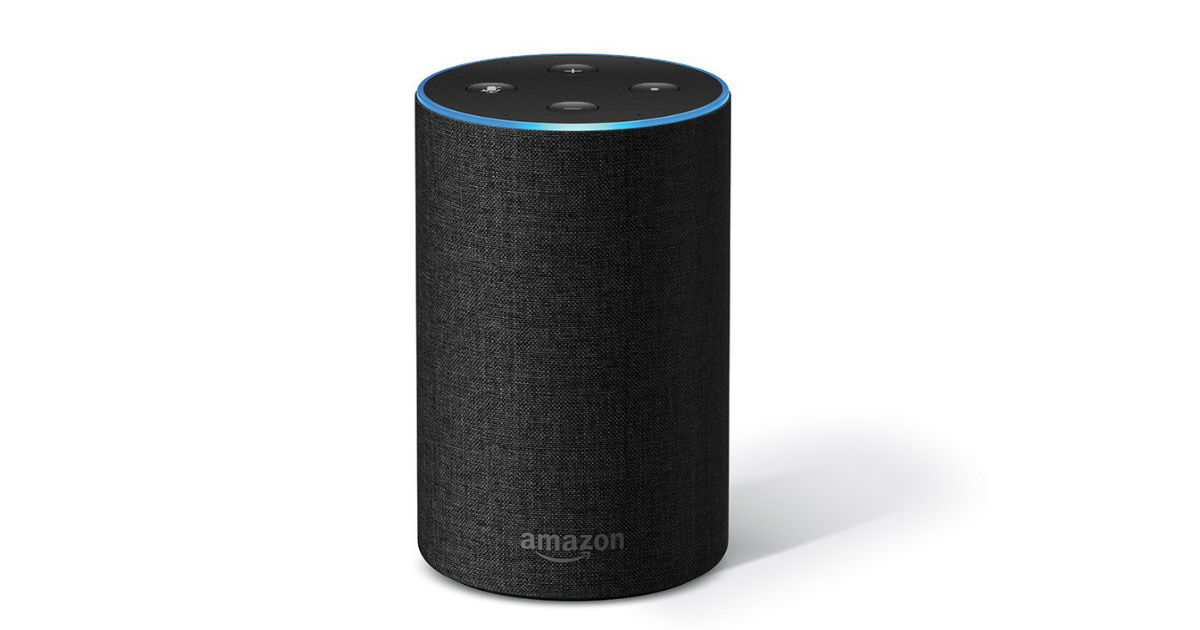 "We take the security and privacy of our customers' personal information seriously," an Amazon spokesman told Bloomberg in an emailed statement. "We have strict technical and operational safeguards and have a zero tolerance policy for the abuse of our system. Employees do not have direct access to information that can identify the person or account as part of this workflow." A screenshot reviewed by Bloomberg shows that the recordings sent to the Alexa auditors don't provide a user's full name and address but are associated with an account number, as well as the user's first name and the device's serial number.
Not just Alexa, basically all the virtual assistants such as Siri and Google Assistant use your voice recordings to "improve" the product. However, both Google and Apple are said to remove personally identifiable information and also distorts audio. Amazon, on the other hand, does not appear to be removing all personally identifiable information. While Alexa powered Echo speakers are activated by wake word or are activated by pressing the button, the device begins recording the audio. The Bloomberg report adds that "whether or not the activation is mistaken, the reviewers are required to transcribe it."
Despite the fact that these machines are just doing machine learning, there's still human intervention involved. Different languages and nuances, like regional slang and dialects that may not have been added in the development process of an assistant, can only be done through data parsing. If you are concerned about your privacy, please do remember to disable data sharing on your Alexa device.