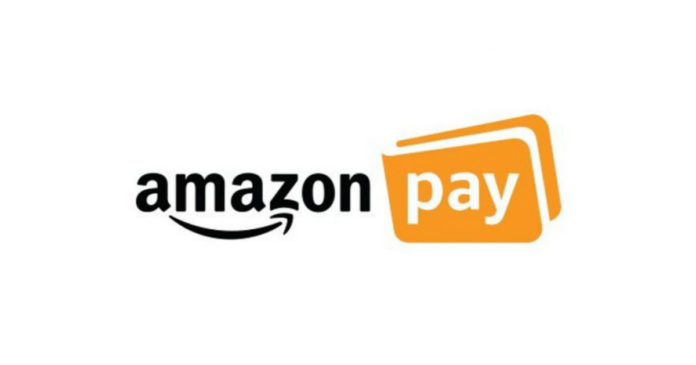 "Amazon has partnered with Cleartrip to offer flight booking via Amazon Pay and possible future integration with Alexa as well"
Amazon India has introduced flight bookings as a new sector on its mobile payment and wallet platform, Amazon Pay. The flight booking feature has been introduced in partnership with Cleartrip and presently only extends to domestic flights. It is the first time that flight bookings have been added to the Amazon ecosystem, and will presumably include more vendors going forward.
Amazon India has further stated that in case of cancellations, customers using Amazon Pay as the payment interface will not be charged any additional gateway penalty and will only be required to pay the airline charges. To book flights through Amazon Pay, users will be able to find a new flights icon on the Amazon Pay interface inside the app, as well as a payment option when directly accessing Cleartrip.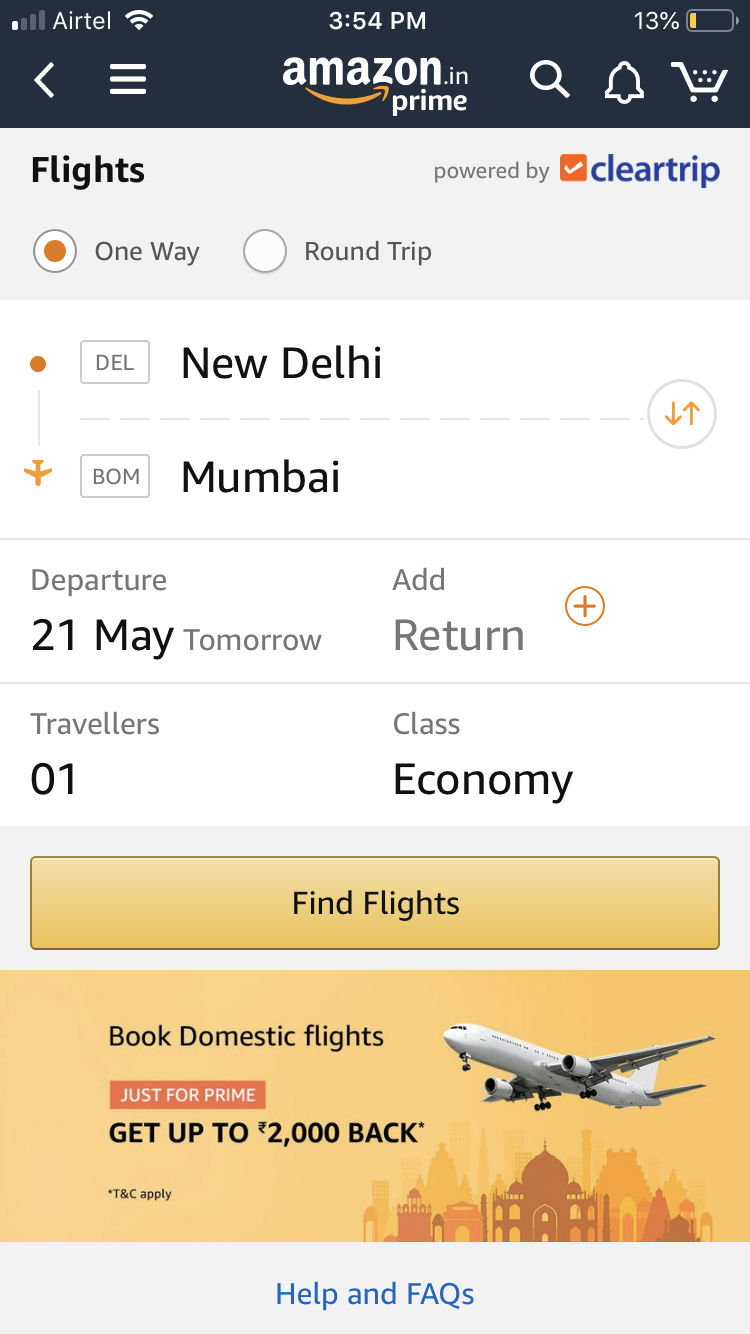 With the adoption of Unified Payment Interface (UPI)-based transactions increasing steadily, mobile payment wallets presently face the imminent threat of seeing a decline in net transaction values. On this note, services such as Amazon Pay have been adding an increasing range of services such as flight bookings. Being a part of a wholesome ecosystem, Amazon Pay further enjoys factors such as universal availability, and a wide range of products to choose from, including groceries, everyday essentials, celebratory shopping, electronics and more.
Amazon Pay has also been attempting to expand into the offline space in India, having partnered with Shoppers Stop to roll out offline bar codes using which users can simply pay using their Amazon Pay balance. While the company has well-integrated online payment options in the food delivery space, it is yet to enter the offline dining industry at restaurants. With flight bookings now on Amazon's roster, it remains to be seen which industry would become the next for the global giant to tap into.