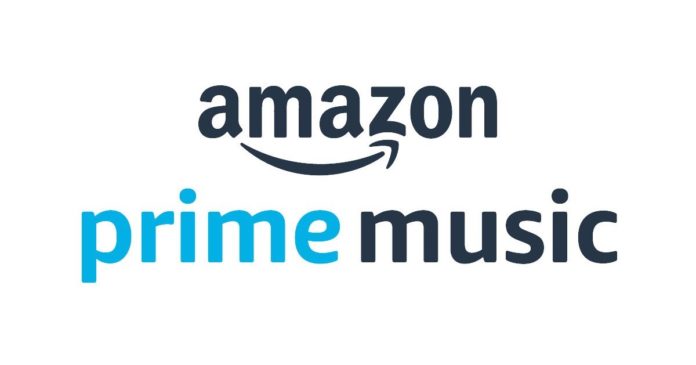 "The free version of Prime Music will only play on Alexa-enabled devices and only programmed playlists can be played through it"
Amazon has begun offering a free, ad-supported version of Prime Music to customers in the US. As per reports, while the move marks the first time that access to Prime Music is being offered to users not subscribed to Amazon's Prime membership or the standalone Music Unlimited package, the free version comes with a whole bunch of restrictions. The first one is the fact that Amazon will be serving its users with regular advertisements in order to maintain the revenue stream, while not charging users a subscription fee.
Furthermore, the second and more limiting factor with the free, ad-supported Prime Music membership is that it cannot simply be played on any platform where the Prime Music app is listed. Instead, the free version can only be played on Alexa-enabled smart speakers, such as Amazon's own Echo lineup of devices, or even on third party speakers with integrated Alexa. The move is possibly being seen by Amazon as offering users who purchase an Alexa-enabled speaker to sample Prime Music for an indefinite period of time, and hope that at some point, the subscription fee begins making sense when taking the benefits of the paid version into account.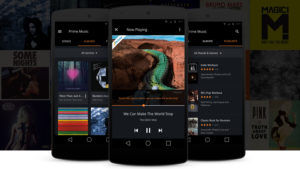 The third major factor here is that users streaming music from the free version of Prime Music would not simply get to play any track they wish to listen to. Instead, only the automated playlists on Prime Music will be made available for users, further reaffirming that Amazon is looking at the free version of the app as an effective demo. This will allow the company to use the advertisement model as a way to earn revenue out of a demo, while pitching it as a compelling factor that can lead to gaining more subscribers.
Given that Amazon has rolled it out only in the US, it is likely that the company is only ground-testing its new idea for Prime Music. Depending on how it is received, the same model of operation may be rolled out to users worldwide, of which India plays an increasingly significant part. Presently, it remains to be seen how free music from Amazon is received by the buyers of its smart speakers.