"According to a new report, Amazon has also cancelled the development of certain unannounced games in a bid to finetune its gaming efforts"
Amazon is reportedly cutting down on its gaming efforts, with the gaming-centric publication Kotaku stating that the company has laid off "dozens" of developers from the Amazon Game Studios. The report also claims that contrary to a lot of expectations, Amazon has cancelled quite a few of the upcoming, unannounced games that were already in development.
The move is a bit unlike what most of the Big Tech companies usually undertake, whose deep pockets mean that they can continue to invest in ventures that aren't strictly profitable by looking at their future potential. The Amazon spokesperson who spoke to Kotaku claimed that the move is a result of "reorganising some teams" in order to prioritise on hyped-up game titles such as New World and Crucible.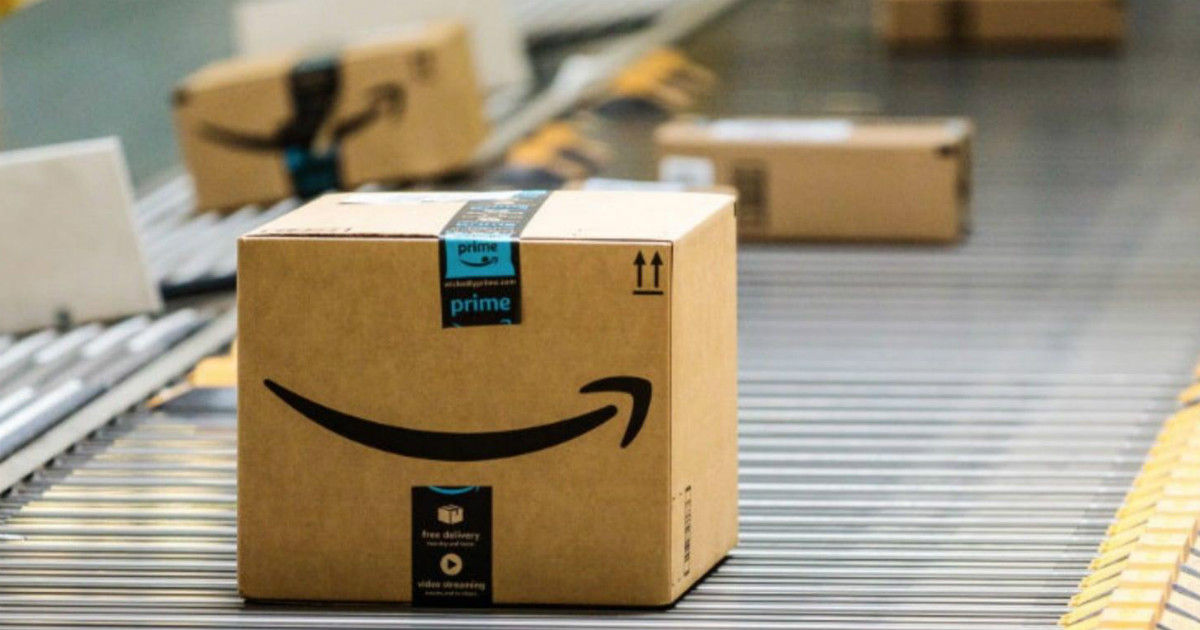 The source also stated that there are a number of new games in development, which are yet to be revealed, possibly in the near future. Talking about the employee layoffs, Amazon stated, "We're working closely with all employees affected by these changes to assist them in finding new roles within Amazon. Amazon is deeply committed to games and continues to invest heavily in Amazon Game Studios, Twitch, Twitch Prime, AWS, our retail businesses, and other areas within Amazon."
After having set up in 2014, Amazon Game Studios has not seen as aggressive an expansion as competitor Google, who has seemingly struck the right chord with Stadia. Given its many mentions at E3 2019, it is likely that Amazon's cut-down of its developer team is a likely result of it focusing on its own game streaming service. Amazon's Web Services and Fire divisions have already made it a significant player in OTT services, and the company may look to capitalise on this very aspect as it prepares like the rest of the world to join the industry of streaming games to any screen in the world.
That said, it might also be a sign of how Amazon looks at the gaming segment. Keeping its team pruned also means that it is not wholeheartedly diving into the gaming industry, and is instead looking at it with caution. The company will likely look out for how its first titles fare among gamers, before rolling out more indie and heavyweight titles as either producer or distributor.