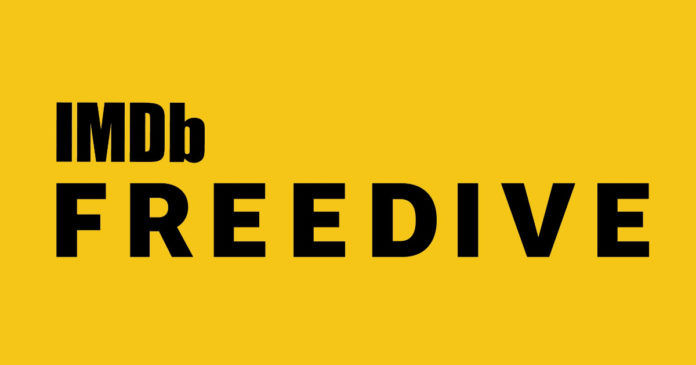 "The IMDb Freedive service has been launched in the US only for now and is a free, ad-supported, selective video streaming service under Amazon"
Amazon has launched IMDb Freedive, an ad-supported video streaming service that is presently exclusive to the US region. Talk regarding IMDb's ad-supporting video streaming service was active for a while, and the Amazon-owned movie database and search engine service has now rolled out the service in the US with a select few movies being supported presently.
From what it looks like at the moment, IMDb Freedive will not offer a specific smartphone app for the service or offer a freemium model to open up a subscription plan for those willing to pay. Instead, the service will be offered on IMDb's website via desktops, as well as via the Amazon Fire TV platform. If a specific movie is made available on the IMDb Freedive platform, it will automatically show up as a suggestion when users tap on that movie's entry on the IMDb website.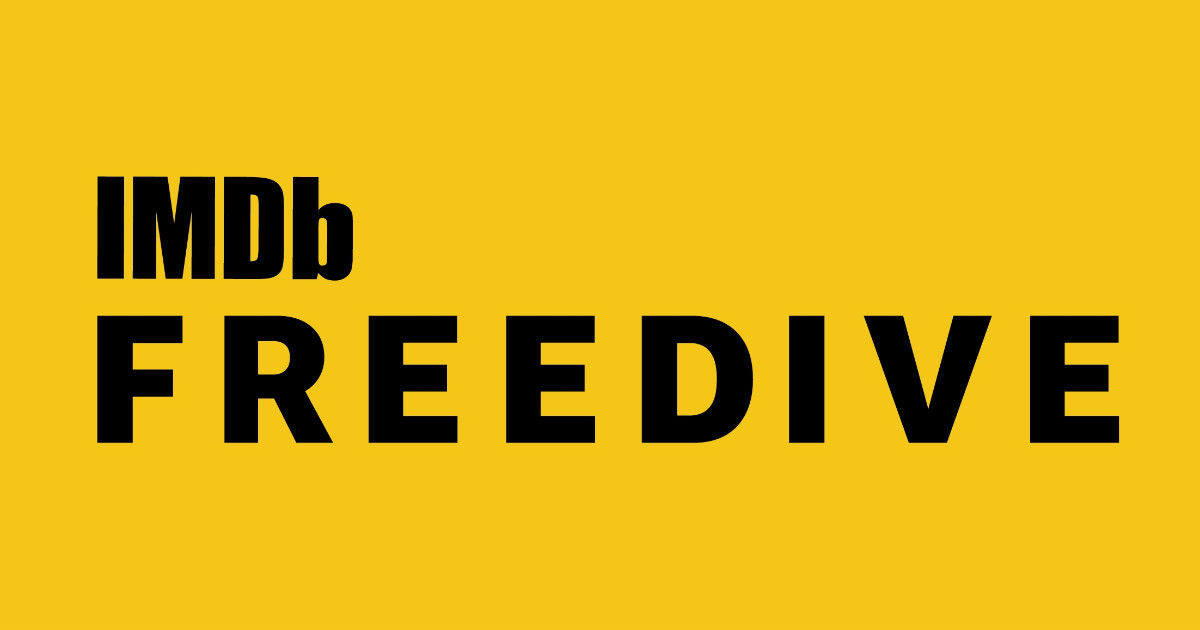 Tapping on 'watch for free on IMDb Freedive' will begin streaming the film, with interspersed advertisements to support the content. The movie will see the Freedive platform coexist alongside Amazon's subscription-based Prime Video, which is built on a no-ad, subscription-only model, and offers a wider range of content services such as customised recommendations, original shows and more. Freedive, on the other hand, is a more barebone structure that is devoid of curation, and will only be offering published movies that are licensed to stream on this platform.
With Freedive, Amazon now has another avenue to reap in advertisement revenues for movie buffs in USA are sure to leverage the prospect of availing a free movie streaming service. It will, hence, rival US streaming giant Roku, which too has an ad-supported video streaming service in the region. It remains to be seen if Amazon brings this service to other regions such as India as well, where it is almost certain to find a large base of users to tap into.