"The Ambrane AFB 38 fitness wearable is IP68 water and dust-resistant certified and feature 11 different sports mode"
Ambrane has added a new fitness band, called the AFB 38, to its portfolio in India. The Ambrane AFB 38 is touted as the smart fitness band that motivates for a smarter and healthier lifestyle. The wearable comes with colour TFT display, a built-in heart rate monitor, battery with seven days standby time, 11 sports mode, and 18+ activities tracking features ranging from the pedometer to calories burnt, and sleep monitoring. The Ambrane AFB 38 fitness band is also IP68 water- and dust-resistant certified, which means you can take it with you for a swim and submerge in water up to a maximum depth of 1.5m for up to thirty minutes.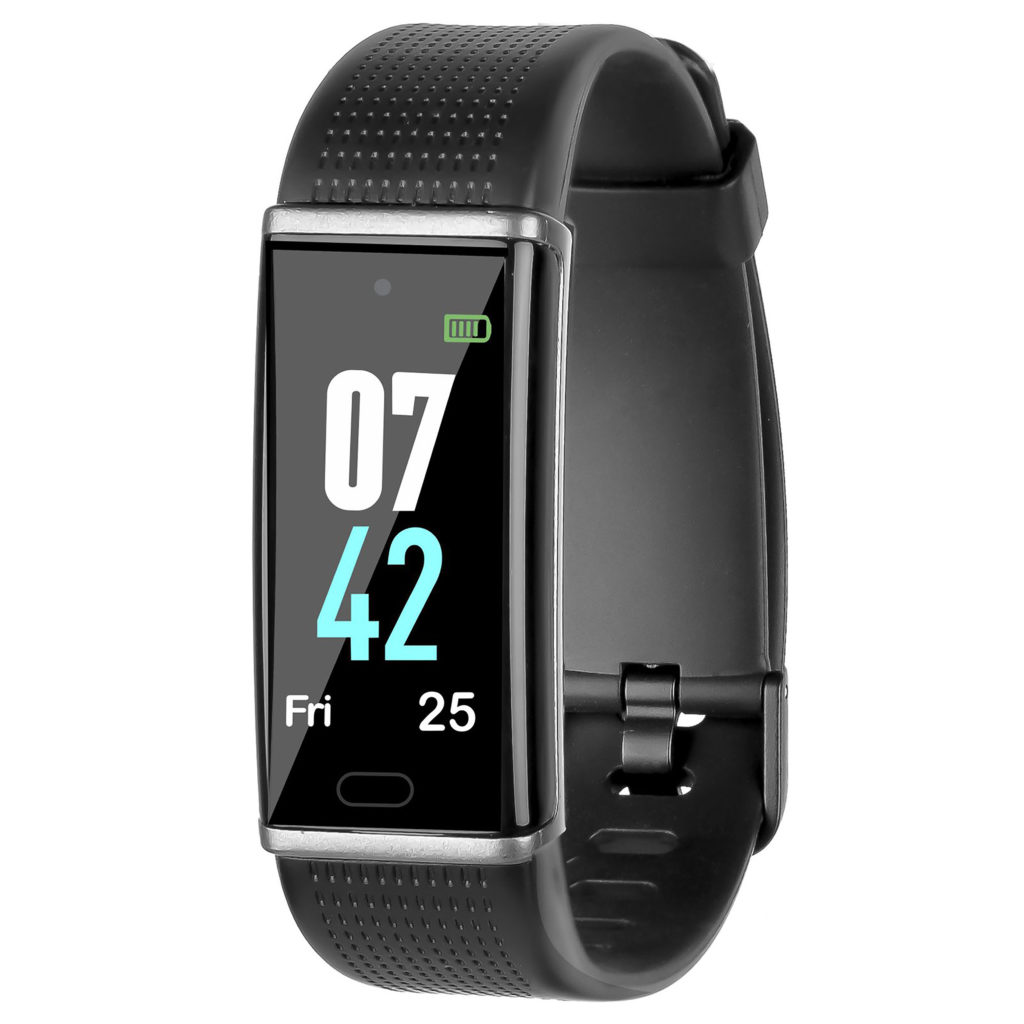 The Ambrane AFB 38 fitness band price in India is set at Rs 2,999. It comes in the black shade and is available with all major retail stores and e-commerce platforms across the country. The band comes with a one-year warranty.
Coming to the specifications, the Ambrane AFB 38 features 24 hours dynamic heart rate monitoring to keep a tab on your heartbeats. The wearable has modes including default, walking, running, and cycling, along with optional tennis, soccer, climbing, spinning, yoga, dance, treadmill, hiking, fitness, basketball, and badminton. Apart from this, there is sedentary, goal completion, hydrated reminders. The last one reminds you to drink water to keep you hydrated.
The band is compatible with Android 4.4+ and iOS 8+ devices that can be used to compile and analyse your activity data. It can also be used for smartphone notifications like incoming calls, text messages, email alerts, and other realtime alerts from Facebook and WhatsApp. The Ambrane fitness band also features a camera remote shutter that allows you to take photos from your phone's camera and 'anti-lost feature' for phone tracking.