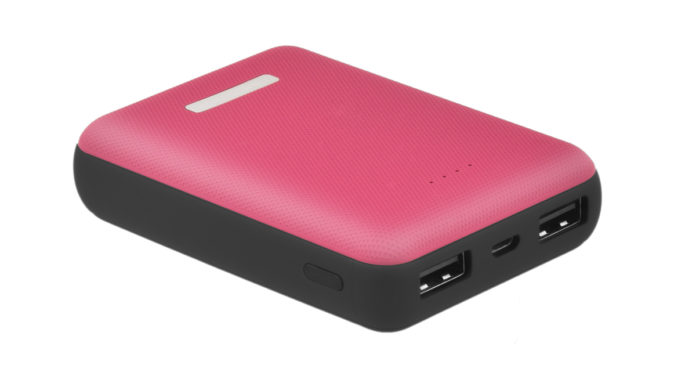 "The Ambrane power bank has a rugged body, charging light indicator, and nine layers of chipset protection"
Ambrane has launched the PP 12 power bank with 10,000mAh battery capacity in the Indian market. The company is touting the power bank's pocket-sized design for portability and is claiming "safety charging guaranteed" for the product. The new 10,000mAh power bank has a 500 charge-discharge cycles and is compatible with most devices, the brand says. Priced at Rs 1,799, the new power bank is available via offline and online store and comes in red and blue colours.
The new Ambrane PP 12 10,000mAh power bank has a rubberised matte finish design and its smooth curves offer a sturdy grip. It has a rugged ABS build to weather the daily wear and tear by preventing scratches on the surface of the body. There is a LED light indicator on the body to let the users conveniently check out the charging status.
Ambrane claims it has subjected the new PP 12 power bank to a series of reliability tests to ensure it can withstand shocks and drops. It also has nine layers of advanced chipset protection to ensure over-discharge protection, over-voltage protection, temperature resistance, etc.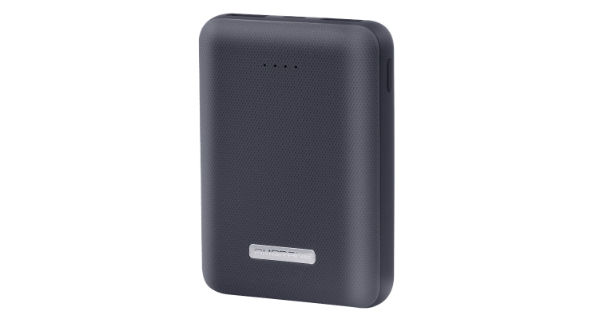 Speaking about the launch, Ashok Rajpal – Director, Ambrane India says, "Our newest Power Bank PP12 is exclusively designed to easily fit into your pockets making it the perfect blend of style, performance & compactness. Without adding any extra weight, it's power on the go."
The new power bank will compete against similar products by smartphone vendors such as Xiaomi, Lenovo, Vivo, etc as well as specialised accessories manufacturers such as Anker.