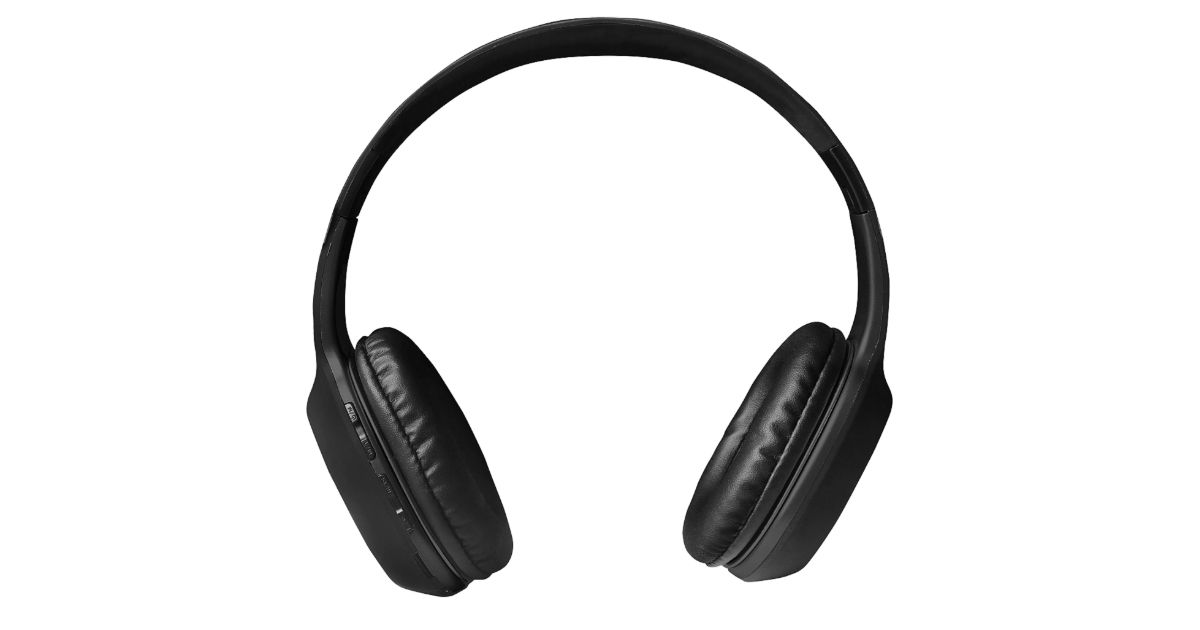 "Ambrane WH-65 wireless headphones pack 40mm neodymium sound drivers, feature Bluetooth 5.0, and a 200mAh battery with smart power saver mode"
Ambrane India has launched the WH-65 wireless headphones in the country. According to the company, the headphones can last up to 6 hours on a single charge. These come with adjustable ear shells and comfortable headband and are created from lightweight materials. The WH-65 offer noise isolation that is said to block out unwanted sound and 40mm high-intensity neodymium sound drivers and 32ohm impedance.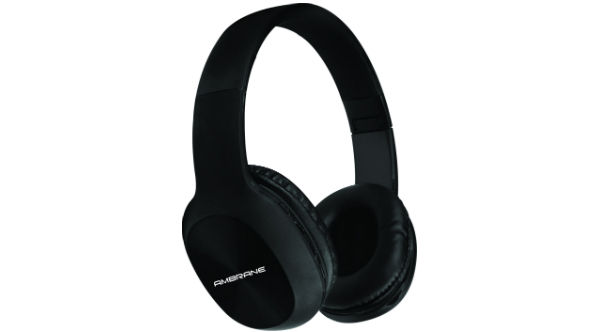 The headphones come with power on/ off buttons, accompanied by volume and play/ pause controls on the right ear cup. They also supports SD card, has an AUX jack as well as built-in FM radio, making it convenient to use. The Ambrane WH-65 uses Bluetooth 5.0 with an audio transmission range of up to 10 metres for connectivity. It also allows you to connect with two devices simultaneously provided both the devices support the same Bluetooth 5.0 version. The headphones pack a 200mAh battery with the smart power saver mode and is claimed to offer up to last 6 hours for media playback and voice calls.
Ambrane WH-65 wireless noise-cancelling headphones are priced at Rs 1,999 and are already available through leading retail and e-commerce stores in India.