"The AMD Ryzen 9 3900X is the world's first 7-nanometer 12-core desktop CPU for consumers"
Computex 2019 has kicked off in Taipei and AMD is showing off its latest and newest CPUs and GPUs at the gathering. The company unveiled its first 7nm Navi GPUs that will go up against Nvidia's RTX 2070 cards as mid-range GPUs. However, the big announcement was the world's first 7-nanometer 12-core desktop chip, dubbed Ryzen 9 3900X for consumers.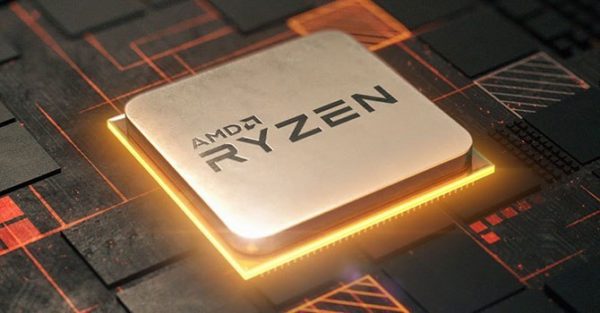 Talking about the Ryzen 9 CPU first, it's the third-gen CPU from the company that comes with a new Zen 2 architecture and has been claimed to offer a 15 percent improvement in performance. The Ryzen 3900X has a base speed of 3.68GHz with 70MB of the total cache. The new CPUs will also have double cache and double floating points compared to the previous generation. The AMD Ryzen 9 3900X is astounding value-for-money as it is priced $499 and competes with Intel's $1,189 12-core i9-9920X.
The company also unveiled the Ryzen 7 3700X and Ryzen 5 3600 CPUs, which are the affordable and efficient models priced at $329 and $199 respectively. All these new CPUs will also support PCIe 4.0 that has significantly faster storage compared to PCIe 3.0. As per benchmarks, there's a 15 percent increase in single-core and 18 percent increase in multi-thread scores for the Ryzen 7 compared to its predecessors.
As for the RX 5,000 series, AMD isn't prepared to reveal a lot yet but the company did say that we can expect 25 percent better performance-per-clock and 50 percent faster performance compared to previous versions. The RX 5000 series also supports also support PCIe 4.0 and fast GDDR6 memory. The new cards will be going on sale in July and the company says that it will be sharing more details about the GPUs at E3.