"The new processor will launch in September at $749, while the new GPUs will be priced $379 onward"
AMD has finally taken the wraps off the long-rumoured Ryzen 9 3950X and new RX 5700 Navi GPUs at its 'Next Horizon' keynote at E3 2019. With the new SKUs, AMD is taking on Intel and Nvidia's supremacy in the dedicated gaming component segment.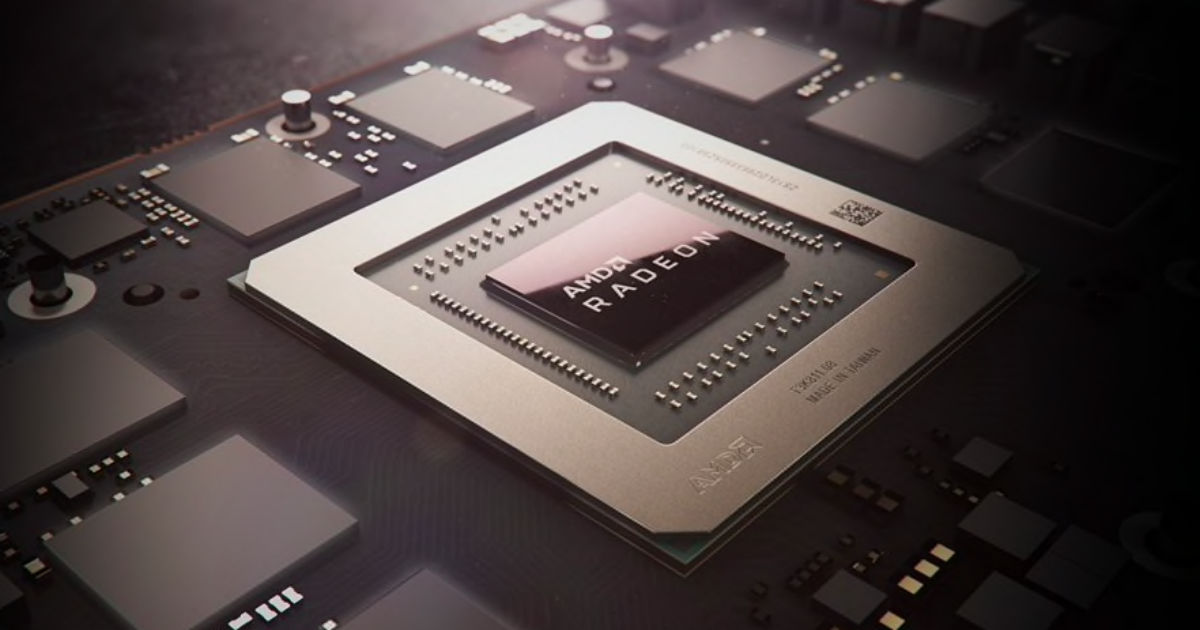 The AMD Ryzen 9 3950X is the flagship of the company's 3rd generation processor lineup, and brings a 16-core, 32-thread processor setup to the table. It supercedes the Ryzen 9 3900X 12-core processor in terms of performance, offering core clock of 3.5GHz, and peak turbo boost speeds of 4.7GHz. As with the new generation core architecture, AMD brings larger per core cache sizes in both L1 and L2 stages, bringing a total 72MB of cache memory in order to improve buffer computing and load times. It also sticks to the 105W TDP power consumption of the 12-core 3900X, hence also being fairly power efficient. The new processor uses AMD's 7nm Zen 2 architecture, which itself accounts for 60 percent of the processor's improvement in performance.
In terms of the new GPUs, AMD's latest announcements are the Radeon RX 5700 and 5700 XT. The new GPUs use the new RDNA architecture, which make use of the new Navi core computing architecture in consumer cards for the first time ever. Straight off the block, the new architecture offers 1.25x more performance per clock, and 1.5x higher efficiency per Watt, over the older generation GPUs. The new SKUs are Radeon RX 5700 and 5700 XT, which premiere at $379 (~Rs 26,300) and $449 (~Rs 31,200), respectively.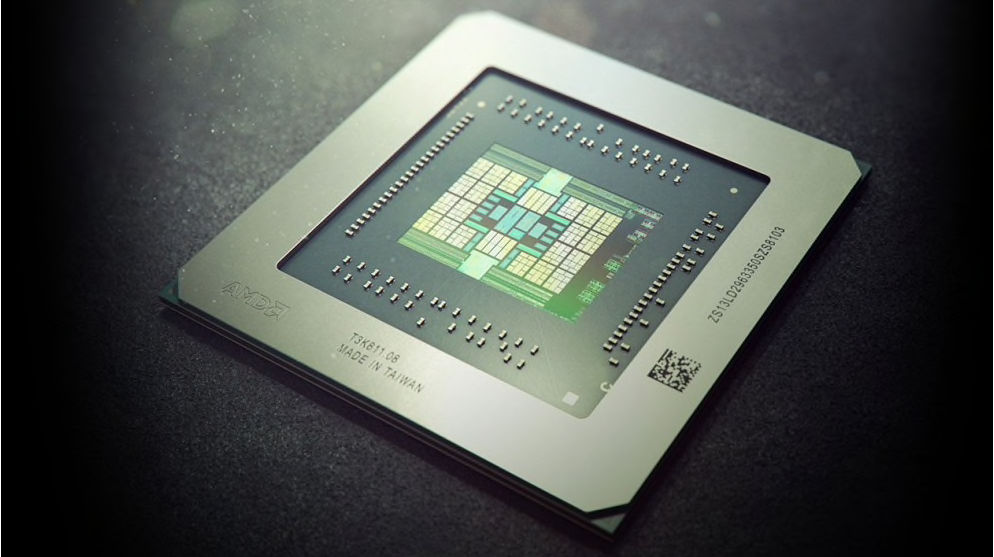 The Radeon RX 5700 uses 36 compute units, with base clock of 1465MHz and peak turbo clock of 1725MHz. In contrast, the RX 5700 XT uses 40 compute units, with base clock of 1605MHz and peak turbo clock of 1905MHz, producing a total of 9.75 TFLOPs of graphics computing power. Presumably, while the RX 5700 does produce lesser teraflops, it still remains a considerably powerful option, on paper being more powerful than Nvidia's GTX 16xx GPUs. The RX 5700 consumes lesser power and is hence better optimised for mid-range gaming configurations — board power is rated at 180W, while the RX 5700 XT is rated at 225W.
In terms of outputs, both the SKUs use PCIe 4.0 interface, and are capable of 4K HDR at 120fps and 8K at 60fps. Video encoding at H.264, H.265 and VP9 media codecs are supported, to enhance live game streams directly to Twitch and YouTube. The new AMD processor and graphics cards will possibly come to India, although the localised pricing has not been announced yet.