"The Amkette Pocket looks like a traditional FM radio but has a few tricks up its sleeve"
There used to be a time, not so long ago, when FM radios were the primary source for listening to music or catching up with news on-the-go. If you've grown up in a neighbourhood fanatic about cricket, then you might have seen crowds surrounding a tiny player during important matches. Since FM functionality comes bundled with even the most basic feature phones these days, the demand for FM players has died down to some extent, with the primary use-case now mostly restricted to driving. However, the sentiment and nostalgia still remain and Amkette hopes to capture that with a modern take on an FM player dubbed the Pocket multimedia player. We got our hands on a unit and here's what you get with Amkette's offering.
Right off the bat, you'll notice that folks at Amkette have retained the traditional look of an FM Player with the Pocket. The multimedia player has been constructed entirely out of plastic and comes with a speaker unit up front which has been flanked by a row of numerical keys on the right. Towards the top, buyers will find a small display which will tell you the time as well as the amount of battery you have left. The top fascia of the multimedia player is reserved for three more physical buttons which control your music playback as well as a scroll wheel, which is used to turn the device on / off and control the volume. We would like to point out that all the physical buttons on the Pocket light up, allowing for ease of use at night. While there is an option to scan through various frequency channels, buyers can instead type in their favourite radio channel frequencies via the numpad too. A good ol' fashioned antenna can be found at the back as well as a compartment which houses the rechargeable battery, which can be refuelled via a micro-USB port.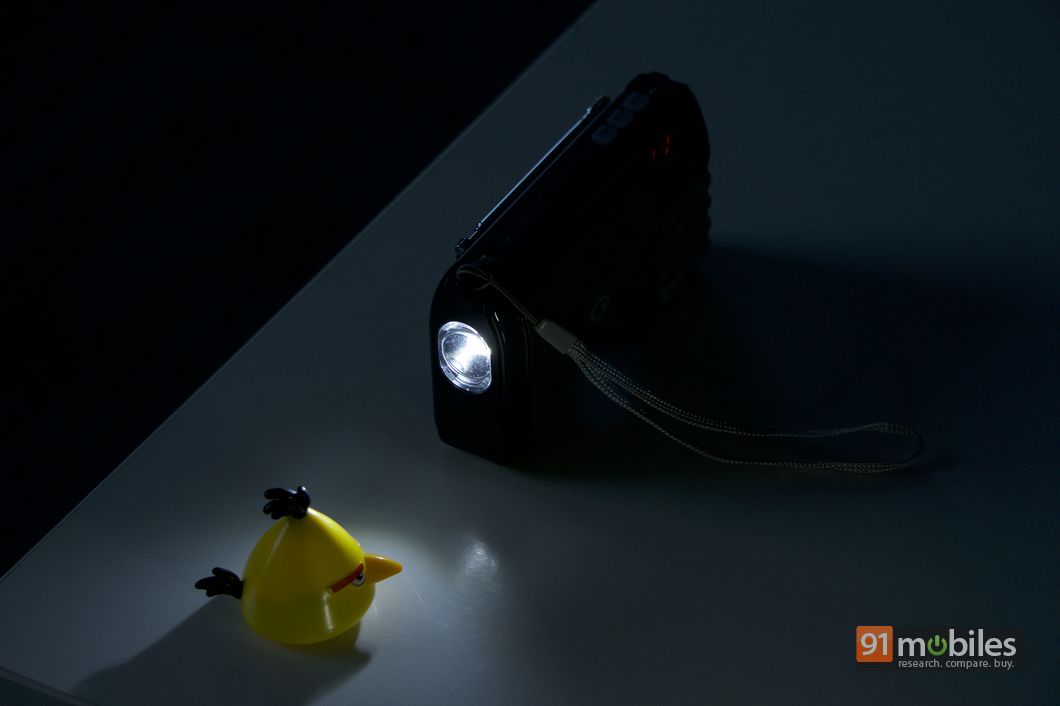 As we mentioned before, the Pocket is somewhat of a modern take on an FM player and therefore, you'll also get a microSD card slot as well as a full-sized USB port to play music from your memory cards or pen drives. The Pocket can also double up as a powerful torch and therefore, is a handy tool to take on camping trips.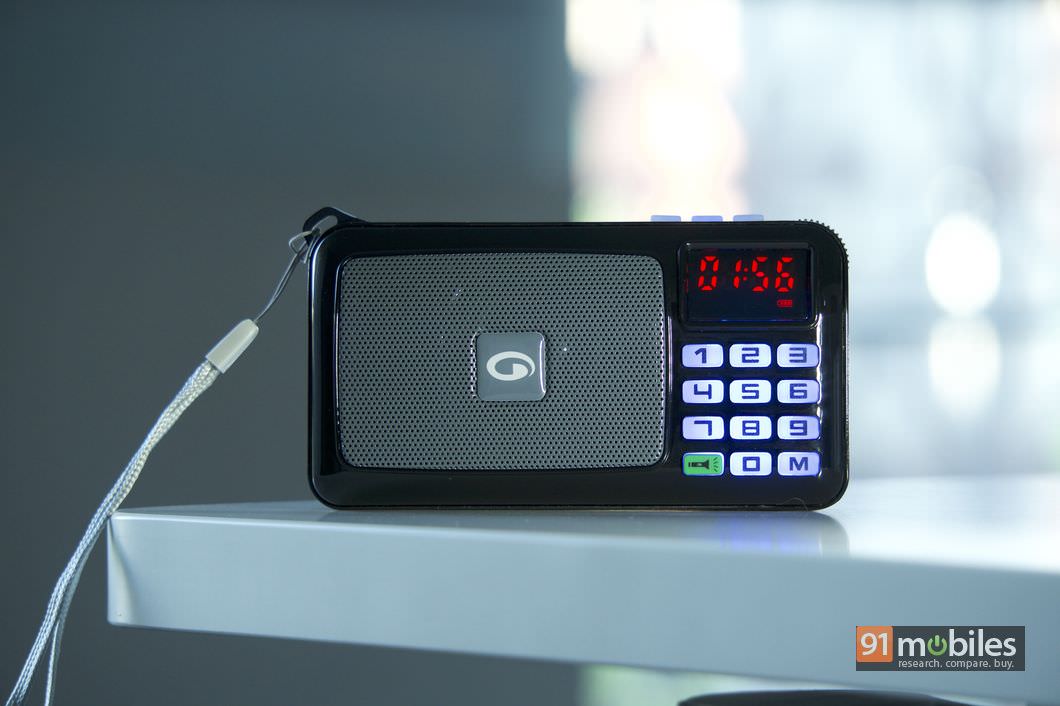 Retailing for Rs 1,399, the Amkette Portable Multimedia Player has a lot going for it and is an ideal accessory for people from all age groups. While the audio performance does leave a little something to be desired, you should check out the Pocket if you are in the market for an affordable music player for on-the-go usage.