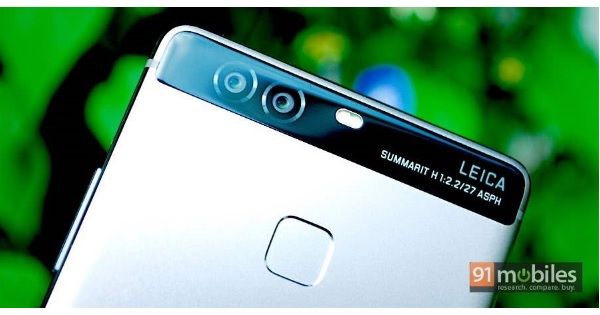 "As per IDC, Huawei had an 11 percent market share in Q3 2016"
For years, Samsung and Apple have fought for the top spot in the premium smartphone space. However, it seems this scenario will soon change as Drexel Hamilton analyst Brian White believes that Huawei will take over Samsung to become Apple's biggest rival. The analyst further suggests that Huawei will be the new Android king in the future, relegating Samsung to the third spot.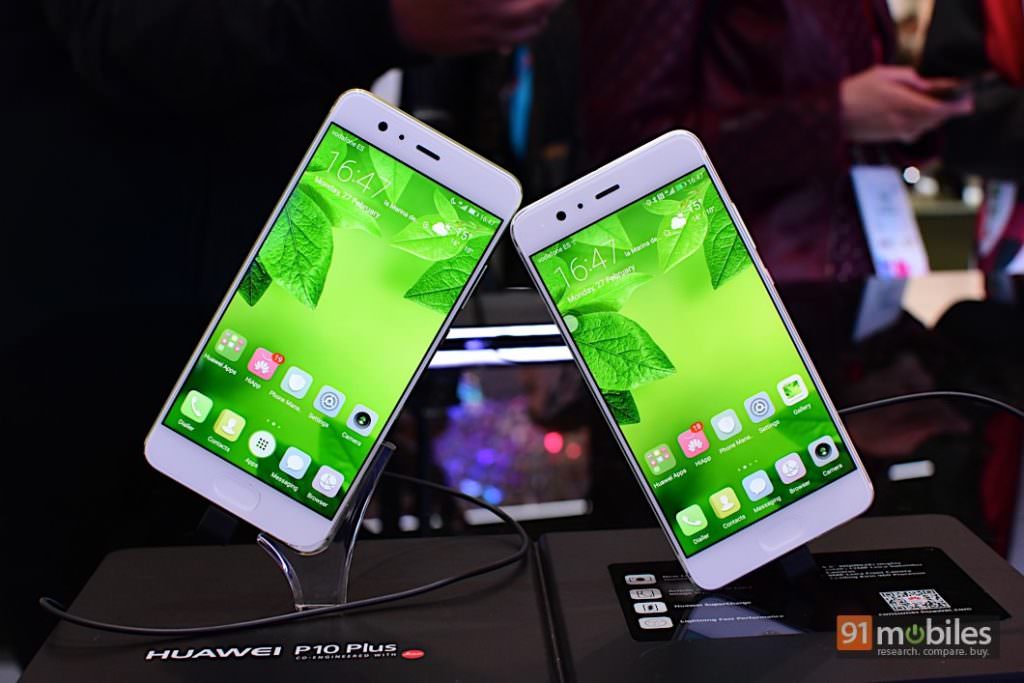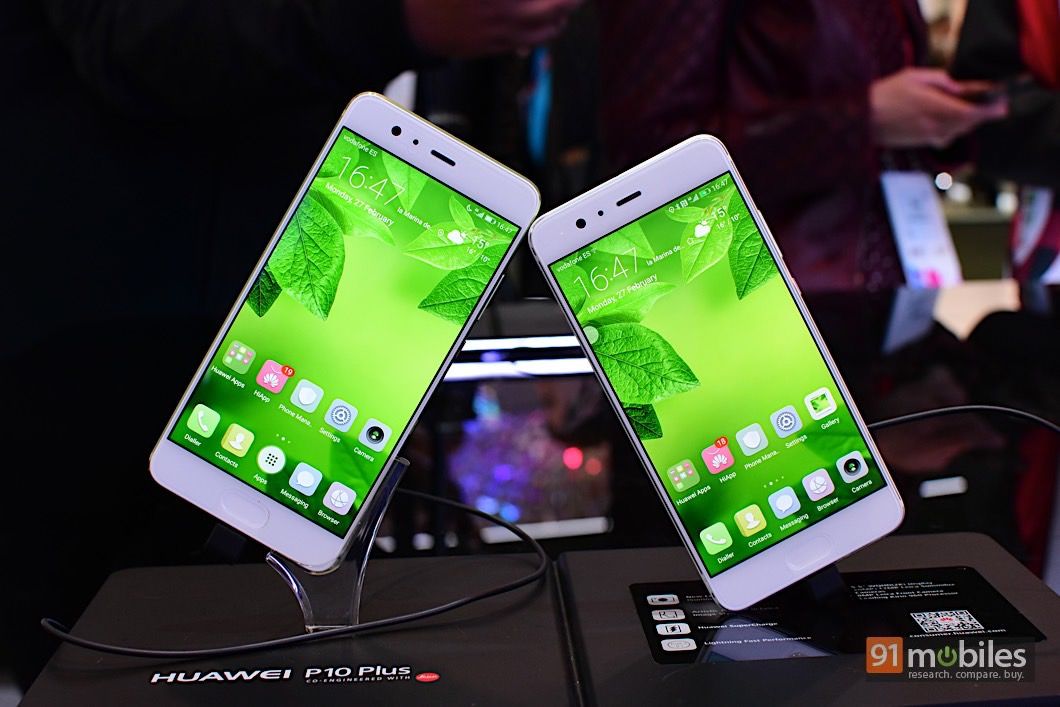 "I do expect the Chinese to knock off Samsung and that's probably going to be Huawei. I see it as a Huawei-Apple fight in the future, Samsung and probably some smaller competitors underneath them," White is quoted as saying in an interview with Squawk Alley.
According to IDC, in the fourth quarter of last year, Huawei snagged almost 11 percent of the total smartphone market share after Apple and Samsung, which led with an 18.3 percent and 18.1 percent of market share respectively.
However, Samsung isn't one to give up that easily. Following the Galaxy Note7 fiasco, the brand is back with a bang with its latest flagships in the form of the Galaxy S8 and S8+. We'll have to wait and watch how things play out in the coming year.