"The rollout of Android 10 begins today, starting from the Pixel series smartphones including the latest Pixel 3a series"
Android 10, the latest version of Google's mobile operating software, has officially been released for public. This is the first version of Android not to come with the dessert name since Android Cupcake, which was launched a decade ago. The major highlights of Android 10 include Dark Theme, native support for foldable phones and 5G, Live Caption, gestures navigation, stricter privacy and permission controls, etc. The Mountain View company has started rolling out the OS to compatible devices, with its Pixel series smartphones. Google has promised it will bring Android 10 to other devices faster than before and claims that it's working "with a number of partners to launch or upgrade devices to Android 10 this year." Here's the list of all the smartphones getting Android 10 update: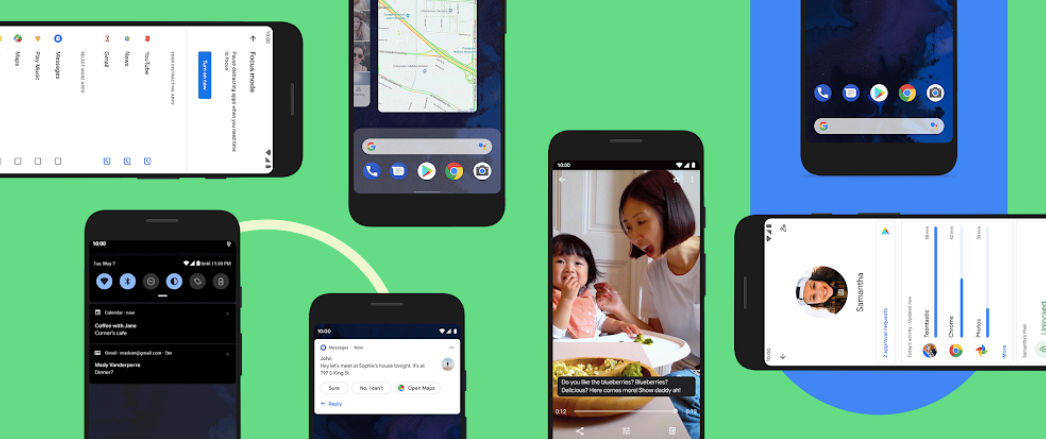 Pixel smartphones
The Pixel phone users are among the first to get the Android 10 update. From the first-gen Pixel phones to the latest Pixel 3a and Pixel 3a XL, all entitled to the update. Users will be notified or they can check under the Software Update section under the Settings menu of their phones for the Android 10 OTA release. Of course, the new Pixel 4 and Pixel 4 XL run Android 10 out of the box.
Redmi K20 Pro, POCO F1, Redmi Note series, and more
Xiaomi's latest Android custom skin MIUI 11 runs atop the Android 10 software. The company has announced the roadmap of the update hitting its handsets (in four phases) in India. The MIUI 11 will start rolling out to Redmi K20, POCO F1, Redmi Y3, Redmi 7, Redmi Note 7, Redmi Note 7S, and Redmi Note 7 Pro from October 22nd – the process will compete on October 31st. Phase 2 will cover the Redmi K20 Pro, Redmi 6 series, Redmi Note 5 Pro, Redmi Note 5, Redmi Y1 and Y2, Redmi 5 series, Redmi 4, Mi MIX 2, and Mi Max 2 and will last from November 4th to November 12th.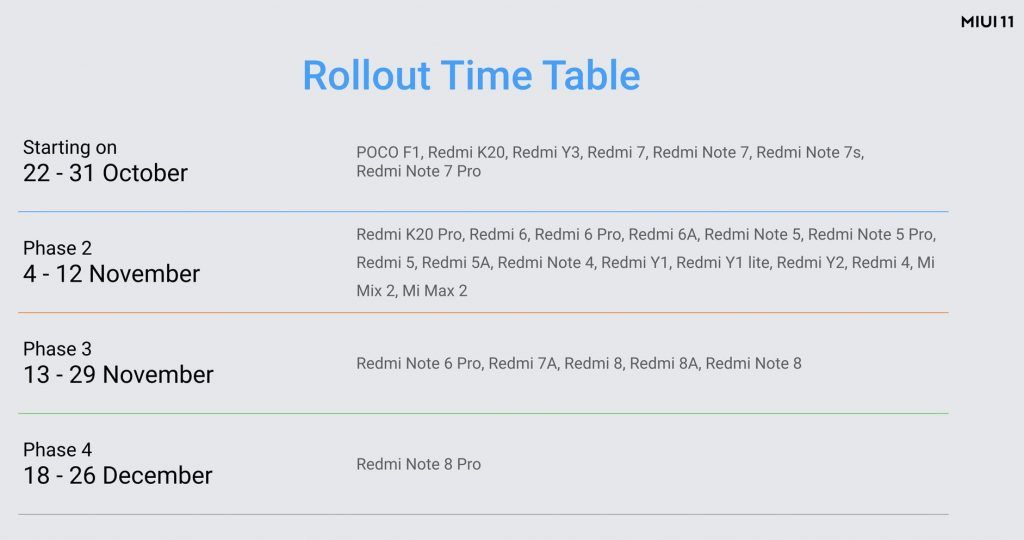 The third phase of MIUI 11 will begin on November 13th and end on November 29th. It will see the Redmi Note 6 Pro, Redmi 7A, Redmi 8, Redmi 8A, and Redmi Note 8 smartphones getting the Android 10-based build. The latest Redmi Note 8 Pro with 64MP camera is slated to get the Android 10-based MIUI 11 update in the last phase, i.e. December 18th-26th.
OnePlus 7 series, OnePlus 6 series, and more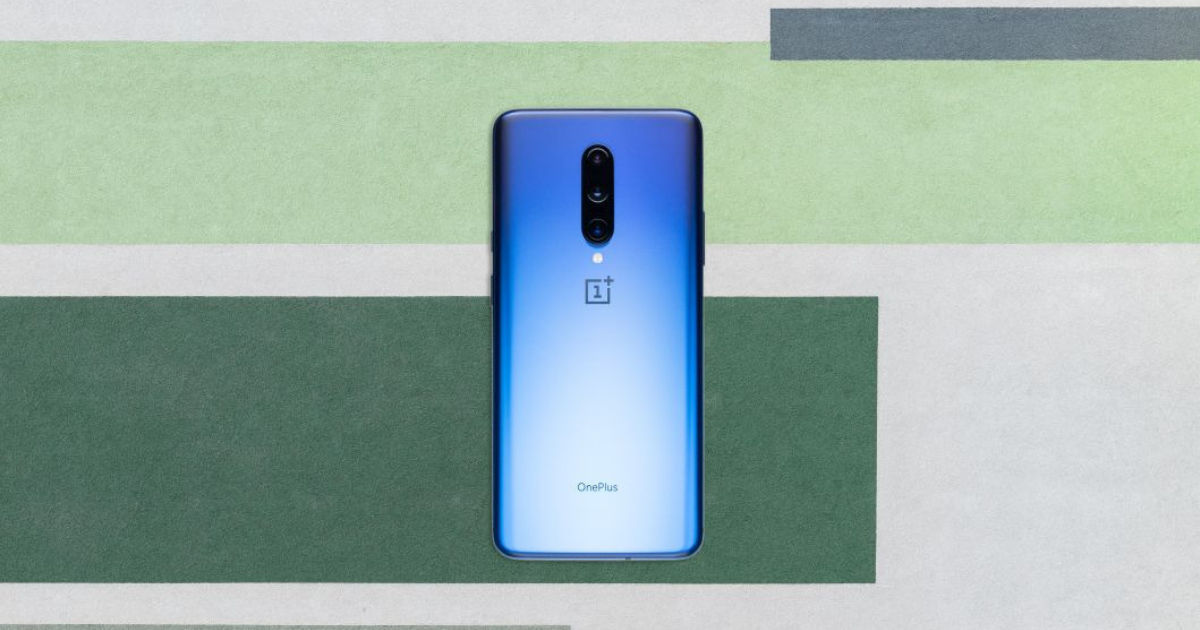 OnePlus 7T, OnePlus 7T Pro, and OnePlus 7T Pro McLaren Edition run Android 10 out of the box. The OnePlus 7 series has started receiving a stable version of Android 10-based OxygenOS 10.0.1. Though the Android 10 update was initially rolled out in September but was halted immediately due to bugs. The company claims that the new fixed all the bugs and carries all the sweetness of Android 10 to the OnePlus 7 and OnePlus 7 Pro, including the new UI design, full-screen gestures where you can swipe from the left or right to go back, and a bottom navigation bar. In addition to this, OnePlus has also confirmed that all its devices from OnePlus 5 series will be updated to Android 10. The lineup includes OnePlus 5, OnePlus 5T, OnePlus 6, OnePlus 6T, and OnePlus 6T McLaren Edition.
Realme XT, Realme X, Realme 5 Pro, and more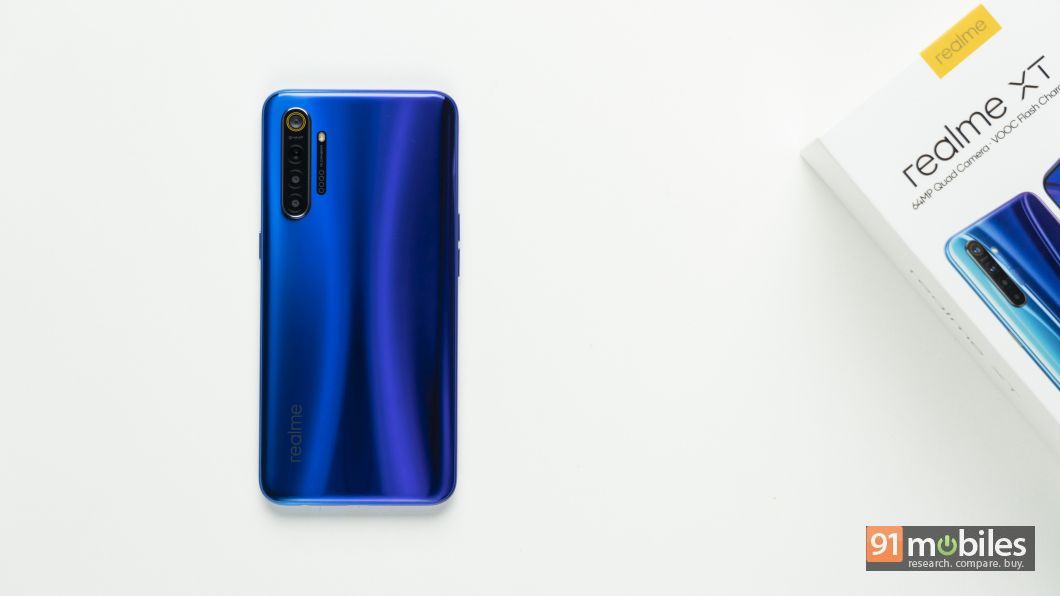 Realme has announced Android 10 update schedules for its smartphone. From Q1 2020, the company will start rolling out Android 10-based custom skin to Realme XT, Realme X, Realme 5 Pro, and Realme 3 Pro handsets. This will be followed by Realme 5, Realme 3, and Realme 3i in Q2 2020 and Realme 2 Pro in Q3 2020. Unfortunately, the first-gen Realme smartphones and Realme U1, which was launched back in November, are not included in the Android 10 update cycle. It remains unclear at the moment if the handsets will have ColorOS running atop the Android version or the long-awaited RealmeOS.
Samsung Galaxy Note 10, Galaxy S10 series
Samsung could be the next to join the bandwagon of Android 10 devices, with its latest flagships. The chaebol has reportedly been testing the software on its next-gen Galaxy Note 10 and Galaxy Note 10+ smartphones. Samsung is expected to officially release the Android 10 update for its devices around the same time as the Galaxy S10 series. The latter's beta testing has been delayed until mid-October. The company, meanwhile, is also beta testing the One UI 2.0 custom skin, which will run atop Android 10, on its flagship phones.
Huawei P30 Pro, Mate 20 Pro, and more
Over 30 Huawei devices will be getting EMUI 10 update that runs atop Android 10 soon. It'll start with the flagship Huawei P30 Pro – which has already started receiving beta version of the software – in November, followed by Huawei Mate 20 series, Huawei P20 series, Huawei P smart Z, and Huawei Y9 Prime 2019. Huawei sub-brand Honor will update its flagship Honor 20 series with Android 10 later this year.
Nokia 9 PureView, Nokia 8.1, Nokia 6.1 Plus, and more
Nokia brand licensee HMD Global has announced that from Q4 2019, it'll start rolling out Android 10 update to compatible smartphones. The update will be rolled in three batches. In the first batch, the Nokia 9 PureView, Nokia 8.1, and Nokia 7.1 smartphones will get Android 10 before the end of this year. The second batch, scheduled for Q1 2020, include Nokia 6.1, Nokia 6.1 Plus, Nokia 7 Plus, Nokia 2.2, Nokia 3.2, Nokia 4.2, Nokia 8 Sirroco, and more. For the last batch, Android 10 will be dropping to Nokia 2.1, Nokia 3.1, Nokia 5.1, and Nokia 1 smartphones.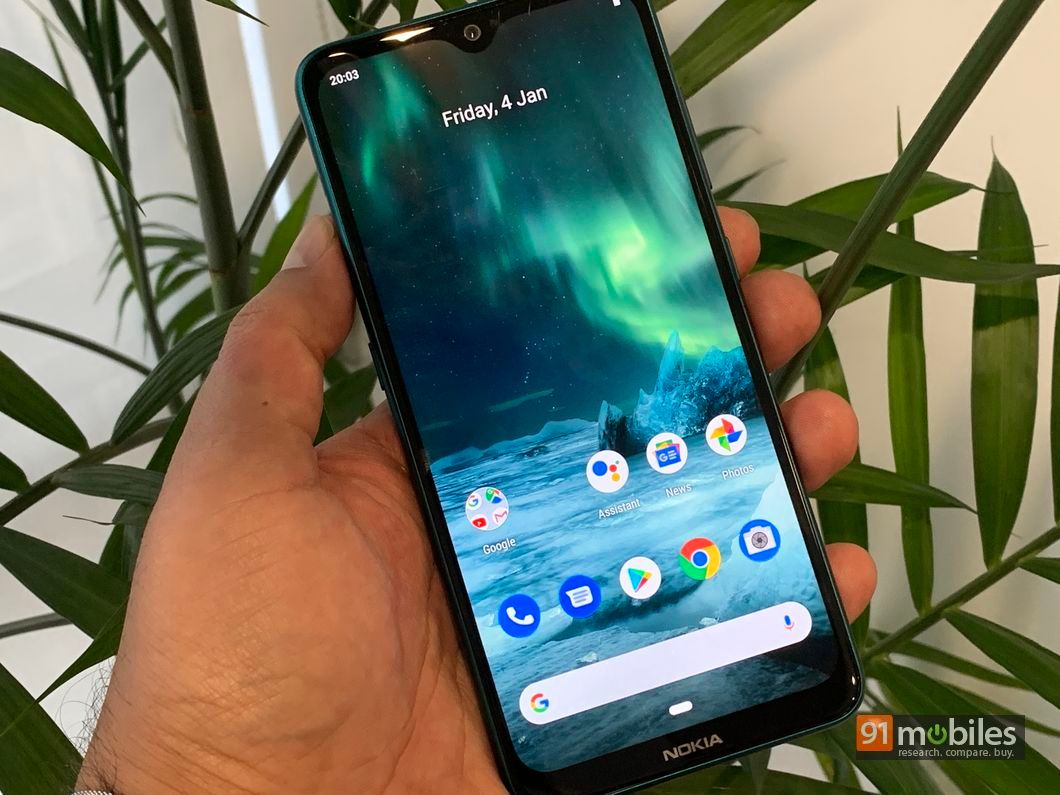 In addition to this, the vendor will also be updating its Android Go devices with the latest Android 10 (Go Edition) OS. The software will be released to Nokia 1 Plus in Q1 2020, followed by Nokia 2.1 and Nokia 1 in Q2 2020.
Essential Phone
Essential Phone has also started receiving the Android 10 upgrade. However, according to the vendor, only select customers of the unlocked Essential Phone models will receive the update. The rest of the models are likely to get it later this year.