Highlights
App Pairs will group any two apps from the recent menu together to increase the convenience of multitasking
Currently, if a game controller is connected to Android, it doesn't offer as good haptic feedback as it does on a console

For the Nearby Wi-Fi password sharing to work, both the devices might have to be on Android 12
Google might introduce the Android 12 OS sometime in Q2, 2021 at the I/O developer's conference if the annual trend follows. But an early beta version should be made available much-before the announcement, probably sometime in February (Android 11 early beta came out in mid-February 2020). The Mountain View giant seems to have started the active development of the OS as we are now hearing details about four new features that will be finding their way to the upcoming Android 12 operating system. Google will reportedly revamp the split-screen multitasking feature with 'App Pairs', improve game controller vibration when connected to an Android phone, Restricted Network mode, and lastly, allow easier sharing of Wi-Fi passwords with nearby devices.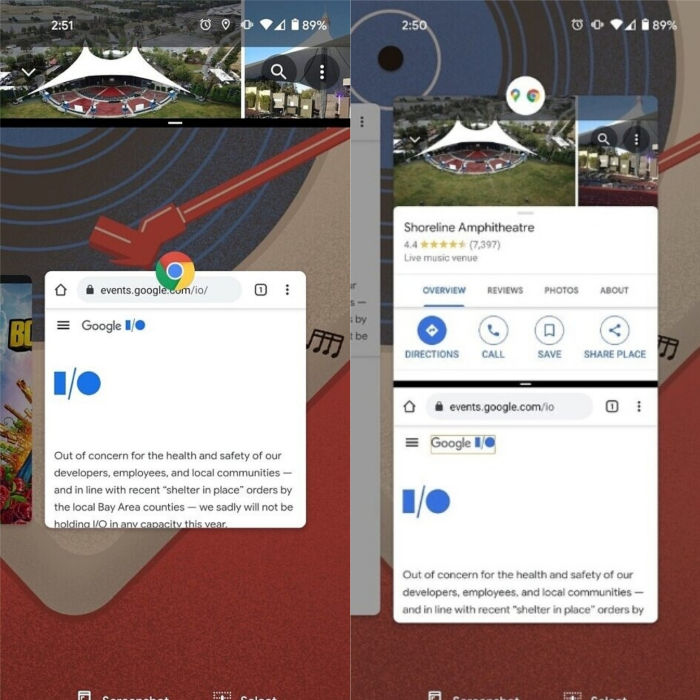 The current Android 11 system pins one app and then creates a split-screen for the second app. This hides most of the app as the below portion opens the home screen to pick a second app. However, this will change in Android 12 as Google is seemingly planning on grouping two apps together to perform as one single task. What this means to average users is that they will be able to pick two of their recently opened apps to become a pair in the recent apps menu. Meaning, once the apps are paired, users can swap to using a single app and then swap back to the 'app pair' that is created.
However, it isn't clear whether Google will allow users to create custom shortcuts of two apps of their liking, similar to what Samsung offers with its own feature, also called, App Pairs. Additionally, Android 12's App Pairs system will have a divider that can be used to adjust the length or quickly swap the positions of the two apps by double-tapping the divider.
Considering the rise of mobile gaming in recent months, Google is finally willing to make some changes to the controller rumble situation on Android. At present, if a game controller is connected to Android either via USB or Bluetooth, it doesn't vibrate as well as it does while playing on a console. This is because Google's Android-only offers minimal support for vibrating connected input devices. Code commits for improved game controller rumble were spotted by XDA Developer's Mishaal Rahman. Though it was initially thought that Android doesn't include an API to generate vibrations on external devices like a connected game controller, it doesn't seem to be entirely true as Android does feature rudimentary support for vibrating externally connected devices.
With the current implementation, developers can't control the amount of vibration or generate custom vibration effects on connected devices, which results in poor haptic feedback. The latest code changes suggest that Google will add support for amplitude control that can generate custom vibration effects. Not all game controllers will be supported as gamepad's driver must support force feedback under Linux. However, the code commits are not merged yet, so there's no way to tell whether the improved game controller rumble will make its way to Android 12.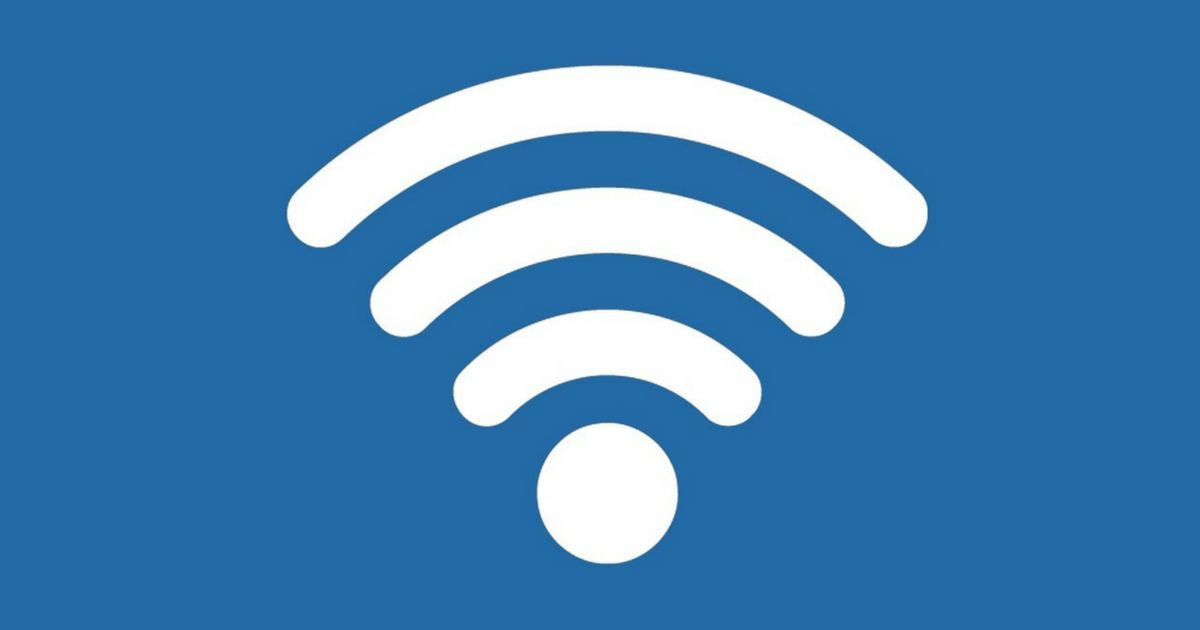 Lastly, Android 12 will allow nearby sharing of Wi-Fi passwords. At present, Android 10 and above can share Wi-Fi passwords using the QR code. However, with Android 12, Wi-Fi password sharing will be integrated into the Nearby Share feature. This makes it seamless to share private information with trusted devices. For the Nearby Share to work, both the devices should be on Android 12. However, it isn't clear what protocol the system will use. Additionally, Google is also working on 'Restricted Networking' mode, which once activated will provide access to those applications that have the network permission. Those without permission cannot have access to the internet.