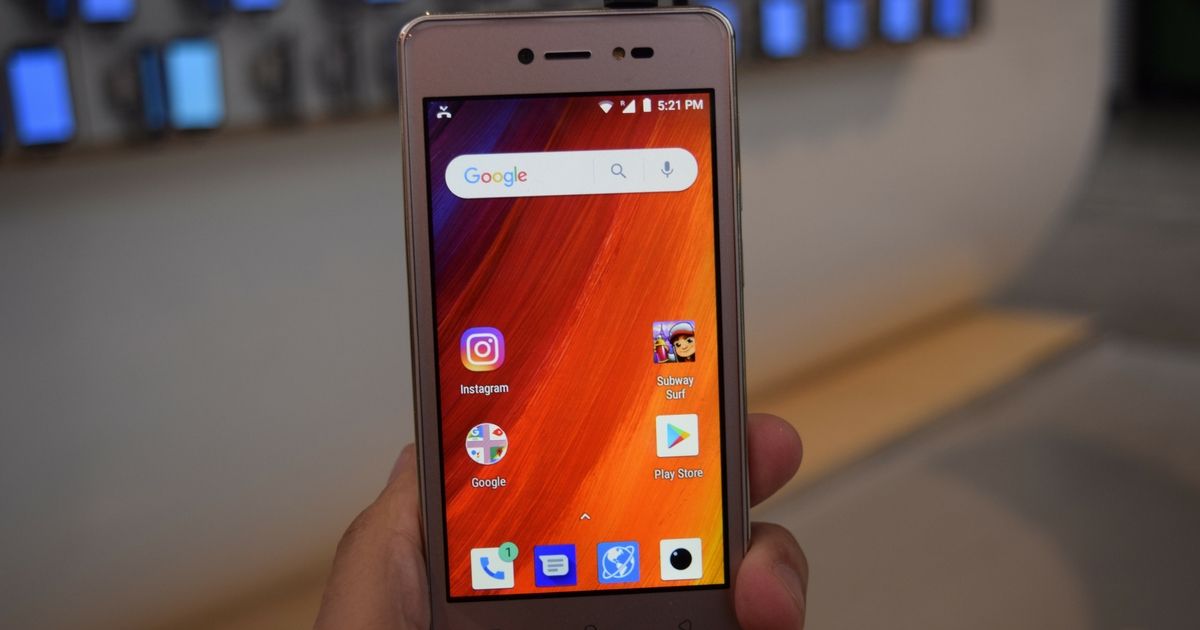 At last week's MWC, while snazzy smartphones and next-gen technologies were stealing all the limelight, there was a quieter revolution happening alongside. The Android Oreo (Go edition) handsets that were showcased for the first time at MWC could possibly prove to be bigger game-changers for developing markets like India compared to the other gadgets unveiled at the convention. Aimed at first-time smartphone users, the lightweight OS has been optimised by Google to offer smooth usage even with low-end hardware. And one brand that played a key role in these Android Go smartphones was Taiwanese chipmaker MediaTek, as almost all of the handsets come powered by MT chipsets. At the event, the brand also announced its flagship Helio P60 SoC. We caught up with TL Lee, General Manager, Wireless Communication, to understand the brand's position on Android Go smartphones and how Helio P60 stands out from the competition. The interview has been edited for the sake of brevity.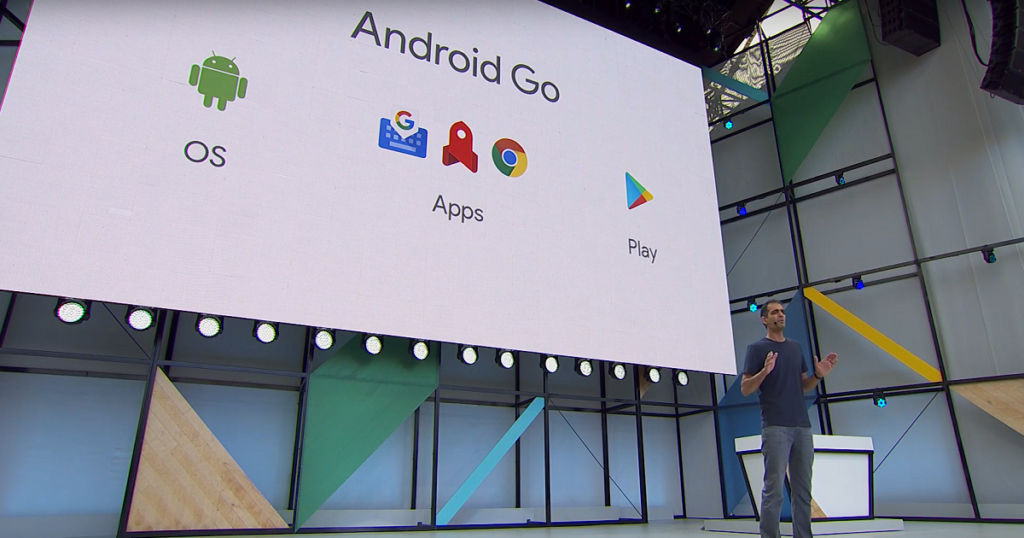 On MediaTek's stance on Android Go
"We've been working very hard. Google and MediaTek's mission is very similar. We want to offer affordable smartphones to people in emerging markets so they can switch from feature phones to smartphones. However, quality and experience shouldn't be compromised. Since there's a limited amount of DRAM, not all features are possible. But whatever features are offered… they should work smoothly."
On why Android Go smartphones could be more affordable
"Android Go has two configurations for DRAM: 512MB RAM and 1GB RAM. Quite a few manufacturers launched Android Go devices here in Barcelona and what's interesting is that all of them are powered by 1GB of RAM. In the second wave, a lot of brands can be expected to launch phones with 512MB RAM at even lower price points. Such devices will ensure that the price gap between feature phones and smartphones is reduced."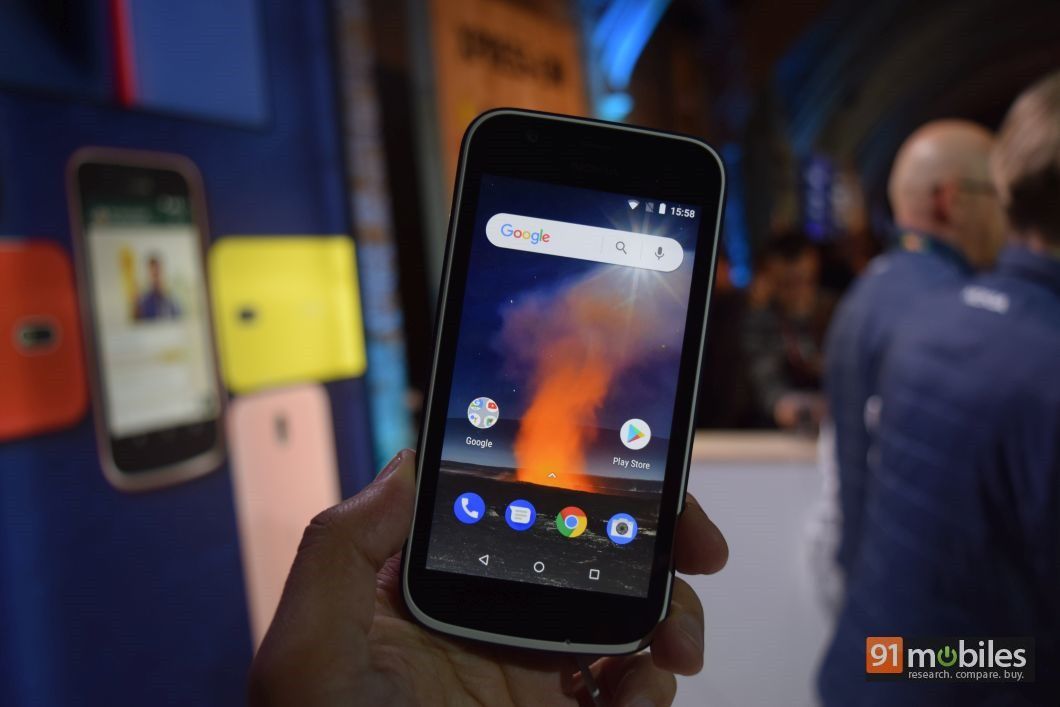 We also asked how Indian consumers will react to smartphones with 512MB RAM considering we're a spec-obsessed market? Lee states "it depends upon the target audience. The market size of phones in India is 250mn, with both smartphones and feature phones having almost 50 percent share each. For a first time smartphone user, the basic experience of using Facebook, WhatsApp, and communicating with family should be a smooth experience. Of course, we can't expect such users to play heavy games."
On MediaTek's flagship Helio P60 SoC
"We're very excited about this SoC for three reasons: it brings AI experience, features a new CPU architecture to offer users a much better experience and is fabricated using a 12nm process that ensures performance as well as power efficiency".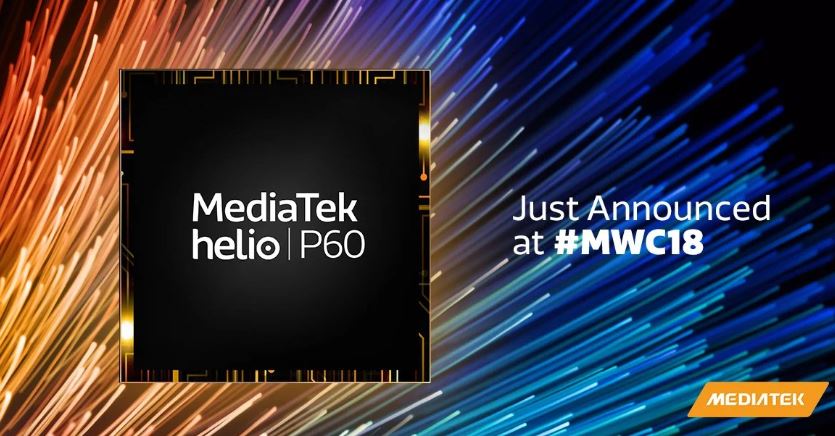 We prodded further about the AI processor on the P60 considering it's the first time the company has offered it in its chipset. As per Lee, "there are two parts to that: a dedicated processor dubbed APU (AI processor unit) and a software architecture termed Neuropilot." Both of them work in tandem to offer three key features of personalisation, camera optimisations and identity, which he had detailed earlier. "In summary, we expect that an AI processor will enable quite a few experiences which weren't possible earlier", he added further.
Related read: MediaTek aims to offer premium experiences to budget consumers in India with its chipsets
He also spoke about why and how artificial intelligence helps with face recognition. "For face unlock, AI isn't needed. In fact, for unlocking a device, user tolerance is very low (as they need the device to unlock in a jiffy)." "However, for authenticating payments, things get more serious, and there AI will ensure better security" he highlighted.
On the timeline of smartphones powered by Helio P60
"The first set of devices featuring Helio P60 can be expected to launch in April globally. Initially, Chinese brands will be utilising it." However, he couldn't share when we can expect P60-powered smartphones in the Indian market.