"Android's next version may not be called Android Oreo after all"
Ever since Google introduced Android O (v8.0), speculations and reports had suggested that the 'O' in its moniker will stand for 'Oreo', in keeping with the dessert-based naming convention Google follows for its mobile OS. However, Myce.com has found references to 'oc-dev' in the source code of Android O Developer Preview running on a Google Pixel smartphone, which suggests that the next Android version could be called Oatmeal Cookie instead.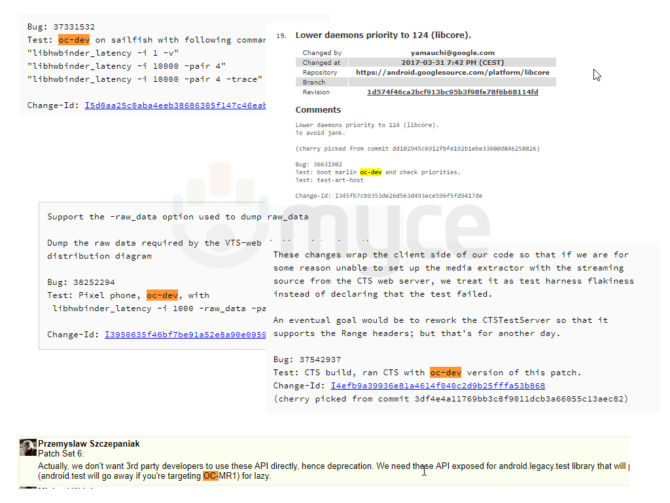 The Android 8.0 source code has several references to 'oc-dev'. The second piece of evidence that corroborates the latest theory comes from this year's Google I/O presentation. The sample code that was used in a presentation slide during the event had mentions of "oatmeal-cookie". This is an indication that the search titan is at least thinking of 'Oatmeal Cookie' as a potential candidate for Android 8.0's final name.
Oatmeal cookie used on one of the slides. Might be the name of the next #Android version? #io17 pic.twitter.com/jxYj9c2Ng4

— bolot (@bolot) May 18, 2017
If reports are to be believed, Google could be currently trying to make a deal with Oreo to use its name as the next Android iteration. Google could be using 'oc' as a placeholder in case it doesn't get the green signal to use the Oreo name. That said, we won't have a fix on the official moniker of Android O before the third quarter of the year, when the final release of the new version will be released.