"The Galaxy On7 and On7 Pro were initially launched in India in 2015, with Android Lollipop and Marshmallow out-of-the-box."
Samsung is finally rolling out Android 8.1 Oreo to its Galaxy On7 and On7 Pro budget smartphones, as per reports across the internet. The company has seemingly faced significant delay in rolling out the update — almost over a year behind the initial rollout of Android Oreo. The Galaxy On7 and On7 Pro are also known as Galaxy J7 Prime and Galaxy J7 Prime 2 in certain markets, which too will reportedly be upgraded to Android Oreo.
Users of the Samsung Galaxy On7 and On7 Pro in South Korea are the first to receive this update, but reports suggest that other regions that include these devices in their country portfolio will also start receiving the Android Oreo update soon. The update reportedly bundles the November 2018 Android security updates as well, giving reason for owners of the Galaxy On7 and On7 Pro to rejoice.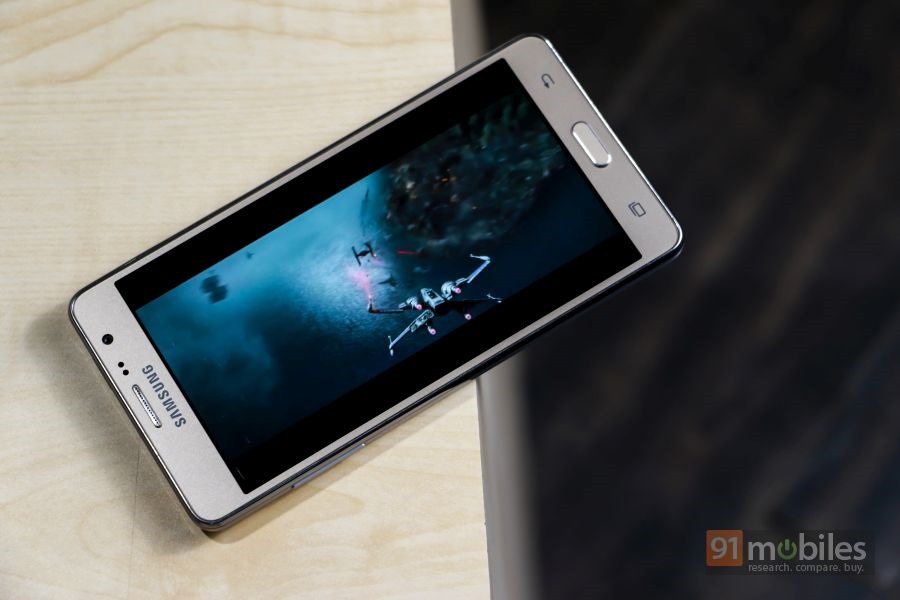 While Samsung has often been criticised for being significantly delayed with its update cycle, it is commendable to note that a budget smartphone that is over three years old is still getting updated to a recent version of the Android OS. To recall, the Samsung Galaxy On7 was launched in India back in 2015, running on Android 5.1 Lollipop. The Galaxy On7 Pro, too, was brought to India soon after, and was based on Android 6.0 Marshmallow.
There is very little that separates the Samsung Galaxy On7 Pro from the standard On7 variant. Both smartphones feature 5.5-inch HD displays, and are powered by the Qualcomm Snapdragon 410 SoC. Both get the same, 13MP rear cameras, as well as the same, 5MP front-facing cameras. While the Galaxy On7 does with 1.5GB of RAM, the On7 Pro gets 2GB of RAM. In storage, the On7 gets 8GB of onboard storage, while the On7 Pro gets 16GB storage. Both the devices are powered by 3,000mAh battery packs. Upon launch, the smartphones were priced at Rs 8,490 and Rs 11,190 respectively.