"A look at some of the best features of Google's upcoming Android P"
It's that time of the year again when tech giant Google unveils its developer preview for the next iteration of Android. Progressing in alphabetical order, the next flavour of Android will be named after a dessert starting with the letter P. While it's anyone's guess as to what the OS will be called, the company has just launched the first preview of the platform for developers. If you were wondering what features Android P has in store for you, then here are some of the biggest changes slated to hit Android operating system this year.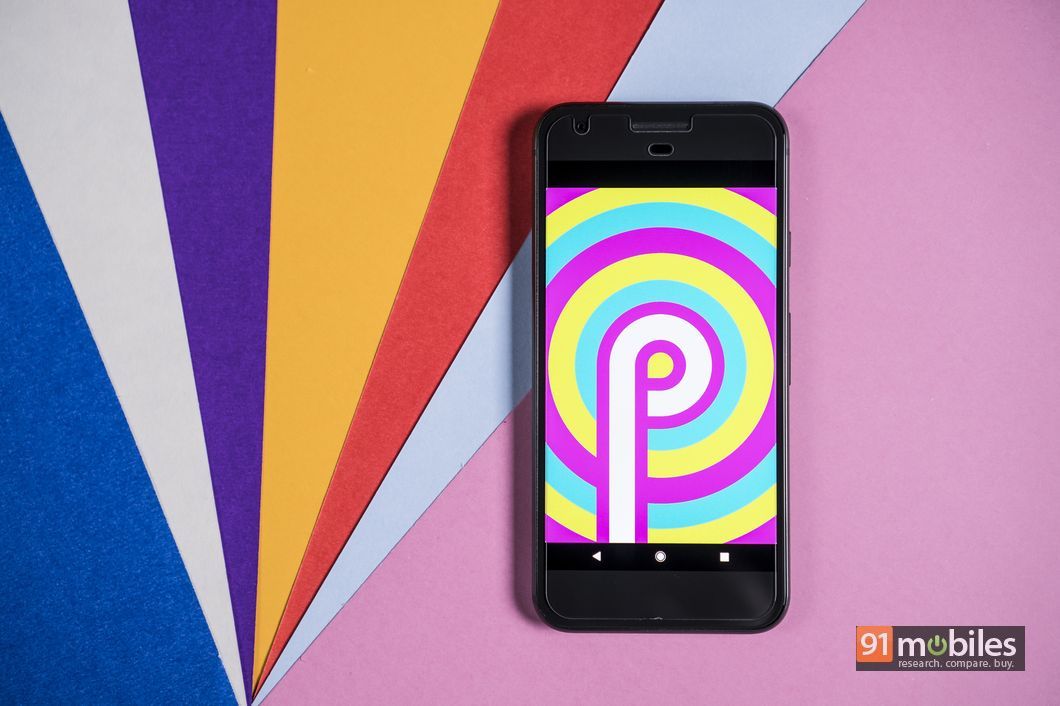 Before we dive into the latest features of Android P, we would like to caution you that the developer preview is currently in its infancy and will probably be riddled with bugs. Therefore, we would advise you against flashing it on your smartphone as it might result in issues and random crashes. Now that we have that out of the way, let's take a look at some of the highlights of the first preview for Android P.
Notch support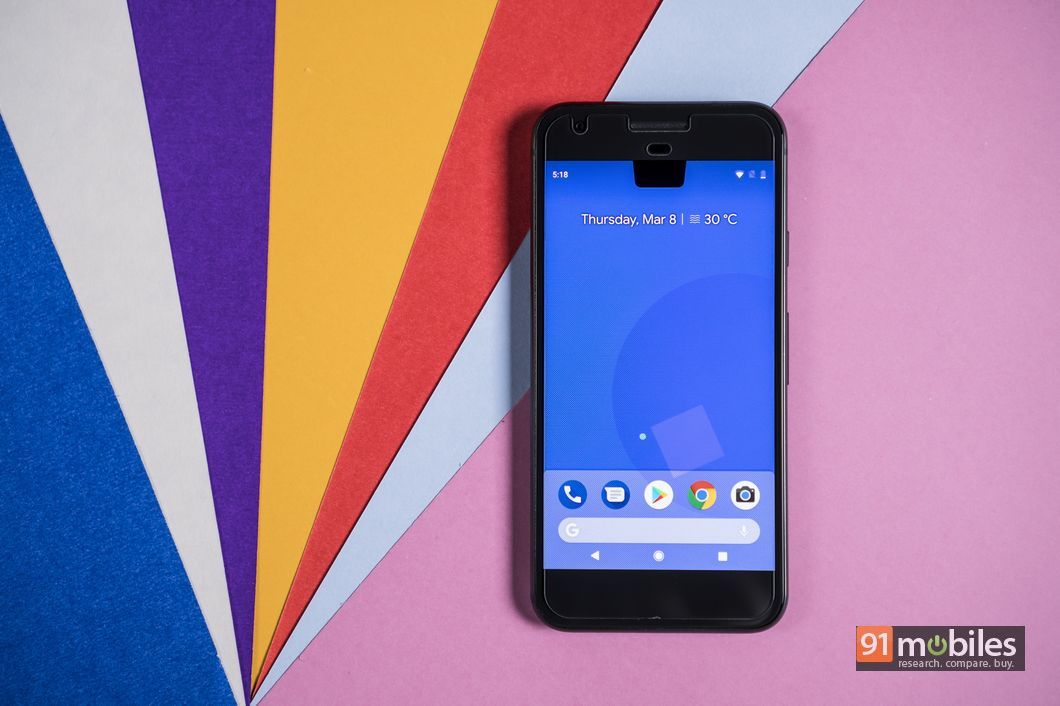 Love it or hate it, it looks like the 'notch' isn't going anywhere anytime soon. We've already seen a number of Android smartphones shipping with a cutout above the display that house the camera components and sensors, such as the recently-unveiled ASUS ZenFone 5 (first impressions) and 5Z as well as the Essential PH-1 smartphone which was launched last year. Now, it seems like Google is adopting this latest design trend in the next version of Android. As per the preview, developers will be able to select from three different styles of notches namely, a narrow display cutout, a tall display cutout and a wide display cutout. This will allow developers to tweak their applications to accommodate the notch and avoid instances of letterboxing on the status bar. Additionally, the height of the status bar has also been increased to accommodate the notch.
Design overhaul
The next version of Android will also ship with a few design tweaks. For starters, the quick settings menu will now feature rounded corners instead of its usual boxy appearance. Furthermore, the toggles for Wi-Fi, Bluetooth, and other settings will now be represented inside grey circles which will turn to blue when the setting is turned on. The settings menu is now a tad bit more colourful too, with each sub-head inside the menu being represented by a different colour. Google has also repositioned the volume sliders towards the right side of the display, which will certainly be appreciated by users investing in a smartphone with a relatively large footprint. Lastly, users will get an additional option of capturing a screenshot when they long-press the power button.
Multi-camera support
Some smartphones today ship with dual cameras on both the front as well as the back. But as it stands, users need to utilise the default camera application to make use of the additional sensors. Well, all of that is slated to change with Android P, as the upcoming version ships with native support for multiple cameras. In layman terms, if you have a smartphone which ships with a telephoto lens at the back, you'll now be able to use it in third-party applications like Instagram and Snapchat, and not just with the default camera application which ships with your smartphone.
HDR and HEIF support
Consuming media on your smartphones will become a lot more fun with Android P, as Google has included support for HDR VP9 Profile 2 with the upcoming version of Android. This will make it easier for developers to deliver HDR content on HDR-capable devices from applications like YouTube, Play Movies and various other sources.

Android P also introduces HEIF image encoding to the platform. For the uninitiated, ' High Efficiency Image File Format' is a popular imaging format which was introduced by the MPEG group in 2015. The file format became the talk of the town when Cupertino giant Apple introduced support for it on iOS 11 and macOS High Sierra. In a nutshell, HEIF reduces the size of an image to less than half the size of a traditional JPEG file without compromising on the quality. Therefore, users can expect their images to take a lot less space after Android P is officially announced.
Better notifications
With Android P, notifications will be a lot more informative as users will be able to look at attached image files directly from the notification shade. Furthermore, users will also be able to see part of an ongoing conversation upon expanding the notification tray. Doing so will also present an option of replying to a text message by means of AI-generated quick replies.
Android P is still under development and Google will be releasing more developer previews in the upcoming months which will likely showcase more enhancements and newer features. To stay on top of all those additions, make sure to stick to our blog for more updates.