Highlights
Android phones sold in China and Huawei handsets that don't ship with Google Play Services would be left out
The COVID-19 contact tracing system initial rollout is due in May 2020
Google didn't say whether the coronavirus tracing system would be open source
Google Play Services on Android phones will be used to push COVID-19 contact tracing system that the company is building in collaboration with Apple. This is a practical and reliable way of pushing the coronavirus contact tracing solution, considering system updates are usually delayed either by carriers or manufacturers depending on the market. Google says that it applies to both phases of Bluetooth contact tracing framework — the initial rollout that is due next month, and the next stage that would bring the APIs built into the OS.
This is similar to the Project Mainline system strategy that Google launched in 2019. While the Project Mainline updates are explicitly open source, Google didn't say whether the coronavirus system would be open or not. However, the company did mention it would offer code audits to OEMs that wish to adopt a similar system. This means that Android phones sold in China and Huawei handsets would be left out. For these, Google will publish a framework to implement the secure COVID-19 tracing system that is developed in partnership with Apple.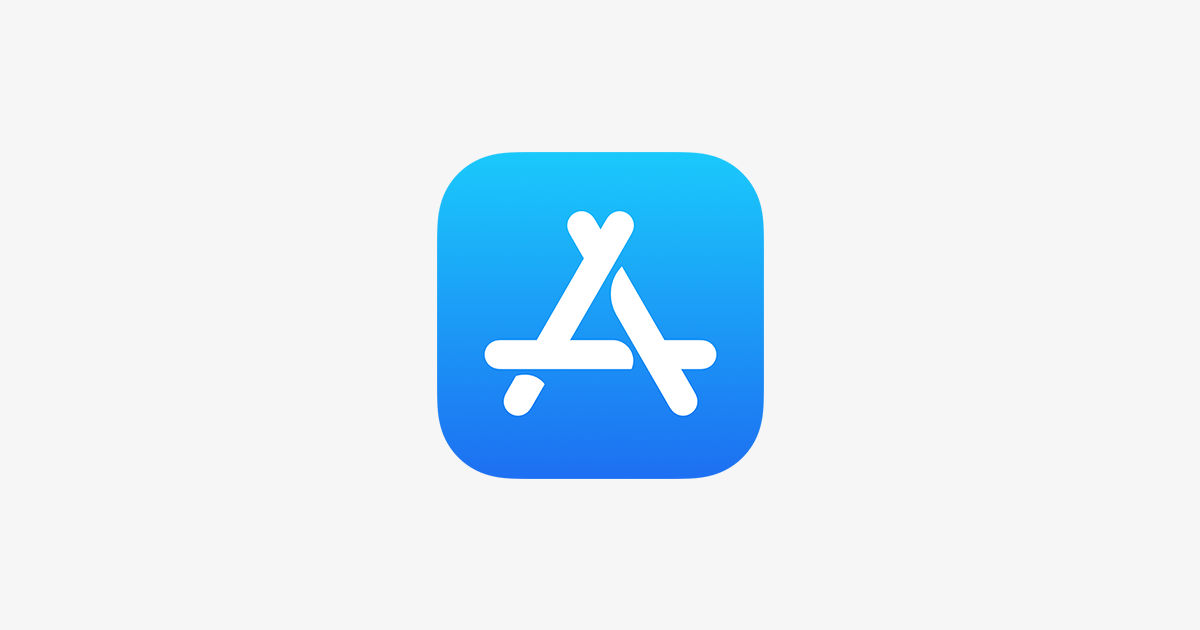 As for Apple, initially, it would release an iOS app that users can download via the App Store. This opt-in, downloadable app will let users report if they're been diagnosed with the coronavirus with public health apps and once they do, others who they have come into close contact within the preceding few days will be notified. The caveat with this is that it only works if the COVID-19-positive user downloads the app and wilfully shares the health data. However, going forward, Apple would bake the contact tracing functionality into the platform so there is no need for downloading the app. This could cover around three billion users around the world.