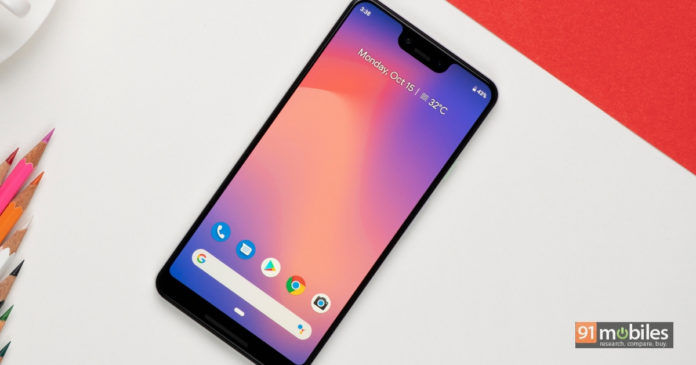 "With Google's Project Treble, OEMs and chipset makers can develop and deploy Android updates faster than before"
Google has announced that all devices launched with the latest Android 9 Pie or later will have Project Treble support. This will allow OEMs and silicon vendors to develop and deploy Android updates faster than they previously have done. Just like the Android Oreo, the ninth iteration of Android OS also comes with Generic System Image (GSI) that app developers can use to test their apps on any Treble-compliant devices.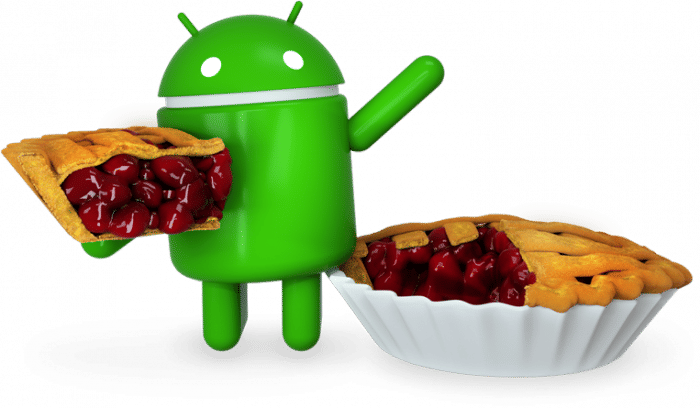 The GSI is built from the latest available Android Open Source Project (AOSP) source code, including the latest bug fixes contributed by OEMs. "Device manufacturers already use GSI to validate the implementation of the vendor interface on their devices, and Android app developers can now harness the power of the GSI to test their apps across different devices (that's unlocked for flashing)," reads company's blog post.
Google aims to see more devices from OEMs running Android 9 Pie at the end of 2018 as compared to the number of devices that were running Android Oreo at the end of 2017. The company is also working to make GSI even more accessible and useful for app developers.
To recall, the Treble is Google's ambitious project that was announced with the Android 8.0 Oreo back in 2017. The project allows consistent timely and reliable software updates to each Android smartphone. The update not only brings new features and interface but also ropes in privacy and security enhancements – a feature that was missing on Android OS for long.