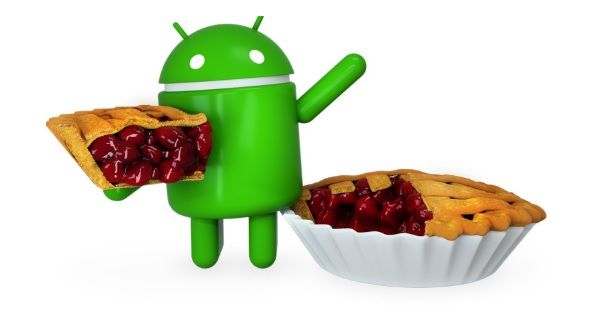 "Android Pie still remains absent from Google's latest Android adoption data, while Nougat is still the most used version"
Google has released the latest Android platform distribution numbers for October, 2018 and it seems that even after three months of launch, Android Pie is still struggling to find takers. The report suggests that Pie is being used by less than 0.1 percent devices worldwide. While on the other hand, Oreo has risen in terms of worldwide usage, with version 8.0 standing at 14 percent (a growth of 0.6 percent over the previous data) and version 8.1 at 7.5 percent (up 1.7 percent over the previous 5.8 percent in September). In fact every other Android version in use except Oreo has dropped in numbers compared to the previous compilation in September.
The data was collected over a seven-day period, ending on October 26th and the versions which accounted for less than 0.1 percent usage haven't been included by Google in the data, which gets us to the most obvious question – where is Android Pie? And this is despite attempts like Project Treble to help make more devices compatible with newer versions of the operating system. One thing could be that only a few devices till now have been updated to the latest version, and that too is limited to just flagship smartphone including the Pixel series, OnePlus 6, Huawei Mate 20/Mate 20 Pro, and Nokia 7 Plus.
Coming to Android Nougat, Google's two-year-old OS is still going strong and has the largest percentage share of 28.2 percent, despite a combined drop of 1.1 percent across both 7.0 and 7.1 versions. Other Android versions having a significant usage share include Marshmallow which stands at 21.3 percent, Lollipop (both 5.0 & 5.1) with 17.9 percent and KitKat at 7.6 percent. Older versions such as Jellybean, which includes 4.1.x, 4.2x and 4.3 is still being used on 3 percent Android devices, while the even older Ice Cream Sandwich and Gingerbread have less than 1 percent usage share.