"Android Q brings improved privacy permissions for apps, Sharing Shortcuts to jump directly into another app to share content, and more"
Google has released the Android Q Beta 1 build, giving us the first look at its next major mobile operating system. This is the fourth time the company is providing an early look at the beta build ahead of the Google I/O event, where it usually announces the software officially. The beta build is already available to all Pixel phones, including the original Pixel series.
Android Q brings improved permissions, like on iOS, and now lets users permit apps to never access the location, only when the app is running, or all the time in the background. The new runtime permissions allow users to control app access to the Photos, Videos, and Audio, while apps must use the Download system file picker to give end users more control. This latest Android version will prevent apps from launching an activity while in the background. Other restrictions include limited access to smartphone's IMEI, serial number, and similar identifiers, as well as randomising a device's MAC address when connected to different Wi-Fi networks by default.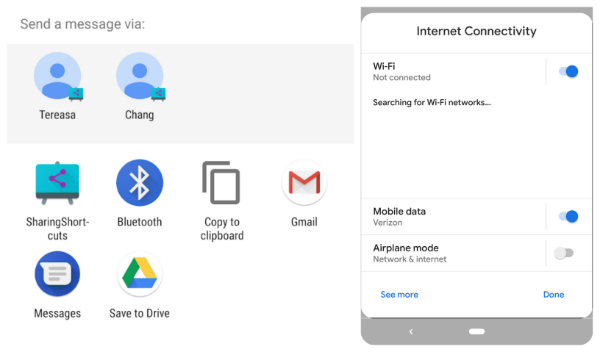 Android Q introduces Sharing Shortcuts that lets users jump directly into another app to share pics, video, etc. Developers can also publish share targets to launch a specific activity in their app with content attached, and these are shown to users in the Share UI. A new settings panel takes advantage of the Slices to show key system settings directly in third-party apps. This floating UI display's internet connectivity, NFC, and audio volume as a bottom sheet. Android Q also brings support for foldable smartphones – this includes changes to onResume and onPause to support multi-resume and notify your app when it has focus.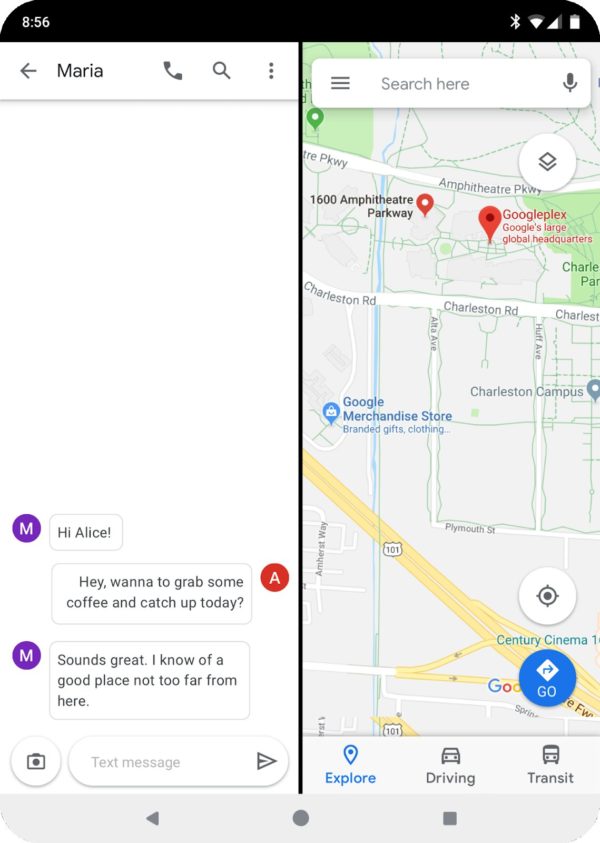 As for the imaging in the Android Q, apps can request Dynamic Depth image that consists of a JPEG, XMP metadata related to depth related elements, and a depth and confidence map embedded in the same file. This allows for improved blurs and bokeh options, as well as support for AR photography. The new version of Google's mobile OS also introduces support for the new AV1 open source video codec.
There will be six Android Q Beta updates in total and a final public release in Q3 2019. This and future releases will be considered "betas." As mentioned above, the Android Q Beta 1 is available for all Pixel phones via the Android Beta Program. However, those interested can also manually sideload the OTA as well as factory image flash. The next Android Q beta release is set for early April, followed by Beta 3 at Google I/O 2019 on May 7th.